Justise Winslow a month away from full recovery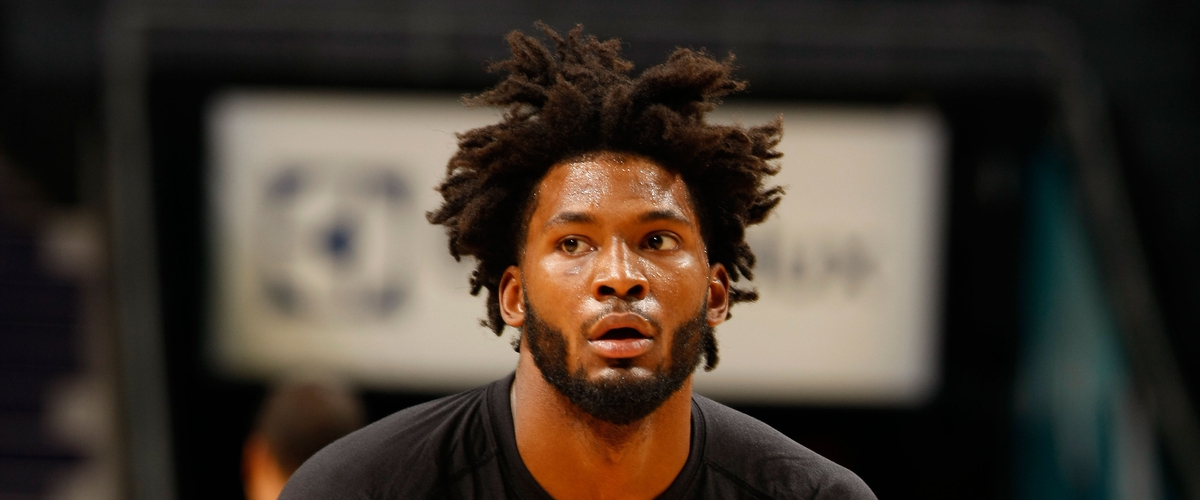 Heat small forward Justise Winslow will need another month before he can fully return from shoulder surgery, according to Ira Winderman of The Sun Sentinel.
The forward's season ended prematurely after he had surgery for a torn rotator cuff back in January and has been in rehab since February. He played in 18 games, starting in 15 of them, while averaging 10.9 points, 5.2 rebounds, 3.7 assists, and 1.4 steals per game.
Winslow also told Winderman he's still working on his shooting mechanics. Since being drafted in 2015, shooting has been the biggest weakness in the forward's game. Before his surgery, Winslow had been working with new shooting coach Rob Fodor. Unfortunately, the Heat didn't see much improvement due to his short season. He only made 20 percent of his 3-point attempts, compared to 27.6 percent in his rookie season.
Barring any big moves, he's expected to be the team's starting small forward. Pat Riley has stated during his season ending press conference that Winslow will not be traded.
Winslow made an appearance Saturday at the Dew NBA 3X tour at Bayfront Park.