League execs have doubts about Bosh returning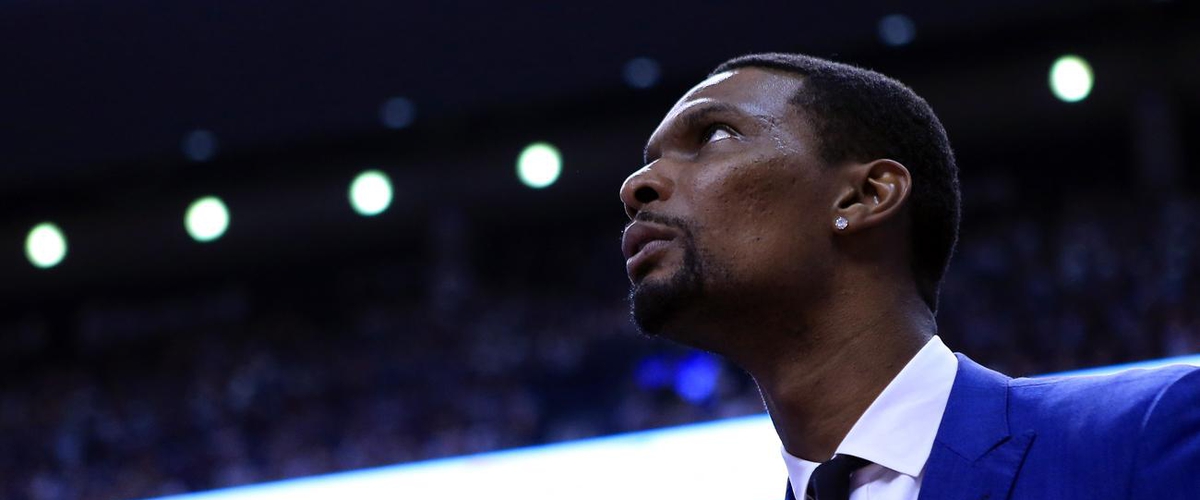 After being sidelined for over a year, Chris Bosh is . The agreement is expected to be finalize in the coming weeks. Once done, the deal will allow Bosh to pursue future opportunities with Miami not taking a cap hit.
Unfortunately for Bosh, there may not be a team willing to sign him because of his health issues. According to a report by NBA.com's David Aldridge, many executives are skeptical of Bosh's return.
"I don't see how medical people will want to sign off and clear him," one exec said anonymously. "Unless something has changed with his health recently … I don't know of a team that would want to take that type of a risk. If something were to tragically happen, it's hard to recover form that. Very unfortunate."
If he didn't have the health issues, Bosh wouldn't have been an impending free agent. However, he failed his physical last September.
One Western conference executive even pointed to Bosh's salary($52.1 million remaining) and skill set as reasons Miami would have played him if he was healthy. Thus, further adding to the doubts execs have about signing him.
"Miami had about $50 million reasons for him to play and could not get a doctor to clear him," a second West exec said. "Very unlikely the answer will be different at a team with $0 million reasons for him to play."
Bosh, 33, has expressed his desire to resume his basketball career but will move on if he's not cleared by another team.