Report: Heat interested in LaMarcus Aldridge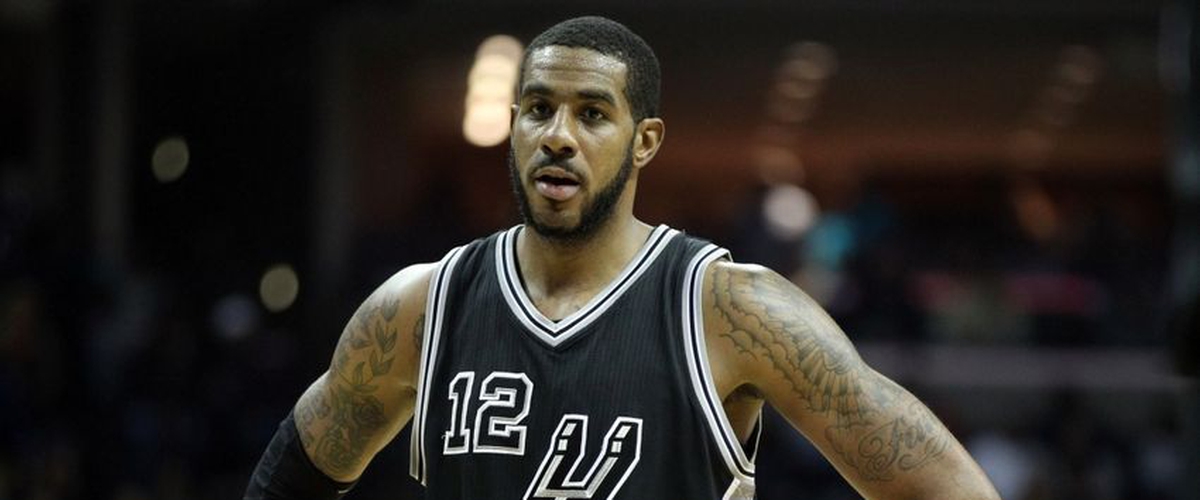 Spurs forward LaMarcus Aldridge wants out of San Antonio. After a frustrating season, He wants the Spurs to find a better fit for his talents. To honor his request, the Spurs have been shopping him to multiple teams.
According to , the Heat could be one of the teams interested in acquiring the forward.
The Heat is believed to have interest in Spurs power forward LaMarcus Aldridge, who is reportedly being shopped. Aldridge, 31, averaged 17.3 points and 7.3 rebounds and is due $21.5 million and $22.3 million in the final two years of his contract. The second year (2018-19) is a player option.
The Spurs reportedly are seeking a top 10 draft pick, among other things, in return, and want to clear cap space for a run at Clippers free agent point guard Chris Paul, among others.
As for the trade package, Jackson says giving up Winslow, Ellington, Josh McRoberts, and the 14th pick could help Spurs clear space. But, there could be better offers elsewhere.
This isn't the first time Aldridge's been linked to the Heat. Before Aldridge signed with the Spurs in 2015, he met with Heat president Pat Riley in LA. At the time, the Heat only had the mid level exeception to offer which wasn't enough to sign him. Aldridge then went on to sign a 4 year $80 million deal with the Spurs.