Report: Heat offered Tyler Johnson for Serge Ibaka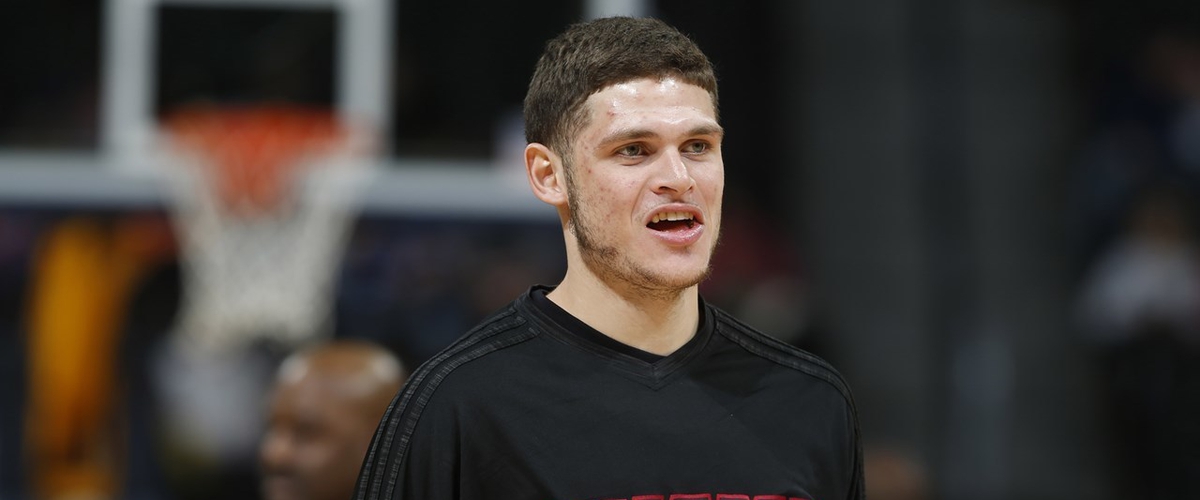 The Heat passed this season's deadline without making a move. At the time, the Heat appeared to be focused on standing pat. However, that may have not been the case.
According to Basketball Insiders Michael Scotto, the Heat offered Tyler Johnson and cap fillers for Serge Ibaka.
"Miami tried at the trade deadline to go after Serge Ibaka and upgrade that power forward spot, Scotto said on his podcast. "They dangled Tyler Johnson as the primary trade bait."
The Magic ended up dealing Serge Ibaka before the trade deadline to Toronto for Terrence Ross and a pick.
Also, it's worth noting that Tyler Johnson has the right to veto any trade until July 10th. So, it probably wouldn't have happened anyway. However, with his salary jumping to 19 million in 2018, the Heat need to decide either this summer or next if they should move forward with him.