Thoughts on Celtics vs HEAT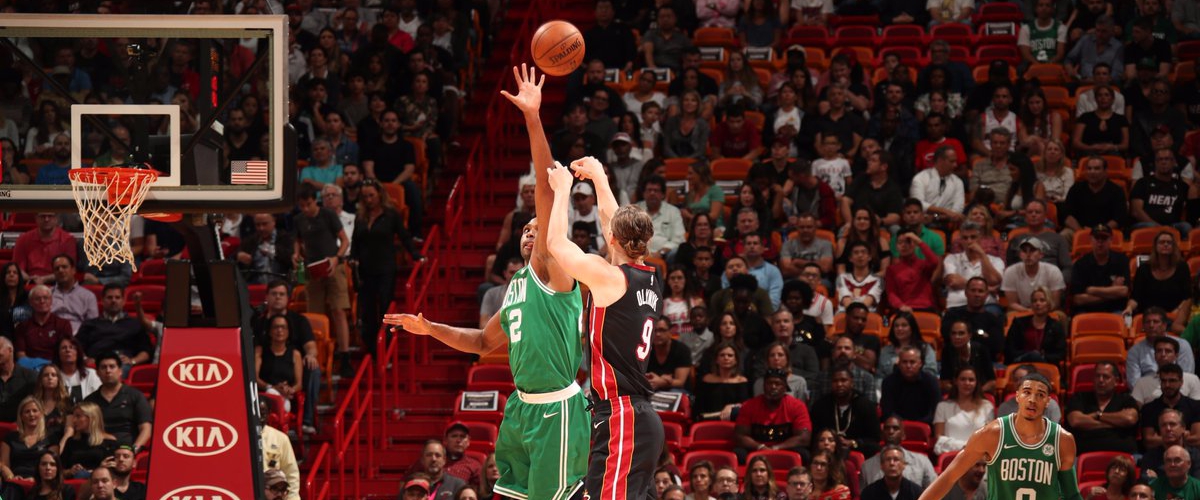 -That's now 8 straight losses against the Celtics.
-5 straight times the Heat have been outscored in the second half, particularly in the third quarter.
-Offensively, the Heat struggled. Boston's defense forced them to take some tough shots. Heat also had a lot of turnovers. 11 came in the first half. Before tonight's game, the Heat were averaging the seventh fewest turnovers in the league at (13.8).
-They finished the game with 18 turnovers. They were too loose and unselfish with the ball. One play in the final minutes of the game was costly. Down 4 with 1:19 left, Josh Richardson lost the ball. Kyrie Irving then buried a 3 to take a 7 point lead.
-The defense, for the most part, was much better. They held the Celtics to 42 percent shooting and 44 paint points.
-Outside of Goran Dragic, the Heat didn't get much from their guards. Waiters, Tyler Johnson, and Ellington combined for 10 points on 4 for 21 shooting. That's not going to get it done.
-Waiters watched the entire fourth quarter from the bench. He's been dealing with the same problematic ankle he sprained last season. According to Coach Spo, Waiters sitting was wasn't due to a health issue. He told reporters they wanted to stay with the group that brought them back in the game.
-The second unit brought energy and carried them to a 26-21 lead at the end of the first. Team went on a 17-6 run to finish the quarter.
-Bam Adebayo got his second straight start in place of the injured Hassan Whiteside. Whiteside, who's recovering from a knee bruise, has yet to practice with the team.
-The Heat hope he returns soon.
-Guard Matt Williams Jr rejoined the Heat Gleague affiliate Sioux Falls Skyforce earlier today. He used 3 of the 45 days available in his two-year contract.
-Up next, the Minnesota TimberWolves on Monday.