Thoughts on HEAT vs Bucks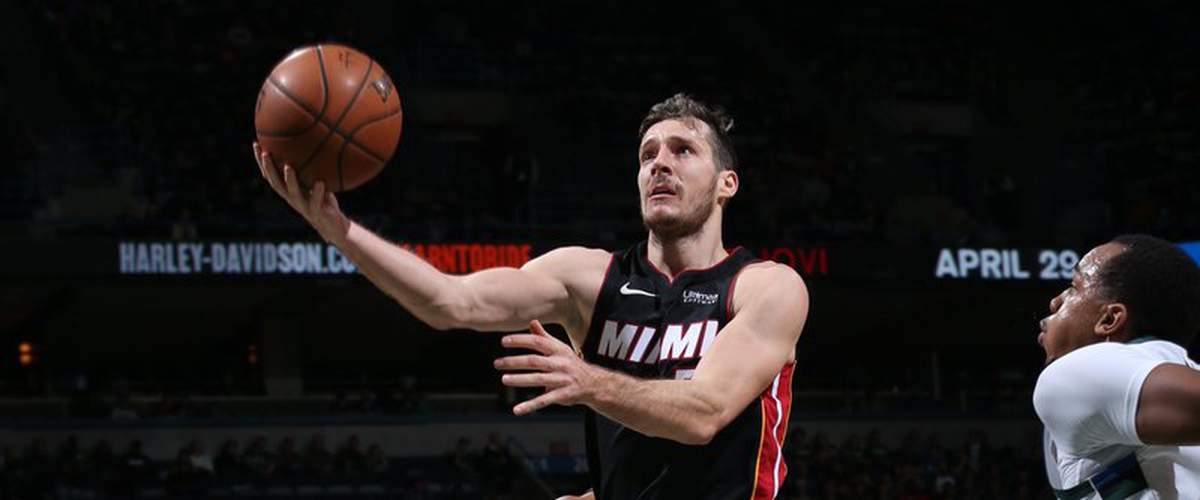 -Great bounce back win for the Heat, who beat the Bucks for the second time in four days.
-In addition to clinching the season series vs the Bucks, the Heat are also now 1-1/2 games ahead of No. 5 Washington and a half-game behind No. 3 Cleveland.
-Game ball goes to Hassan Whiteside. Whiteside was engaged on both ends of the floor. He was clearly the best player on the floor tonight. The big man finished with 27 points, 14 rebounds, and 6 blocks.
-Coming into tonight's game, there was much talk about Whiteside's decreased minutes since his return. Especially in the fourth quarter. Tonight, he played the final 4:59 in the game to help the Heat close the game. He got a dunk off a pass from Justise Winslow and then blocked Giannis Antetokounmpo to ignite a fast break that ended with a Winslow three to put the Heat 98-93.
-This is the Whiteside the Heat want to see going forward. When he's engaged, the Heat are a much better team.
-After scoring five points in the first three quarters, Kelly Olynyk came alive in the fourth scoring all 10 of his 15 points to keep the game close.
-Wayne Ellington the playmaker? Nice move by him to set up Bam for the easy slam.
-James Johnson really hasn't been himself since returning from his ankle injury. He struggled again tonight with nine points on 3-of-11 shooting. For the past 7 games he's played in, he's been scoring single digits in 5 of them, including fewer than five points three times.
-While the numbers don't jump out( six points, three assists and a rebound ), Justise Winslow played a big role in tonight's victory. In addition to initiating the offense and defending the Bucks top players, Winslow made a big time three-pointer in crunch time. His overall three point percentage has increased to 43.2 percent for the season.
-The Heat were without Tyler Johnson, who injured his left ankle Monday in Chicago. According to Ira Winderman of the Sun Sentinel, Johnson is expected to see a specialist once the team lands in New York. The Heat say it's only precautionary.
-Derrick Jones Jr. started in Johnson's place. It was Jones' third start of the season.
- Next up, the Brooklyn Nets on Friday