Thoughts on HEAT vs Raptors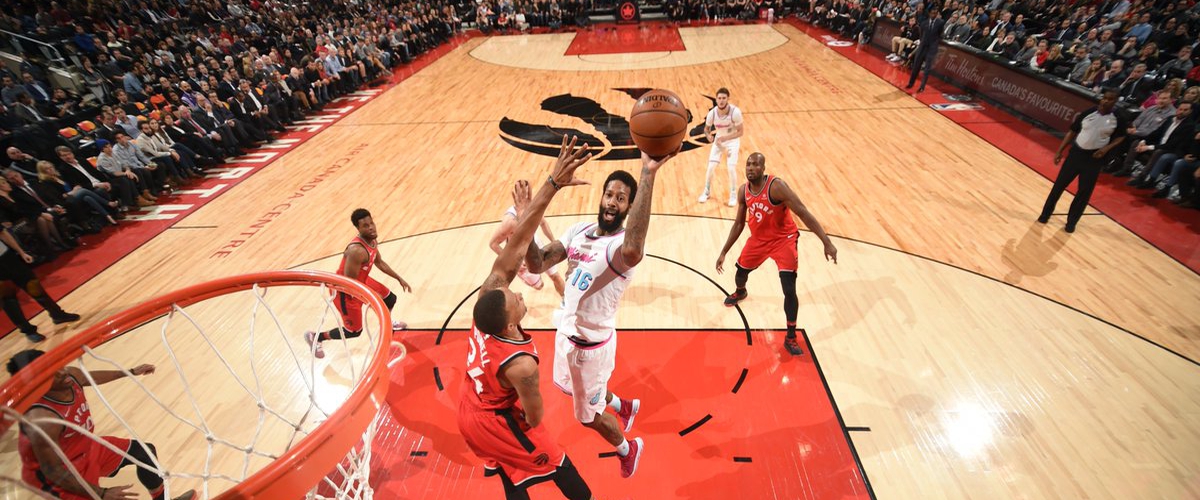 - Good effort.
-Heat tried to overcome a dreadful third quarter by going on a 16-3 run in the final five minutes of the game. In the last few minutes of the game, they held the Raptors to zero field goals. However, the Raptors held on to escape with six straight wins.
-This was an awesome baseline out-of-bounds play out of the timeout by the Heat. Had the choice between an Adebayo dunk or an Ellington corner 3. Took the latter, and made it into a two point game.
-Dragic scored 16 points in the third quarter to keep the Heat afloat on a 28-point night. But then, the Raptors unleashed a 21-4 run in the final 4:16 of the third to go to the fourth ahead, 98-81.
-At times, it felt as if it was one man show out there.
-Of course James Johnson also had his moments in the game. The forward looked more like himself tonight. Johnson finished with 16 points and seven rebounds. Hopefully, he keeps it up.
-D-Wade looked more comfortable in his second straight Heat game. Wade again came off the bench and played most of his minutes as the point guard. He finished the night with 10 points, 11 rebounds, and six assists.
-He's still working his way into Heat shape.
-Heat guard/forward Rodney McGruder fully particpated in Monday's practice for the first time since preseason. He's expected to return sometime after the all-star break.
-Next up, the Philadephia 76ers who are now 1/2 game ahead of the Heat for the seventh seed.