Thoughts on Heat vs Raptors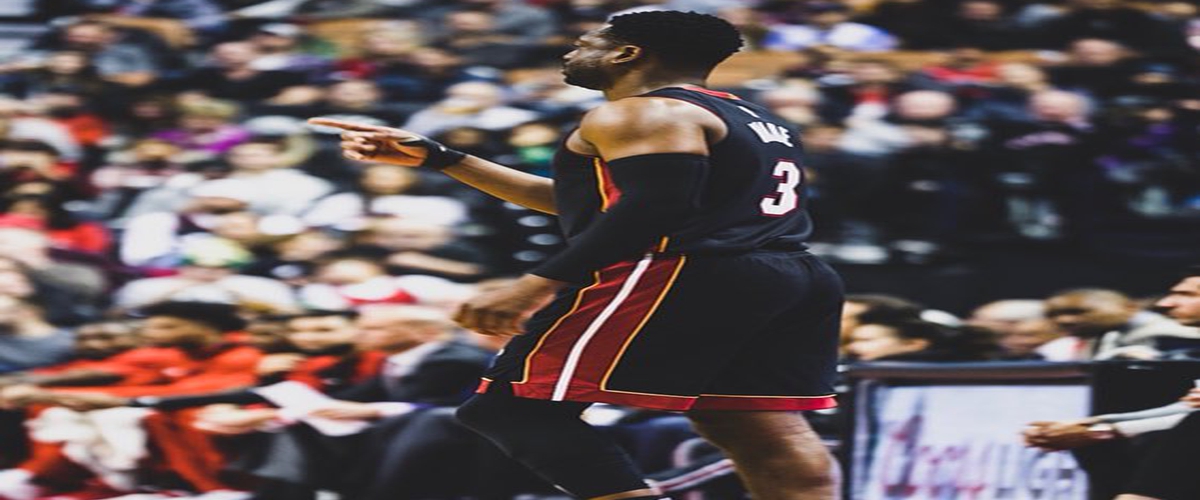 -The Heat's two game road trip ends with a split.

-And this was the game where the Heat had a season low seven turnovers, all in the second half.

-The Heat's transition defense was atrocious. Multiple times after a made basket, the Raptors quickly converted on the other end. That's unacceptable.

-Vintage Wade was back on Sunday. Wade had a strong start with 16 first-half points and finished the game with 35 points on 13-of-22 shooting from the field and 4-of-7 shooting from three-point range.

It was the most points he's scored since returning to the Heat back in February. It's also a franchise record for points off the bench by a reserve.

-Building off Friday's performance vs Chicago, Bam Adebayo had another impressive game with 16 points and 21 rebounds. The best part of Bam's performance is his aggressiveness. He's really looking to score now.

-Quiet night for Hassan Whiteside, who was in foul trouble. Whiteside finished the night with two points, five rebounds in 12 minutes.

-Despite struggling with his shot, Winslow continued to make plays for his teammates and also had his moments defensively. On one play in transition, he raced back on defense and wrestled the ball out of Kawhi Leonard's hands, ultimately leading to a jump ball between Josh Richardson and Kyle Lowry.

-Next up, the Atlanta hawks on Tuesday.