Thoughts on Magic vs HEAT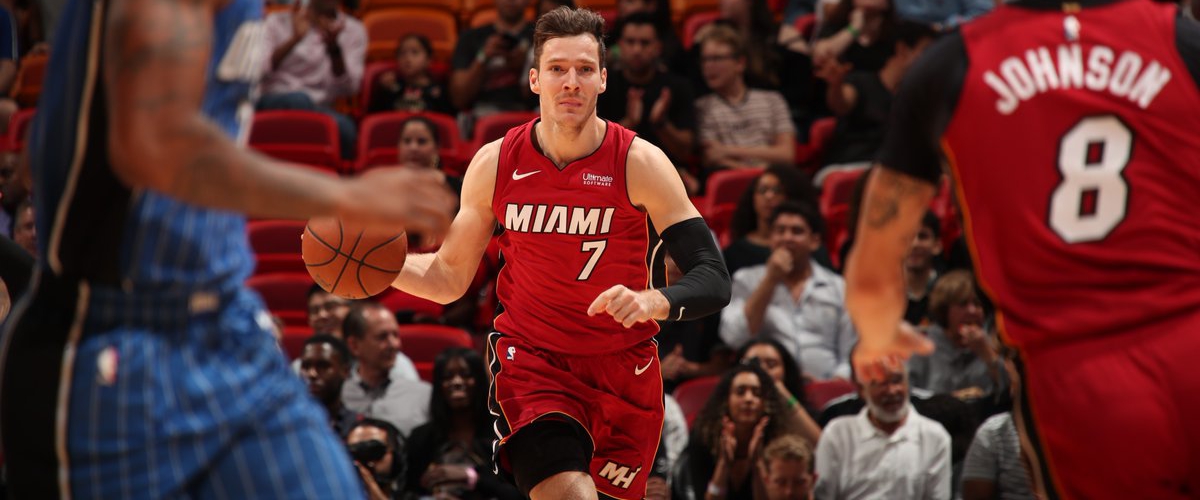 -How about Josh Richardson? He continues to improve each game. After a quiet first half, the Heat forward came alive in the second half with 14 points. He was the
-Let's not forget the man with the golden arm, Mr. Wayne Ellington. Wayne's 4 threes in the fourth quarter sparked a huge Heat run to finish the game.
-With those two leading the way, the Heat's two starters Goran Dragic and Hassan Whiteside were not needed as much tonight.
-Dragic's elbow continues to be a problem. He cannot extend the elbow like he wants to when shooting the ball. However, he will continue to fight through it.
-As for Hassan Whiteside, the rust was there. It's going to take some time to get his rhythm back. These next two days off should help. But Whiteside has to learn how to pass out of the post instead of forcing shots.
-The last time Kelly Olynyk and Hassan Whiteside played together? Against these same Orlando Magic. The two played 14 minutes together and outscored the Magic by six points in their minutes together. Whether this is the lineup the Heat will use going forward remains to be seen. We'll see when James Johnson and Justise Winslow return.
-Pre-game, Heat guard Dion Waiters admitted that surgery may be an option on his left ankle. However, the guard was adamant that a possible surgery will take place after the season.
-The Heat will host the Brooklyn Nets on Friday at 8pm eastern. Miami looks to go three games over .500 for the first time since the 2015/16 season.