Thoughts on Magic vs HEAT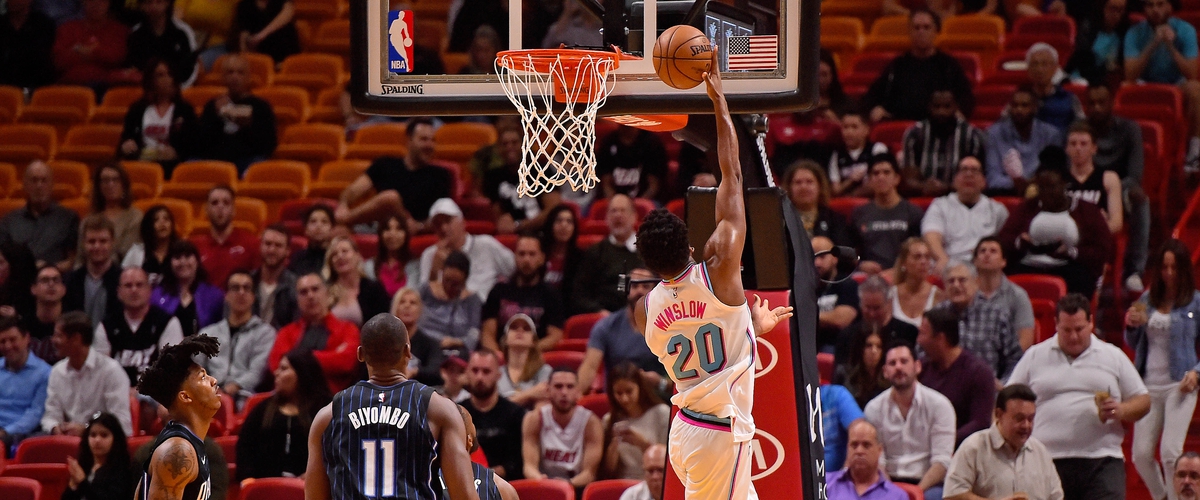 -Five days ago, Miami was battling the Cavs for the third seed.
-Since then, they have fallen to seventh in the East. Two games ahead of the 76ers and 2.5 games back of the No. 4 Washington Wizards.
-This was another disappointing home loss against a sub. 500 team. A shorthanded team missing Nikola Vucevic, Aaron Gordon, and Terrence Ross.
-Entering Monday's contest, the Magic ranked 21st out of 30 teams in offensive rating. Against the Heat, they scored 111 points on 48.8 percent shooting from the field and 13-of-30 percent shooting from 3-point range.
-Miami, on the other hand, shot 3-23 from three (13%) while the Magic shot 13-30 (43%). Miami's best shooter Wayne Ellington shot 0 for 8 from the three point line.
-Once again Whiteside found himself on the bench in the fourth quarter. He was engaged and active early on scoring the Heat's first nine points, and recorded 15 points and 11 rebounds in the first half. But he finished with 19 points and 14 rebounds as he watched from the bench in the last sixteen minutes of the game.
-The Heat went with Bam the rest of the way. Adebayo finished with 18 points and 10 rebounds.
-Miami went with it's 17th different starting lineup of the season. Tonight's starting five were Goran Dragic, Josh Richardson, Justise Winslow, Kelly Olynyk and Hassan Whiteside. The lineup outscored the Magic 20-10 in the first 6 minutes of the game, before Olynyk exited the game with a strained left shoulder.
-After the game, Olykyk told reporters he's unsure of timetable for a return. He hopes it's not too serious.
-Up next, the Houston Rockets on Wednesday.