Thoughts on Nets vs HEAT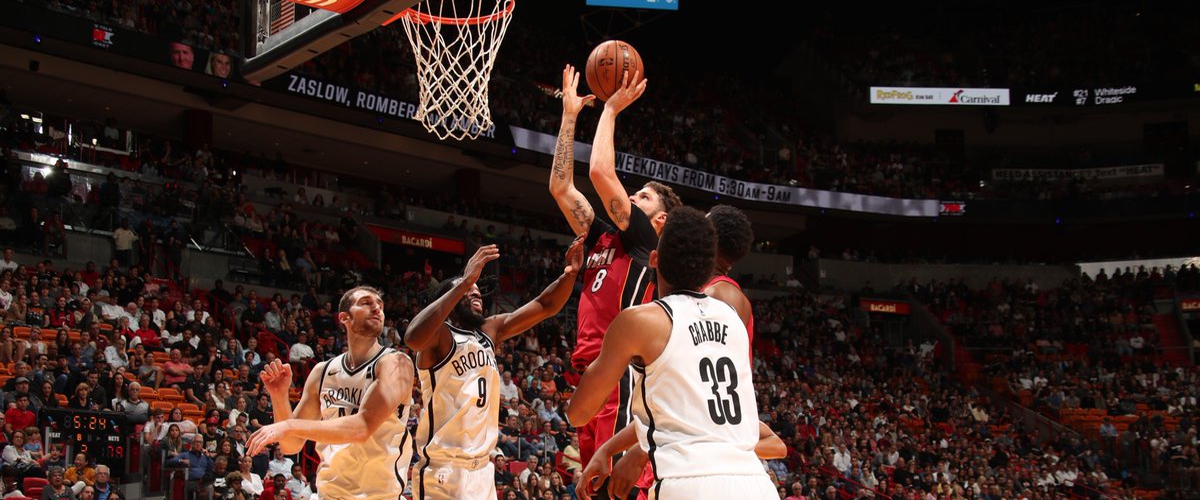 -Embarrassing loss
-Playing against a 13-22 Brooklyn team, missing D'Angelo Russell, the Heat were awful on both ends of the floor tonight. They were disjointed offensively, horrible in transition defense, and a step slow.
-Miami started the game on an 18-8 run before falling apart. Brooklyn then went on a 21-2 run and 20-5 later in the first half to take a 59-39 lead into halftime. They lead by as many as 38 tonight.
-These are the games you need to get up and play for. Especially on what's considered to be a favorable schedule.
-Whiteside, in his second game back, scored his first eight points in the first period before finishing the night with 17 points and 8 rebounds.
-Josh Richardson closed the game with 19 points.
-Goran Dragic offensive struggles continue. He shot 3 of 12 and finished with 11 points. He won't use the elbow as an excuse, but he's clearly not been himself lately.
-The other Heat guards, Ellington and Tyler Johnson, were also off. Johnson finished 4 of 15 and Wayne Ellington was 2 of 10.
-Five of the Heat's nine losses at home have been by 15 points or more.
-Heat will travel to Orlando to play the Magic on Saturday.