Thoughts on Sixers vs Heat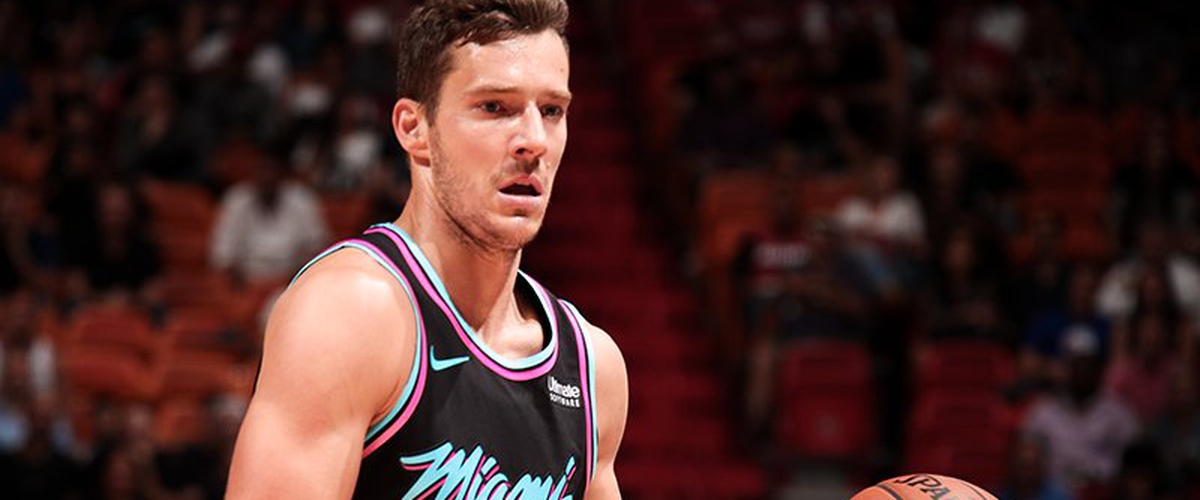 -It felt like the Heat had control of their turnover issue with only three turnovers in the first half.

-But then, the second half happened. Miami committed 12 turnovers.

-The good news is that Goran Dragic looked more like himself after going scoreless Saturday. The starting point guard finished with 22 points on 8 of 15 shooting.

-After going through his worst playoff performance in last year's matchup with Philadelphia, Whiteside had 12 points and 9 rebounds in the first half. But then, he picked up his fourth foul with 10 minutes left in the third period. Once he returned, he never regained his rhythm.

-Compared to his last five appearances against Philadelphia, Monday was a step forward for him. However, with Whiteside in foul trouble, Embiid had the better night with 35 points and 18 rebounds and won the game.

-This free throw attempt by Markelle doesn't look good at all. During the postgame interview, he said the ball just slipped out of his hands. Not buying that at all.

-Still no timetable on either James Johnson or Dion Waiters. Johnson told the Miami Herald he's trying to get in Heat shape before taking the next step.

-The Heat will now travel to Brooklyn to face the Nets on Wednesday.