Thoughts on Warriors vs HEAT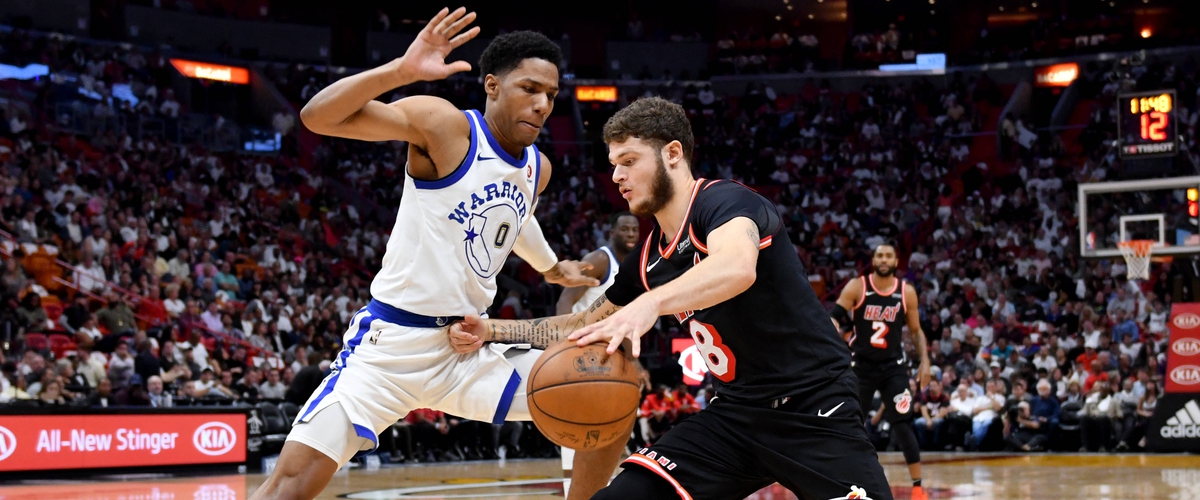 -A tale of two halves
-The first half was great. The Heat were moving the ball and taking good shots. They finished the first half scoring 60 points on 48 percent shooting.
-But then, the Warriors pulled away. They opened the third period on a 18-3 run and never looked back. Warriors played physical defense and kept the Heat out of the paint. They outscored the Heat 61-35 in the second half.
-Heat shot 32 percent in the second half.
-They're on a different level than the Heat. They have three guys that can turn it up anytime in Durant, Curry, and Thompson. Tonight, Steph Curry was on fire early with 20 first half points. He then added 10 in the third period. Durant had 13 points in the third quarter to go along with his 11 in the first half. Their night was done after the third period with the Warriors having a big lead.
-Goran Dragic bounced back from his struggles scoring 20 points on 7/10 shooting. Before tonight, he was 6 of 29 from the field in his last three games.
-Unfortunately, his back-court partner Dion Waiters struggled to get going. The Heat guard shot 1/10 tonight. As Spoelstra stressed on Saturday, there has to be more consistency from the guard in the first three quarters.
-Rookie center Bam Adebayo had another signature defensive moment on the perimeter against an all-star. This time it was Steph Curry.
-Next up, the San Antonio Spurs on Wednesday.