Thoughts on Wizards vs HEAT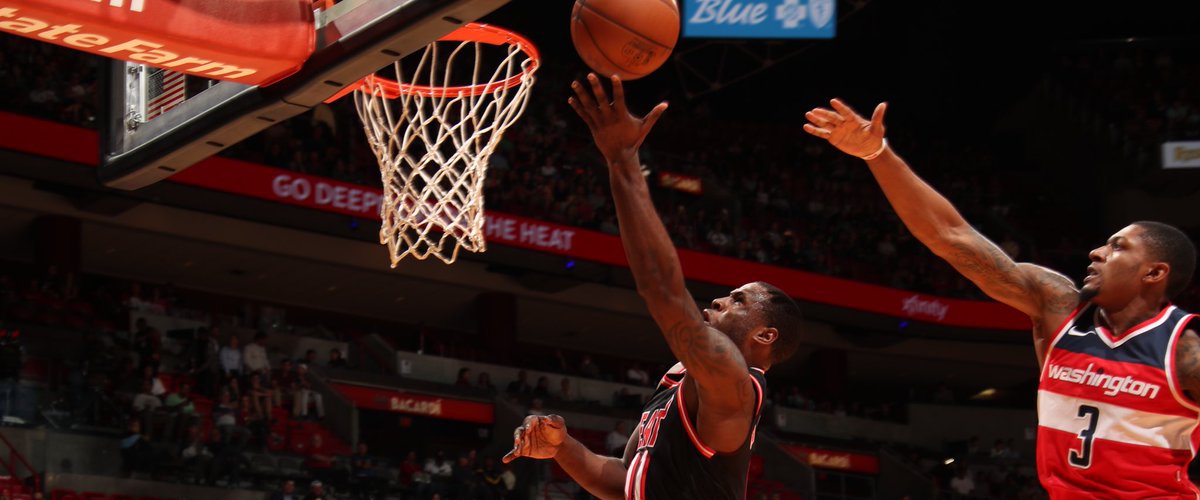 -The Heat fought back, and even took the lead, after trailing for most of the first half.
-In the third period, the Heat played their second best defensive quarter of the year holding the Wizards to 10 points. Like the third quarter against Utah, when they held the Jazz to 8 third quarter points.
-Unfortunately, they were unable to hold on to the 7-point lead in the 4th. Mainly, because of the costly turnovers down the stretch. Miami had five of it's 17 turnovers in the fourth quarter.
-Whenever Whiteside leaves the game, teams immediately attack the paint. Players don't think twice about going at Olynyk, who's not a rim protector, in the paint.
-James Johnson didn't play well on both sides of the floor tonight.
-Going forward, the Heat are going to need James Johnson to get back to the player he was at the end of last season. He's been very inconsistent so far this season.
-Miami Heat forward Okaro White fractured the fifth metatarsal in his left foot, the team says. This happened during practice yesterday. He will undergo surgery tomorrow and no timetable has been set for his return.
-Although White's injury leaves the Heat shorthanded, it will have little effect on the team's rotation. They can always plug in Jordan Mickey if needed.
-The Heat will now travel to Washington to face these same Wizards on Friday.