UNC's Justin Jackson to workout for HEAT on Thursday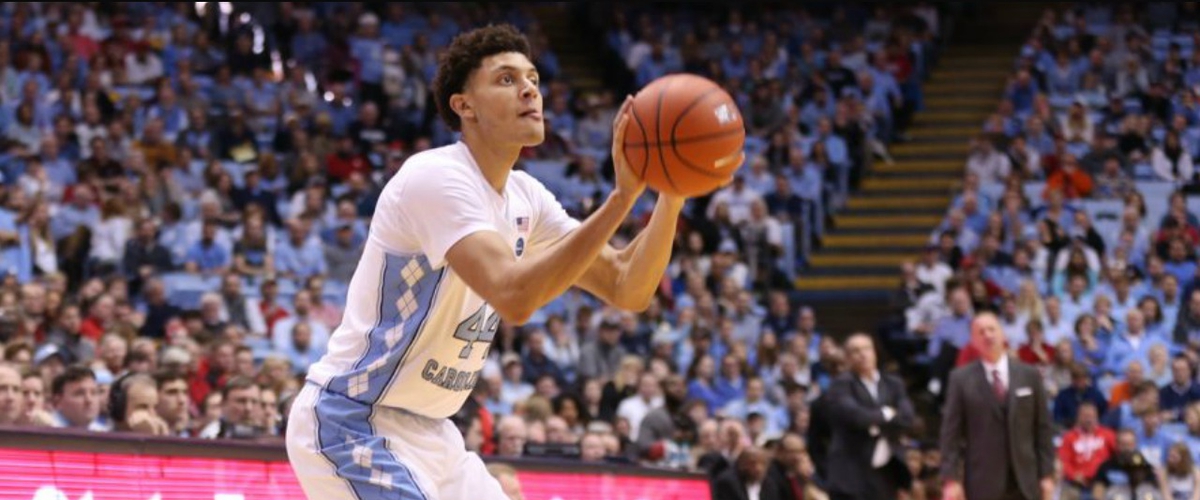 Looking at recent mock drafts, Justin Jackson is projected to be in the Heat's range in the draft later this month.
This Thursday, according to , he'll have a chance to impress the Heat.
North Carolina small forward Justin Jackson, among several players very much in consideration for the Heat's first-round pick at No. 14 overall, will work out for the Heat on Thursday, according to a source.
The 6-8 forward had a fantastic season with the UNC Tarheels, averaging 18.3 points and 4.7 rebounds per game. He led the team to it's sixth national championship with a win against Gonzaga. Before his junior season at UNC, he attended the 2016 NBA Draft Combine where scouts told him he needed to improve his strength and shooting. And that's what he did. Jackson improved his three-point shooting percentage from 29% to 37% from his sophomore to junior season.
Just like the previous Heat workouts at the AAA arena, Jackson's workout is also expected to be private.