Waiters pursuing second opinion on injured ankle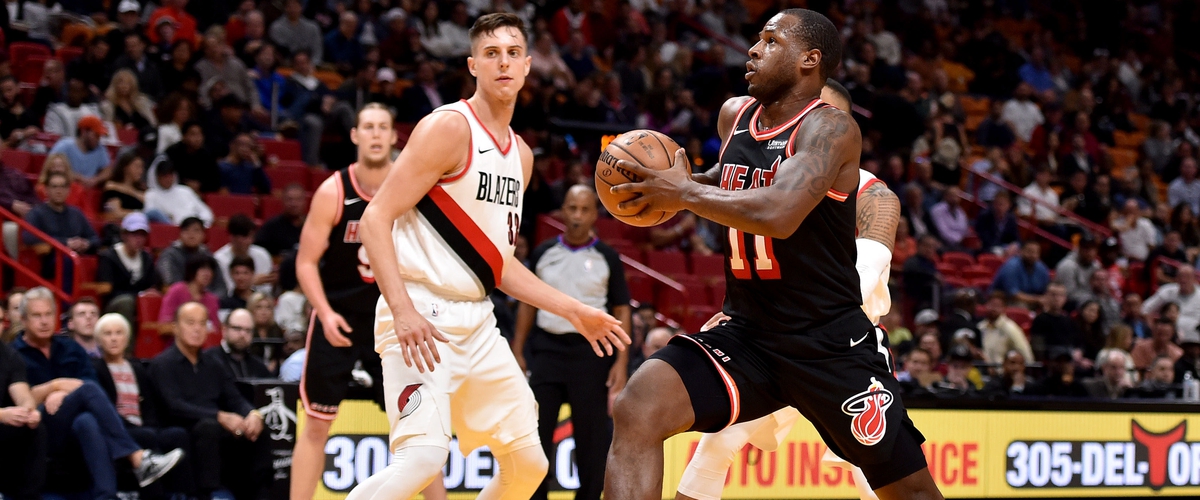 Miami Heat guard Dion Waiters is seeking a second opinion on his sprained left ankle, reports Tim Reynolds of the Associated Press.
The Heat guard told reporters last month that offseason surgery was a strong possibility, however it's unclear if that plan has changed.
Waiters first sprained the ankle on March 17th against the TimberWolves. The sprain sidelined him for the remaining 13 games of the regular season, which ended up being a big blow to the Heat's playoff hopes. With Waiters out of the lineup, the Heat went 7-6 in their final 13 games to finish 41-41 overall. They missed the playoffs due to losing the tiebreaker to the Chicago Bulls.
Waiters considered the surgery last summer but decided against it because he would have missed the start of this season.
Tonight's game against the Knicks will be the fifth straight game he has missed because of the injury. There's currently no timetable for his return.
Waiters is averaging 14.3 points a game this season for the Heat.