Whiteside finishes seventh among NBA centers in All-NBA voting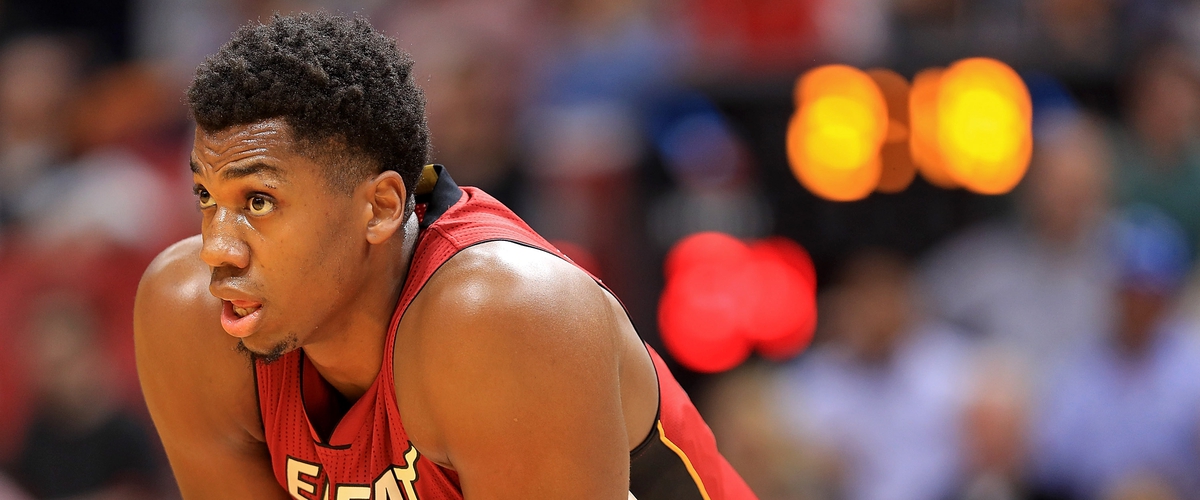 Thursday , the NBA announced it's All-NBA teams for the regular season. And Heat center Hassan Whiteside was no where to be found.
Whiteside, the only Heat player to receive votes, placed seventh among centers in the voting for the All-NBA teams released today. The teams were voted on by sportswriters and broadcasters.
New Orleans Pelicans PF/C Anthony Davis finished on the first team, Utah center Rudy Gobert second team, and Los Angeles Clippers center DeAndre Jordan was selected on the third team. Marc Gasol, DeMarcus Cousins, and Karl Anthony Towns also finished ahead of Whiteside in the voting. Even though Whiteside averaged more points (17 ppg) and rebounds (14.1 rpg) than most of the centers voted ahead of him.
Tomorrow, the league will announce finalists for the Most Valuable Player, Defensive Player of the Year, Most Improved Player, Rookie of the Year , Sixth Man, and the Coach of the Year awards. The winners will be announced on June 26th during the leagues first annual awards show.