Why LeBron's opt in deadline is important to the HEAT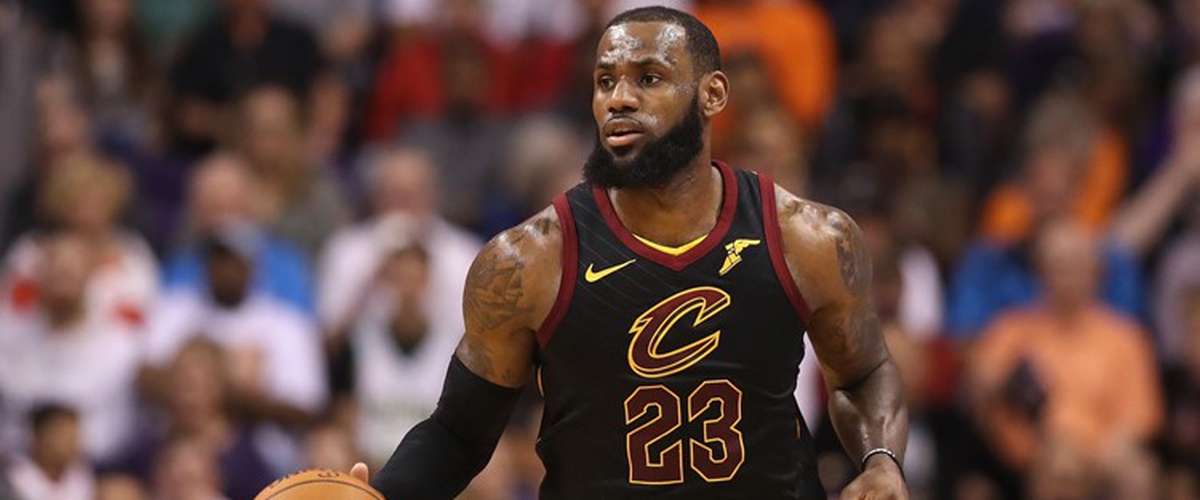 This Friday is the deadline for players considering forgoing their player and extermination options. Despite not having players facing that deadline, the deadline is very important with their decisions going forward. Why? because it's likely Miami's best shot--if possible--at landing LeBron James.
Should James opt into his $35.6 million contract, the Cavaliers and Heat could make a trade work by matching salaries. But if he opts out, the chances of James' returning becomes very difficult, maybe impossible. On Monday, ESPN's Stephen A Smith said the Heat has an outside shot at LeBron.
The Los Angeles Lakers and Cleveland Cavaliers are widely considered the two frontrunners for James. Unlike the Heat, the Lakers and Cavs have the ability to sign James' outright. Miami currently owes 119 million to 10 players on the roster and are closing in on the league's $123 million luxury tax line. The Heat could try to work out a sign and trade, but they will be hard capped. Because of this, Heat president Pat Riley told reporters it's possible the Heat could have a quiet summer.
But still, Miami---like other Lebron suitors--will be waiting on James' decision.