Winslow targeting Sunday for his return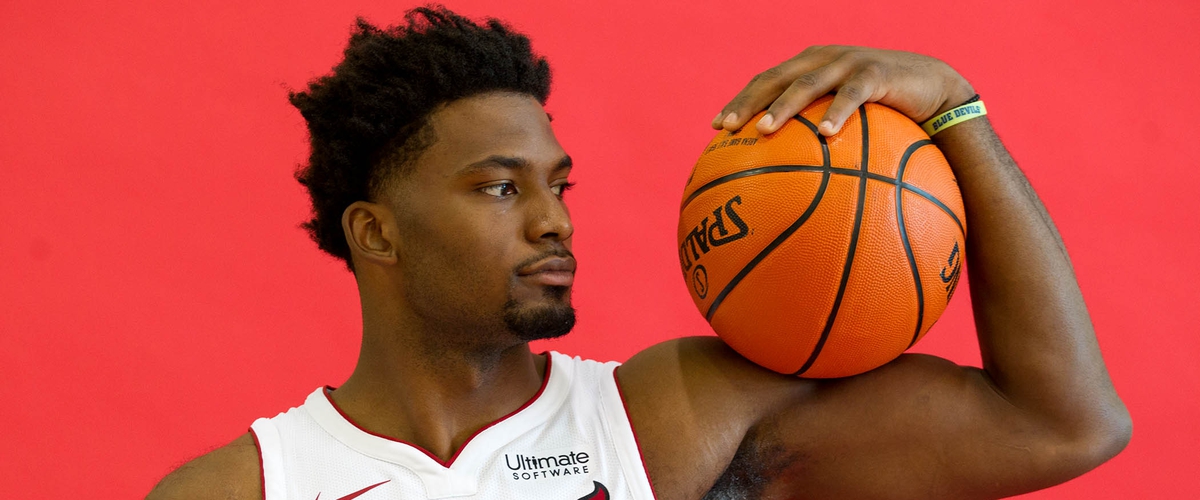 After being sidelined for the past 15 games, Heat forward Justise Winslow could be returning very soon and is targeting Sunday's game against the Bucks, according to Sun Sentinel's Ira Winderman.
Winslow has been sidelined since December 13th after suffering the knee injury against the Portland TrailBlazers. Although his MRI came back negative, the Heat still kept him out to rehabilitate and rest.
With yesterday's of Dion Waiters' season ending surgery, Winslow should provide a boost to the Heat's depth. Winslow is one of the Heat's better ball handlers and facilitators on the offensive end, which takes some pressure off Goran Dragic. The Heat will practice on Saturday and we should get an update on his availability for the next game.
This season, Winslow is averaging 6.6 points, 5.4 rebounds and 1.9 assists in 22.6 minutes of action.