The New New England: Pats fans' favorite moments revolve round the Brady-Belichick era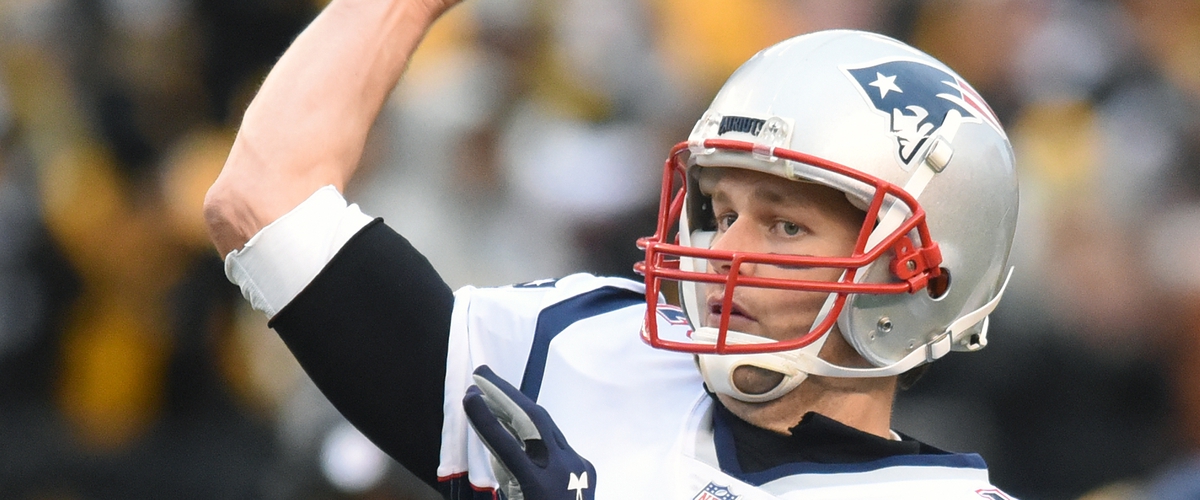 The history of your favorite sports team is important to keep up to date with.
How else would you make it through the droughts, the dry-spells, and the losses? There's vindication in knowing your team was great once upon a time, and they'll be great again when the day comes and Roger Goodell isn't working for the NFL any longer.
#GoHomeGoodell.
New England fans know the importance of team history. Life before the Brady-Belichick era was a different time, but Pats fans know that they weren't the dark ages like the rest of the league might believe. The New England Patriots surely have risen to league-wide notoriety as a team to beat, operating as an elite franchise with Brady and Belichick at the helm.
The Patriots have been part of the deal since the inception of the American Football League in 1959. In fact, they're one of the first eight franchises that were established at the beginning of American football. The Sullivan brothers, well known in the Boston area, chose the name the "Boston Patriots" based on name ideas from thousands of submissions of locals in the Boston-area.
Boston's team - the city known across the nation for her involvement in the American Revolution - was dubbed The Patriots in honor of local history.
Foxborough and Gillette are familiar names for Pats fans, but Gillette stadium wasn't built until Robert Kraft, an MA native, bought the team outright in 1994 from James Orthwein - who was pushing for the Patriots to move to another city. Frankly it's understandable. For a while there, the Patriots didn't have a home stadium.
They played in a variety of fields - from Fenway Park to Alumni Stadium at Boston - until there was a stadium to call home, opened in August of 1971. The New England Patriots' home stadium would be called Schaefer Stadium, built entirely on private funding (the first of its kind). With a field and stadium built in Foxborough, the New England Patriots found home.
The turn of the century is a massive memorial of sports fans' top moments in their teams' history - especially for New Englanders who would just be beginning to see a change in the tides of the league. Patriots fans will agree the top three moments in fandom history occurred in Y2K. According to a new study by , fans cite the deal with the New York Jets that acquire Bill Belichick as the head coach of the Patriots and the 199th pick in the 2000 NFL draft as two of the top moments in the New England Patriots team history.
Foxboro stadium, the Pats' first real home, was demolished in 2001 - just after the last home game of that year.