Hockey Stop: 2018-19 NHL Award Winners Predictions (Individual Awards Part 1)
To continue my prediction of NHL award winners, I move onto the individual player awards. Best goalie, defenseman and leading scorer, as well as best leader and best sportsmanship are all included. Here they are:
Hart Trophy-League MVP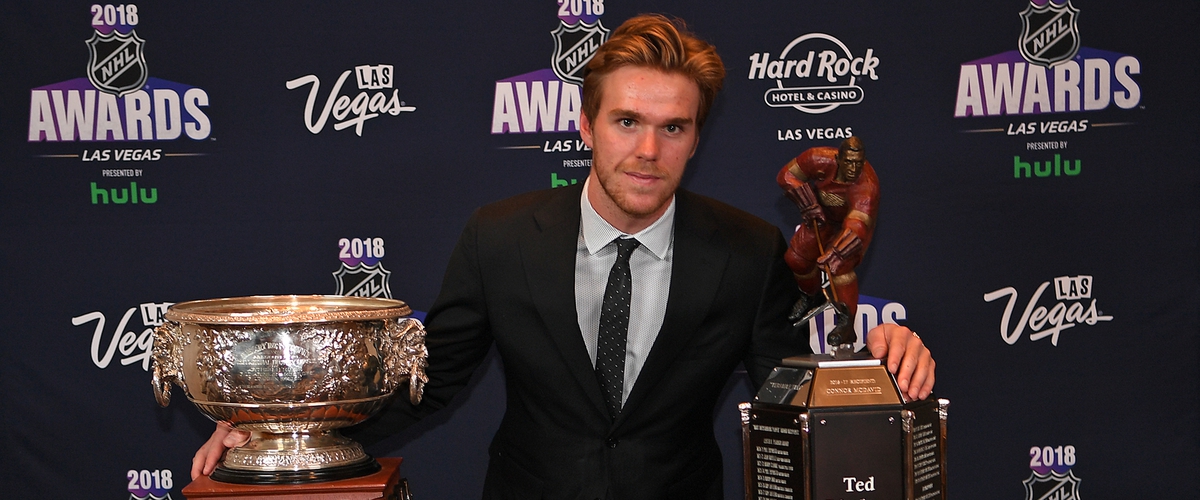 1. Connor McDavid
McDavid is just an unbelievable talent. Edmonton cannot function without their young captain at the helm. He has, and will continue to, put up 100+ points per season. Last season, it was Taylor Hall taking home the MVP, after putting up 93 Points and leading a relatively weak Devils team to the Playoffs. Now, how is it that McDavid, who put up triple digit points, didn't win the MVP, but Hall did and got less than 100 points? Because McDavid didn't do enough to bring his team to the Playoffs like Hall did. I think the biggest thing that determines an MVP trophy in the NHL is the ability for a high skilled player to perform well enough to carry a weak, non-playoff team, to the postseason. McDavid, out of all the players in the league, has the best chance of carrying his non-playoff team Oilers to the playoffs, by putting up big numbers. Because of this, he is my favorite to win the Hart Trophy.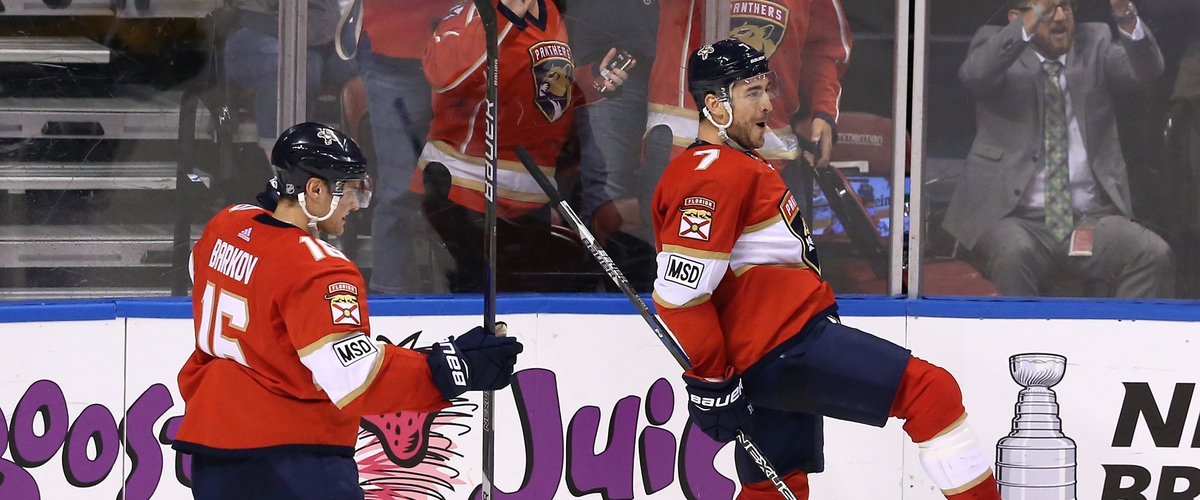 2. Aleksander Barkov
Another guy, like McDavid, who is just super talented. For Barkov, no one really thinks of him as a Hart Trophy candidate. I do, however, and here's why. As stated earlier, the best way to be the MVP is to carry a weak team to the postseason, and being it's best player. Barkov tends to be overlooked on the Panthers roster, with the likes of Huberdeau and Ekblad, but he actually had 9 more points than Huberdeau (69 for Huberdeau, 78 for Barkov), and Ekblad is a D-Man, and they generally don't get the MVP award. I believe that the Panthers could very well make the postseason, and Barkov will be the one leading the way.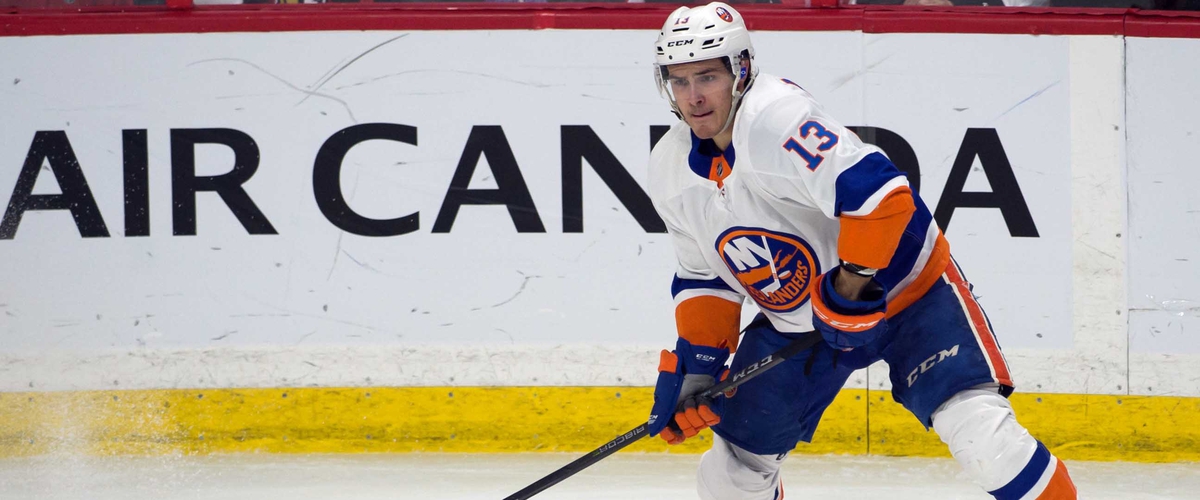 3. Mathew Barzal
With the Islanders losing John Tavares, and missing out on the Playoffs last season, they're lead by Barzal, with a chance to carry them back into the postseason with the rest of the young squad. With a new, great Head Coach in Barry Trotz, as well as a great GM in Lou Lamoriello, the Islanders could be overlooked by many. This young kid will be guided by a fantastic front office, and will be their best player in the process. Although this is a long shot as of right now, there is a legitimate possibility.
Lady Byng Memorial Trophy-Sportsmanship+High Play Ability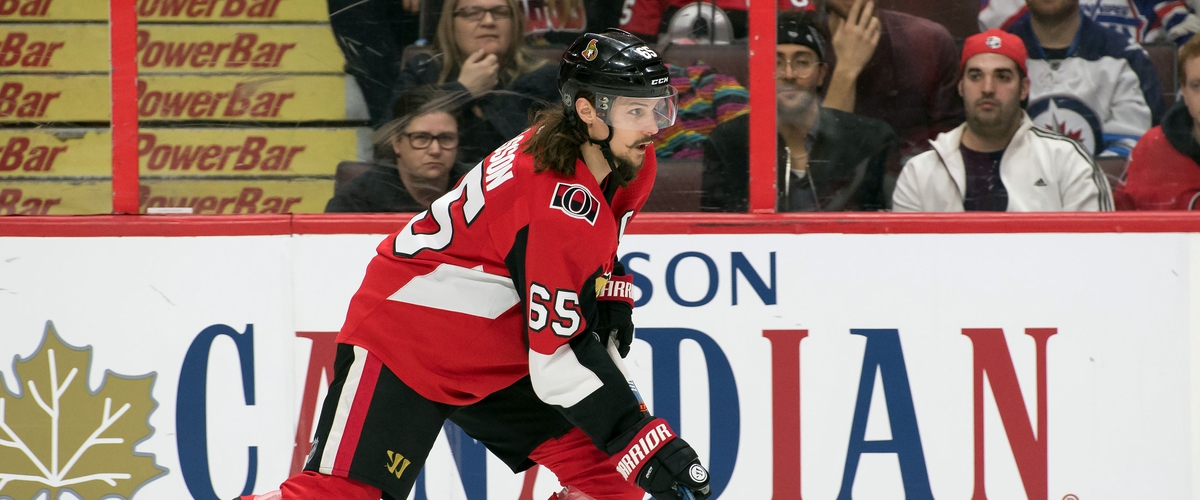 1. Erik Karlsson
Erik Karlsson is as good a defenseman as you are going to get. He is a world class talent, and he is well respected. Although all the drama makes things a little cloudy, there's no doubt he is one of the classiest people in the NHL. The Lady Byng trophy is won by those who are of the most gentlemanly conduct, as well as high skill level of play. Karlsson is exactly those things, and it's hard for me to not have him as a favorite to win the Byng.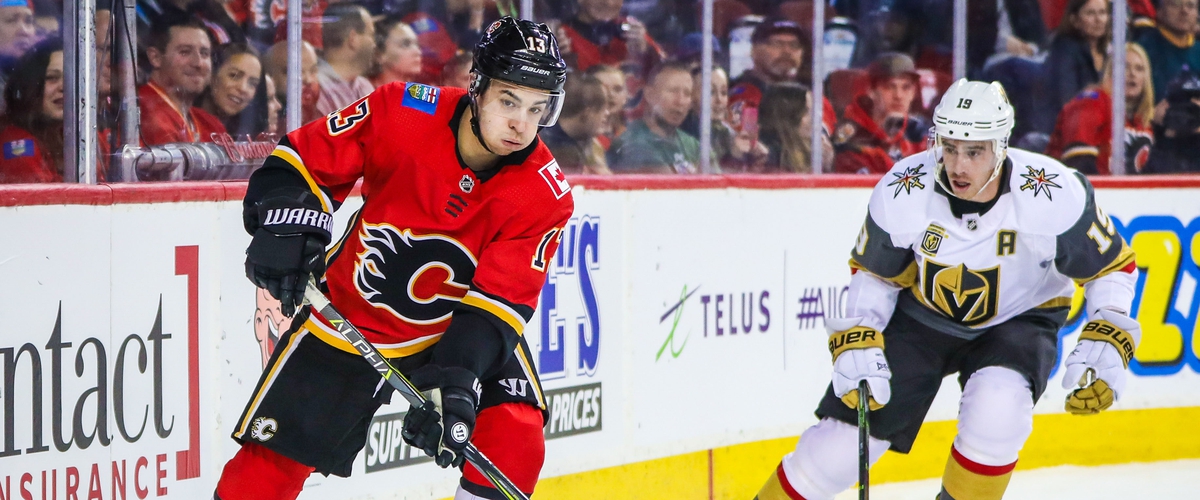 2. Johnny Gaudreau
Johnny Hockey as he has come to be known, is a high skilled forward, with elite stickhandling ability. He embarrasses defenseman and finishes off plays, as well as set teammates up for goal scoring opportunities. Because of his high level of play, along with the fact that it seems like Calgary is always on the fringe of a playoff berth but can't find a way, I expect Gaudreau to have a big season and finally get Calgary into the playoff picture and be a force there. Because he his also known to be well liked around the league by players and fans, I have him as a favorite to be the Lady Byng winner.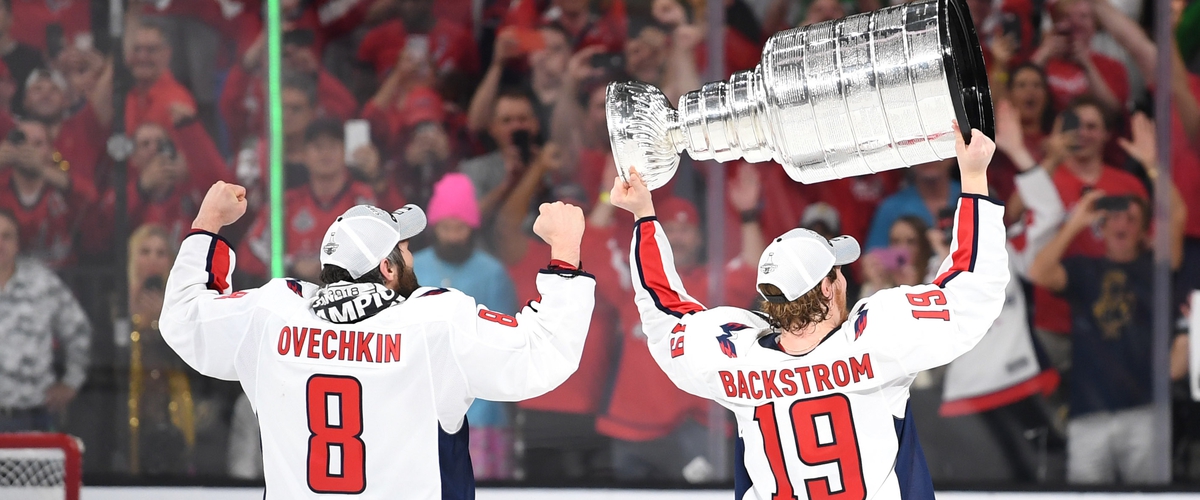 3. Nicklas Backstrom
Backstrom has always been liked across the league. He is also known as one of the best centers in the league, and is coming off a Stanley Cup winning season. Put those things together and you have a well respected, highly skilled, hungry player in Nicklas Backstrom. He has to be a finalist for me.