Not En Fuego But That's Okay: Breaking Down Miami's 2017 NBA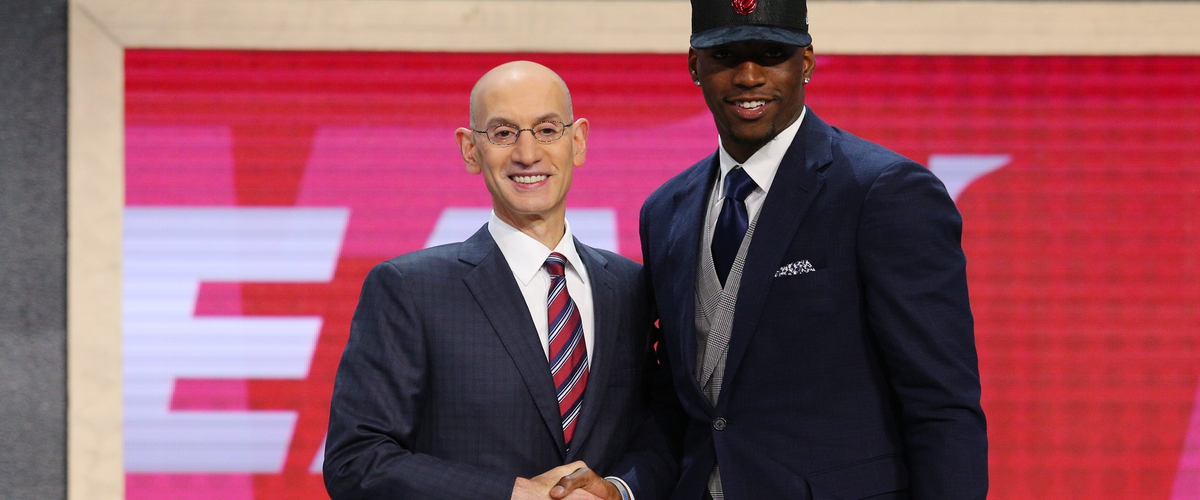 After not having a single pick in a 2016 Draft that will go down as one of the deepest in recent memory, the pressure was on Miami to draft an impact player in 2017. I doubt Bam Adebayo was the player fans in the Miami area envisioned that being.
But that doesn't mean it was the wrong pick.
Miami drafted the high upside big out of Kentucky with the 14th overall pick in the 2017 NBA Draft.
In order to understand why Miami made this selection, one must first understand what Miami is.
Contrary to a popular narrative pushed about both the Heat and the Mavericks last season, neither team was in need of tanking or short on talent. Quite the opposite. The Mavs have two of the best wings in the league in their starting lineup, and the Heat would have probably easily been a playoff team had they been fully healthy the whole season.
What the Heat are is a potential contender. Yes, you read that right.
People forget just how deep and talented the Heat really are. Justise Winslow has the potential to be -and was drafted to be- a franchise small forward who excels on both ends. Josh Richardson was considered the surprise breakout rookie of the 2015-16 season and is considered a high upside natural scorer. Goran Dragic is easily one of the best point guards in the game, and we've all finally seen what Waiters can do. Hassan Whiteside alone is so gifted and so dominant that it gives Miami a shot against literally anybody. When you add in highly underrated James Johnson and Wayne Ellington the still promising Tyler Johnson, it becomes clear that Miami is a strong team.
As much as people might have wanted them to, Miami didn't need to draft a superstar. They're stocked with young talent at every perimeter position and have franchise cornerstones at the one and five. Miami's only need was potentially replacing Willie Reed, who many expected to sign for more money elsewhere. That is why drafting a high upside big like Adebayo who at bare minimum will give you strong play as a backup big was such a great move.
It might not become obvious to Miami fans until the season is well underway but Adebayo is going to make a huge impact for the Heat. Even if he's foul prone or offensively raw, he will still give Miami a dominant big off the bench to spell Whiteside and whoever starts at the four. That's the kind of depth that playoff teams are made of and that Miami needs down low in order to be one.
In an era where even contenders draft high upside projects, Adebayo was the kind of smart, safe pick you really usually only see from Golden State these days. Miami fans should like this outcome a lot more than the idea of drafting a guy who simply has upside. Leave that to the teams who need it.