What's a hockey dynasty?
One of the biggest story lines of the upcoming NHL season is we have an NHL modern day dynasty in the works. The question is what constitutes a dynasty? The Blackhawks won in 2010, 2013, and 2015 is probably the closest to the Penguins we have now. The LA Kings won in 2012 and 2014 have been past up by the Penguins and Blackhawks. The Penguins have won in 2009, and back to back in 2016 and 2017. I would say the Penguins more than the Blackhawks are a modern day dynasty.
To be a dynasty to me is the core have to win back to back championships at some point in their lifespan. The Penguins had a longer break between championships but the Blackhawks never won back to back. In fact the Blackhawks have never been to back to back cup finals and the Penguins have done it twice. They were there in 2008 before they won in 2009. The Hawks have never been to back to back cup finals. That's my viewpoint and there's only one way to settle this... We need a Penguins and Blackhawks Stanley Cup Final. The NHL and NBC have been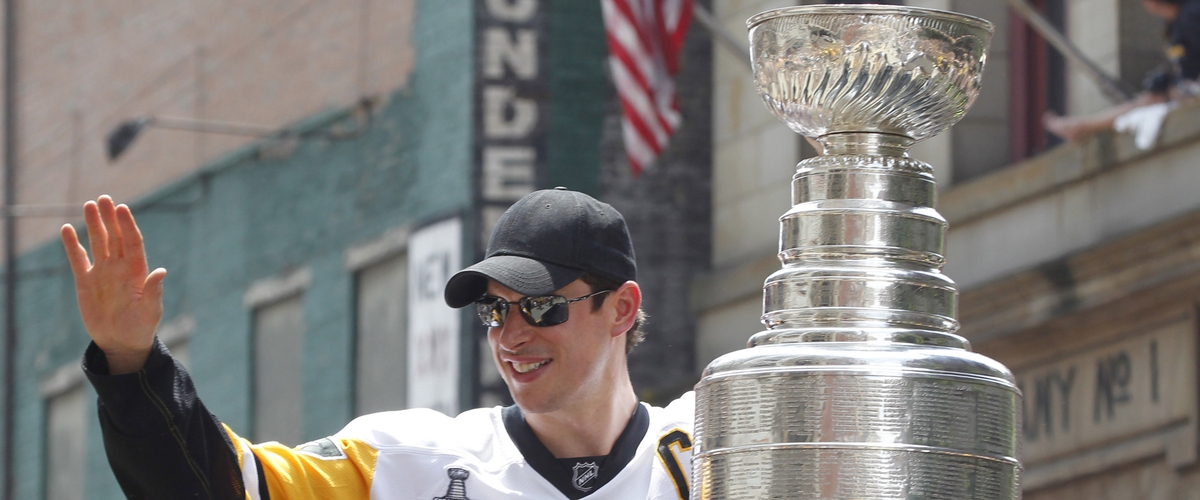 begging for this for years. They need this. The winner of that final would take on the title of modern day NHL dynasty. For now, I'll take the Penguins.