A Sleeper 2018 Free Agent for Each Sport: MLB and NBA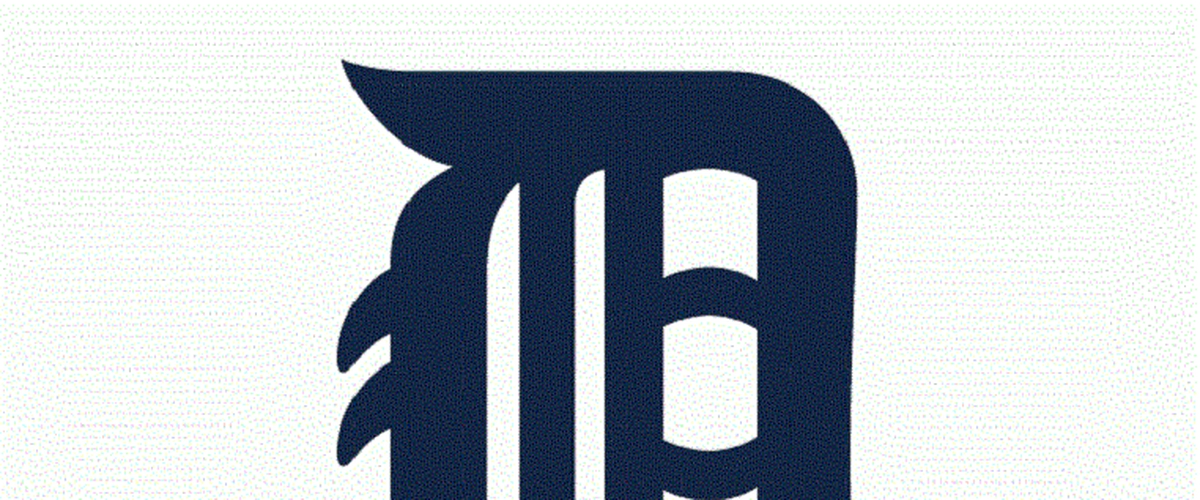 Baseball: Nick Markakis, RF, Atlanta Braves

With the Braves currently in a pennant chase, free agency is probably among the last things on his mind right about now, but that still don't change the fact that Markakis is going to be an intriguing name on the upcoming market. At age 34, Markakis is currently in the midst of a career season, hitting .326/.391/.483 with eight home runs with a league-leading 93 hits and 23 doubles. Who could have possibly seen this coming? OK, maybe I did, for I had labeled Markakis as one of the more underrated pure hitters in baseball during my Feb. 13 post.
Best fit: Detroit. Analysis: It's starting to become apparent that the Tigers need a better plan B for the inevitable Miggy injury. Cabrera was in the midst of a solid season, hitting .299/.395/.448 before going down for the season with a ruptured biceps tendon. The idea of Markakis in a role where he could simply focus on hitting is an interesting proposition, and a move to Detroit would allow the team to potentially rotate Markakis, Miguel Cabrera, and Nick Castellanos between first base, DH, and right field (obviously Miggy can't play right at this stage in his career, though). As I've documented in my Valentine's Day post earlier in the year, Detroit still badly needs a second baseman, but nevertheless Markakis would be a welcome addition to this ballclub come 2019.

Basketball: Derrick Favors, C/PF, Utah Jazz

The absolute definition of "under the radar". Absolutely no one is talking about him right about now. It may sound cliche, but while the mainstream media focuses on James, George, and Leonard, the team that lands Favors will have an effect on the landscape of the NBA next season. A natural center forced to play power forward to accommodate Rudy Gobert the last few seasons, Favors finally gets his opportunity to jump out of Gobert's shadow. Though somewhat an underachiever, he enjoyed a nice bounce back campaign (12.2 PPG, 7.2 RPG) after a poor showing in 2016-17. Still only 27.
Best fit: Milwaukee. Analysis: Man, imagine if Favors were willing to accept a mid-level deal in Milwaukee to be included in a lineup that includes Giannis Antetokounmpo, Khris Middleton, Eric Bledsoe, and Malcolm Brogdon - Along with one of the games top five head coaches in Mike Budenholzer. The learning curve might be a steep one fitting all these pieces together if Favors were to sign here, but the upside with this group is very real and undeniable.