Five Notable Remaining Under-the-Radar Free Agents (July 6th, 2018)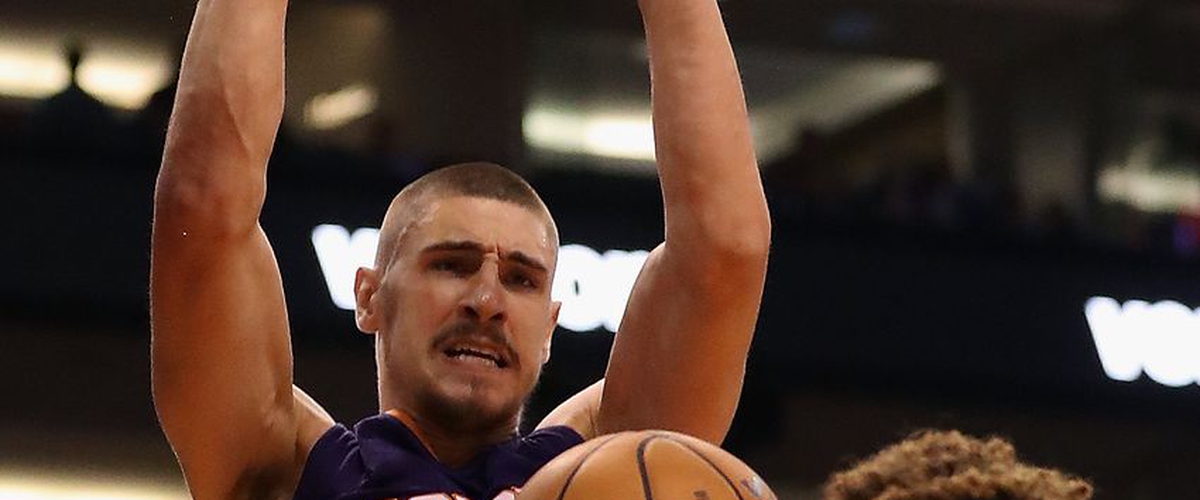 Alex Len, C, Phoenix Suns - The former #5 pick put up solid numbers last season (8.5 PPG, 7.5 RPG), albeit on a bad team. Last season, the Knicks had started to take interest in bringing on busted prospects from other teams (Emmanuel Mudiay), and they stand to lose Kyle O'Quinn, so why not? Best fit: New York.

Tony Parker, PG, San Antonio Spurs - Had received some unfair criticism from the media recently for his role in the Kawhi soap opera, but the reality is that as a future hall-of-famer and one of the more respected guys in the league, Parker is entitled to speak his mind. In his age-35 season coming off a quad injury, averaged 14.2 points, 6.6 assists and 3.2 rebounds per 36 minutes. Still a solid backup in the right situation. Parker has familiarity with the Hornets' new coaching staff and they had been for years thirsting for a reliable backup for Kemba. Best fit: Charlotte.

Corey Brewer, G/F, Oklahoma City Thunder - Averaged double figures in scoring (10.1 PPG) in 18 regular season games for the Thunder after being bought out by the Lakers. In Denver (one of Brewer's many former teams), Wilson Chandler has been traded, so there will be plenty of wing minutes to be filled over there assuming they could create a roster spot by somehow removing Kenneth Faried off of their roster. Best fit: Denver.

Vince Carter, SF, Sacramento Kings - Has completed two full decades in the NBA, and will be 42 next January. Had his moments last season in limited action...Scored 21 points in a game against the Spurs in a duel of 40-year-olds with Manu Ginobili. If Toronto is not interested in a reunion, I wouldn't mind seeing him retire and go out while he still has something left in the tank. Best fit: Toronto.

Devin Harris, PG, Denver Nuggets - Man, it literally feels as if this guy has been around since the Jordan era, but he's still only 35, and actually played well after his mid-season trade to Denver by averaging 8.2 points per game. The Nuggets still need a backup point guard, so they might as well roll the dice again for 2018-19, again assuming they'll be able to find a way to rid themselves of Kenneth Faried. Best fit: Denver.