HurricaneDij's Most Noteworthy Performance for the 2017-18 NWI Region Season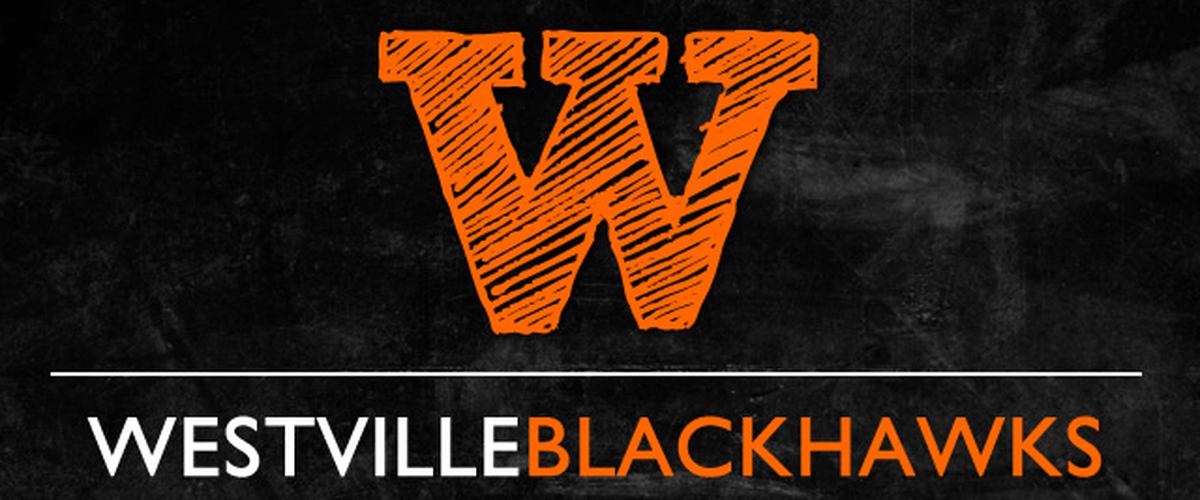 Westville phenom Sarah Weston scored 30 points in a 56-32 drubbing of Washington Township at Dold Gymnasium on 12/16/2017, on a career-high three three-point makes to go along with seven rebounds and four steals in the win. She be ballin' that night, and averaged 12.7 points, 3.8 assists, 3.4 rebounds, and 1.9 steals per game overall on the season in helping lead Westville to 11 wins under first-year head coach Josh Goeringer.
The talented scorer also squeezed out 23 big ones merely twelve days later in a win over Hebron, and is developing a three-point shot with 11 makes for the 2017-18 campaign. Sarah shot 2-of-4 from distance in a 56-33 win over Kouts on 12/5/17.
Only a sophomore, the lefty is quite physically developed for her age (listed at 145 lbs. per hudl.com), and the best is yet to come for Weston. Stay tuned.