HurricaneDij's Surprises and Disappointments for the 2017-18 NBA Season (Dec. 15)
I will go ahead and start with the surprises first, because I prefer to be a pleasant person. And like last year, there is no particular order to these lists...

Surprises:

1) Bojan Bogdanovic, SF, Indiana Pacers - The Pacers had caught lightning in a bottle with this guy, and he's proven to be more than just a dorky-looking European guy with a decent jump shot. Who here had Bojan as the second-leading scorer on the team that is currently placed #5 in the east? Didn't think so. Bogdanovic is shooting a career-high 42.4 percent from three and while he's not athletically gifted as a defender, he positions himself extremely well at that end of the floor.

2) Garrett Temple, G/F, Sacramento Kings - Probably should have at least been given an honorable mention in my top ten 3-and-D wings list back in September. Shooting has long been a significant weakness for the long-time journeyman and former glue guy from his LSU days, and while he's hit a rough patch in the last week, Temple is currently shooting 37.6 percent from beyond the arc this season and is averaging 10.8 points per 36 minutes. That stands has his highest per-minute scoring average since he first became a rotation player in his days with the Wizards five years ago. Might he finally have found a home in Sacramento?

3) Terry Rozier, PG, Boston Celtics - Continues to make strides in his shooting with a 35.8 percent mark from three thus far in the season. And while his overall field goal percentage is still mediocre at best, this is a guy I covet for the Pacers as an off-the-call firecracker next to Victor Oladipo once he becomes a free agent and possibly out of Boston's price range. Rozier would also help us greatly in that he's a very good rebounding guard (4.4 rebounds per game on the season) and I still see plenty of untapped upside in him as a shooter and playmaker. A great pick by Ainge in 2015.
Disappointments: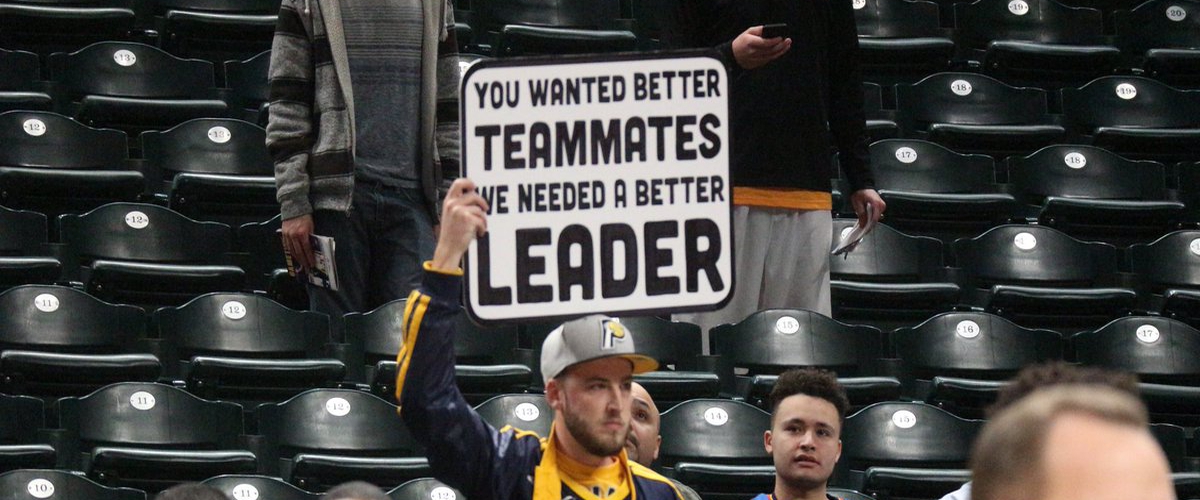 1) Paul George, SF, Oklahoma City Thunder - Russell Westbrook will always receive the bulk of the blame from the national media for the Thunder's struggles, and George's overall numbers on the season look pretty good - 20.3 points, 5.6 rebounds, 3.3 assists, and a league-leading 2.4 steals per game - However, let's dig a little deeper into his profile, shall we? He's only averaging 4.0 free throw attempts per game, and his two-point percentage of 41.7 is rather uninspiring for a player of George's caliber - Both signs that he continues to take tightly-contested shots, as he did with the Pacers. By contrast, Kevin Durant played with the same point guard and averaged 8.5 free throw attempts per game in eight seasons from 2008-2016 like a true superstar would. Only in 2015-16 when the Pacers' offense was really bad was he willing to force the issue and attack the basket, and George's -minus ranking is by far the worst of OKC's three alphas this season. I Bet the Thunder can't wait to get his contract off the books and bring back Enes Kanter once he becomes a free agent again (in 2019 at the latest). OK, maybe that's quite a bit extreme, but the reality is that OKC should be saving up any remaining cap to bring back Kanter...George ain't worth the money he's going to command. Let the Lakers have him.
2) The Charlotte Hornets - Got off to a slow start when Nicolas Batum missed the first month of the season with an elbow injury and don't seem to be recovering any time soon. They have some serious issues with spacing when Dwight Howard and Michael Kidd-Gilchrist are on the floor at the same time, and now they just lost Cody Zeller to a torn meniscus as well as their coach, Steve Clifford, who has taken an indefinite leave of absence due to health reasons. I'd love to see MKG on the Pacers, for he could transform our defense even if he were to split minutes with Bogdanovic.


In other news and notes, rumors have had it in the last week that GM's across the league believe that Houston has a legit shot to land LeBron James. For this to be even possible, they would have to find a taker for Ryan Anderson's contract. Of all the teams with the necessary cap space, Utah is the only team that makes any sort of sense to make such a move. For one, they took on a bunch of contracts a few years ago to help Golden State sign Andre Iguodala. Second of all, with Derrick Favors being an upcoming free agent and unlikely to fit in Utah's long-term plans, the Jazz could use a stretch four to compliment their two building blocks - Rudy Gobert and Donovan Mitchell...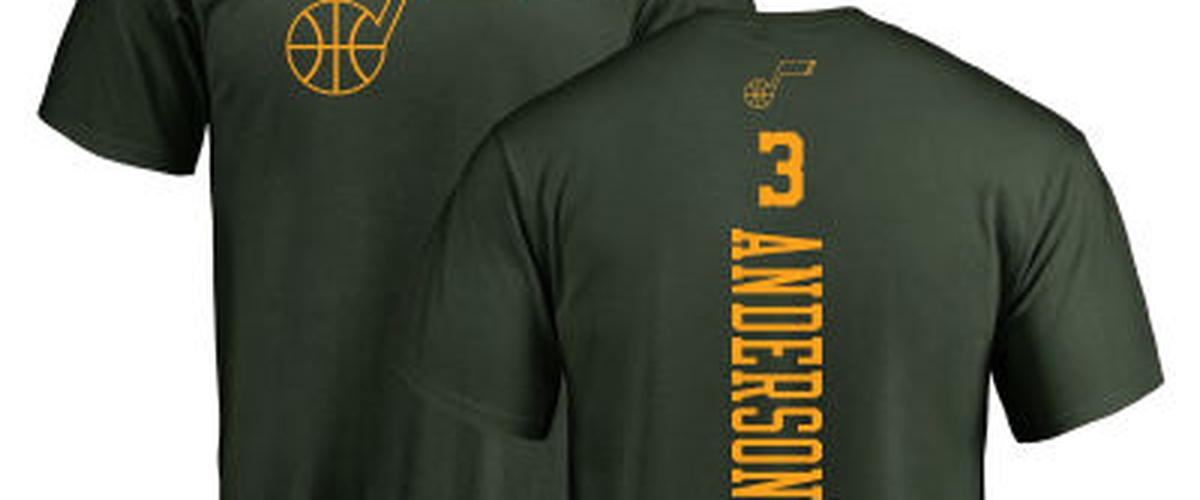 Still, such a move would still be somewhat a longshot given that Anderson doesn't really fit their current mold for defense. And fuck, LeBron - Just come to Indiana and get it over with: