Justene Charlesworth: A Northwest Indiana Legend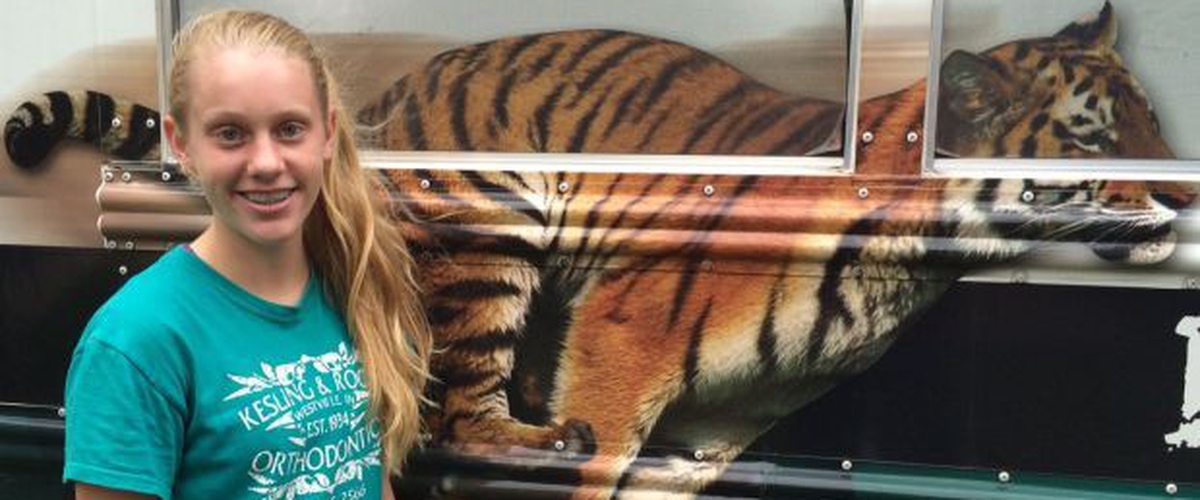 Charlesworth will attend the University of Saint Francis in Illinois starting in August, where she will play basketball. In nine games as a senior for the LaCrosse Tigers, Justene shot 37 percent from behind the three-point arc, and surprisingly did not overuse her three-point stroke in spite of coming off a torn ACL the prior summer. She had led the smallest high school in the region to at least 13 wins in each of her four years playing ball at the varsity level.
Shown in the pic above is a freshman Justene at age 14...Now nearly four years later, Charlesworth had lent the following bit of advice to her followers, a particular line that should prove to be quite beneficial for a 30-year-old dog like myself...