LeBron James, Kawhi Leonard, and the Perpetual Joke NBA Free Agency Has Become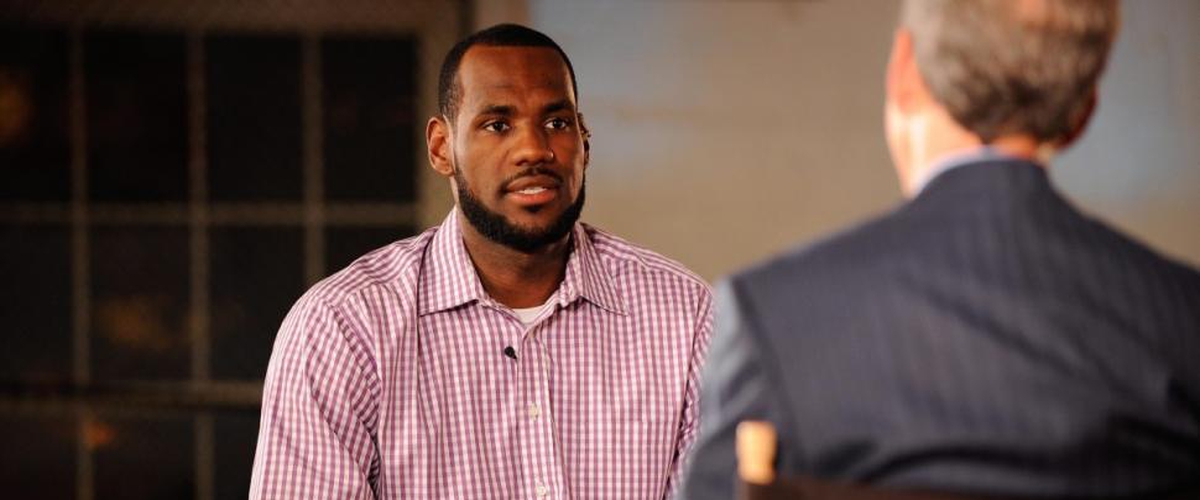 There was once a time in NBA history when free agency was strictly about the business of contract details and with whatever team the said player wished to spend his career with. Then, in 2010 - LeBron James happened, and this whole spectacle that is NBA free agency had become much more than that as a result. It has become more about big brands, big egos, big markets, and player collusion. Because of LeBron James.
When LeBron left Cleveland for the first time to form a superteam in Miami, it became acceptable for these self-proclaimed "star" players to throw their teammates, their coaches (looking at you, Kawhi Leonard), and even their ownership under the microscope. Because of LeBron James. It has come to be a regular occurrence in the NBA throughout this decade. Because of LeBron James.
In the current NBA, there are plenty of teams that are more well-managed than the Lakers. There were several teams more deserving of LeBron's services. But, in the end - The big market and his big business ventures were ultimately the deciding factor in his free agency this time around. At least Art Modell only left Cleveland once, and it is this that is the very reason why we as a culture keep him out of the Pro Football Hall of Fame.
Shame on LeBron James.
Shame on these self-righteous NBA "stars".
Now, on to my Kawhi Leonard trade idea...
San Antonio receives - Kent Bazemore, DeMarre Carroll, and a future 2022 second round draft pick (from Atlanta)
Atlanta receives - Kawhi Leonard
Brooklyn receives - Danny Green
From San Antonio's perspective: The Spurs need to be able to prove the point to Kawhi that beggars can't be choosers by forcing him to spend a year of his prime in a hapless situation in Atlanta - A team that currently is almost blatantly tanking. It is not that Bazemore is a bad player - He did shoot a career-high 39.4 percent from three this past season - It's simply a matter of him not being worth his contract. And who knows, maybe Pop could make a diamond in the rough out of him. Carroll would give San Antonio a designated LeBron defender for the upcoming season.
From Atlanta's perspective: For the Hawks, this deal would provide a bargaining opportunity. Atlanta would be off the hook for the final two years of Bazemore's contract while surrendering only a second round pick well down the road. While it is highly unlikely that Kawhi Leonard commits to them long-term, they would be given the opportunity to flip him at next February's trade deadline for more assets moving forward.
From Brooklyn's perspective: Simple salary dump. Green will earn more than $5 million less than DeMarre Carroll in the final year of their respective deals, and would instantly become a buyout candidate upon completion of this proposed deal.