MLB Studs of Today and Tomorrow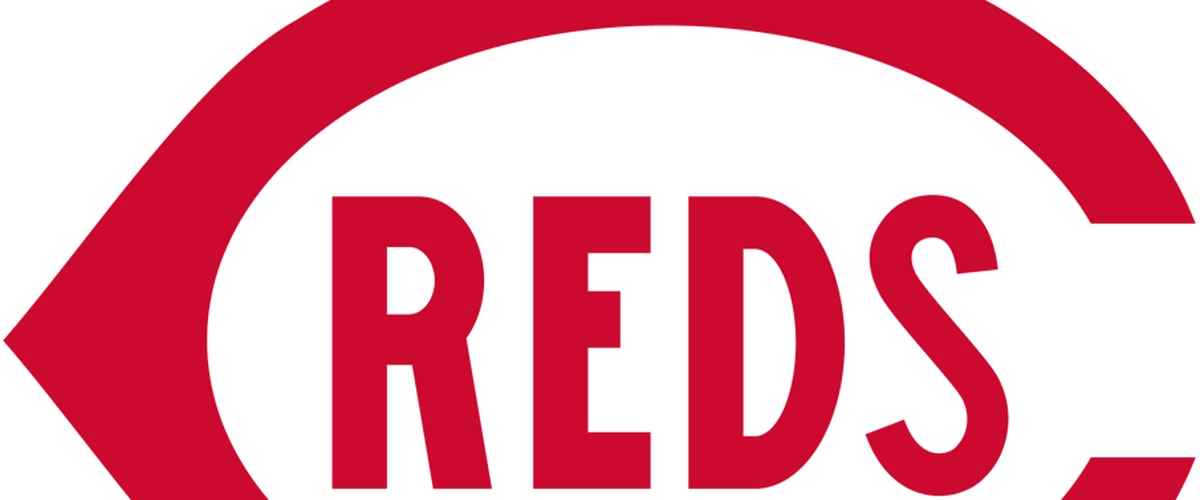 Eugenio Suarez, 3B, Cincinnati Reds

That six-year extension worth $66 million is looking like quite a bargain right about now. The converted shortstop is currently hitting .289 with 31 home runs and 100 RBI on the 2018 season. Suarez has also grown into a Gold Glove-caliber third baseman, having sported a dWar of 0.8 in 2017. At age 27, Eugenio's contract is team-friendly in that he gives Cincinnati plenty of options to either build around him (perhaps even move him back to SS) or move him for more assets with prospect Nick Senzel on the way. It is tough to gauge whether or not he'll still be around when the Reds are contenders again, but the contract of Eugenio Saurez is so favorable that he could land the Reds a king's ransom in a trade within the next few years, especially with third base being a position of high demand.

Bet Detroit wishes they still had him...But then again, Dave Dombrowski probably doesn't regret the move too much considering that he's in Boston now.


Nick Williams, OF, Philadelphia Phillies

Acquired in the Cole Hamels trade back in July of 2015, Williams is currently hitting .258 with 17 home runs and 50 RBI on the season while improving his plate discipline with 32 walks. But what's more impressive is Nick's slash line of .400/.464/.800 with three homers in 25 at-bats of pinch-hit duty here in 2018. The Phillies are widely viewed as one of the favorites to land upcoming free agent Bryce Harper, and Williams' pinch-hit numbers show that he could potentially adapt to whatever role he is given moving forward.