Daily Fantasy Football GPP Pivots - Week One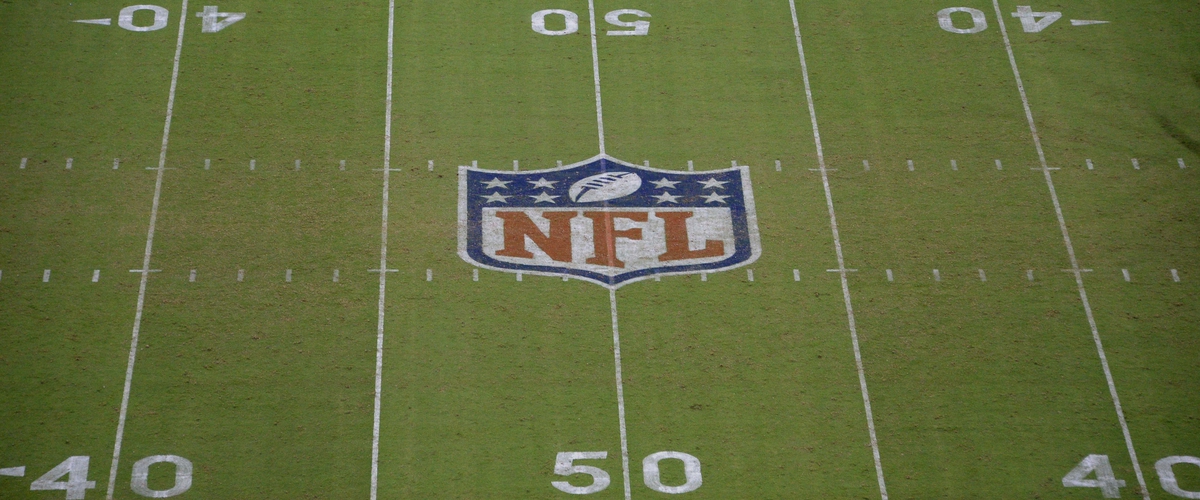 Welcome back to another highly anticipated NFL season and more importantly, for us grinders, the daily fantasy football season. The following article will be a weekly series I will publish on late Friday/early Saturday and will be looking at some of my top GPP pivots after analyzing the . If you haven't check out FanShare yet get over there and grab a free subscription today. I talk about them a lot with DFS PGA and will now be using their tools weekly in NFL season as well. They look at individual players tags through social media and the many, many articles floating around on the internet machine. They then take those tags and separate into start or sit calls and provide a sentiment rating. You can sort by position, salary, tags, start/sit and much more. The other tool I use quite a bit is the which breaks down the individual position by position rankings of every teams defense when looking at DraftKings scoring. Let's jump right into the picks.
QUARTERBACK PIVOTS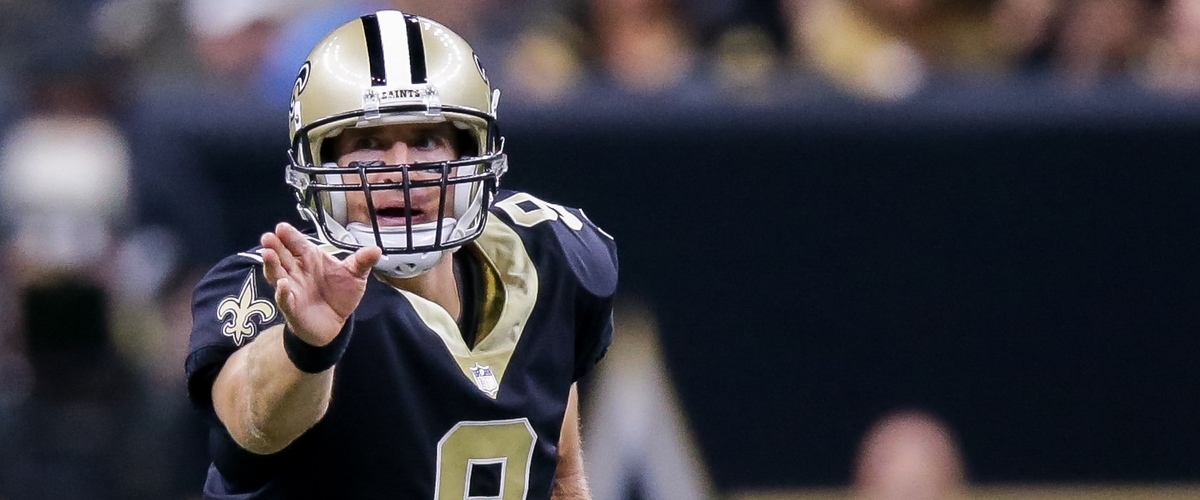 Drew Brees (DK-$7,200 / FD-$8,600)
If you are playing the Sunday-Monday slate, a great way to find an edge in ownership is by targeting the Monday game. It appears this will be the case in week one as Brees has been the lowest tagged QB(3) in the upper tier($7K+ on DK) by a long shot. The Vikings do present a tough test on paper as the ranked 6th in fantasy points allowed to quarterbacks last year but Drew Brees is a future hall of Famer and even with losing Brandin Cooks, still has some nice weapons who can help him rack up yards and touchdowns.
Stack with: Michael Thomas, Tedd Ginn, Coby Fleener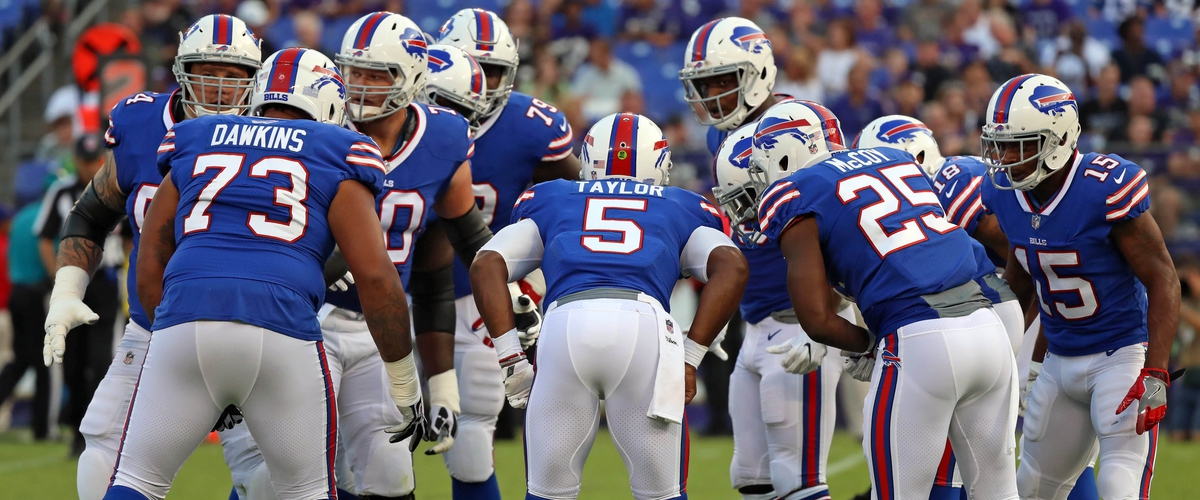 Tyrod Taylor (DK-$6,200 / FD-$7,500)
If you really want to get crazy on Sunday in the Billionaire tourny and any big GPP for that matter then consider Tygod. The $6K range is loaded with great options(Wilson, Carr, Mariota, Ryan, Plamer) and will pushed Taylor's ownership down in the sub 5% range and that is right where we want him. The matchup is excellent as the Jets ranked 31st in DVOA defense vs. the pass last season and allowed the 11th most DK points per game to QB's. He also adds the ability of running the ball which can be huge to his overall point projection.
Stack with: Jordan Matthews, Zay Jones
WIDE RECEIVER PIVOTS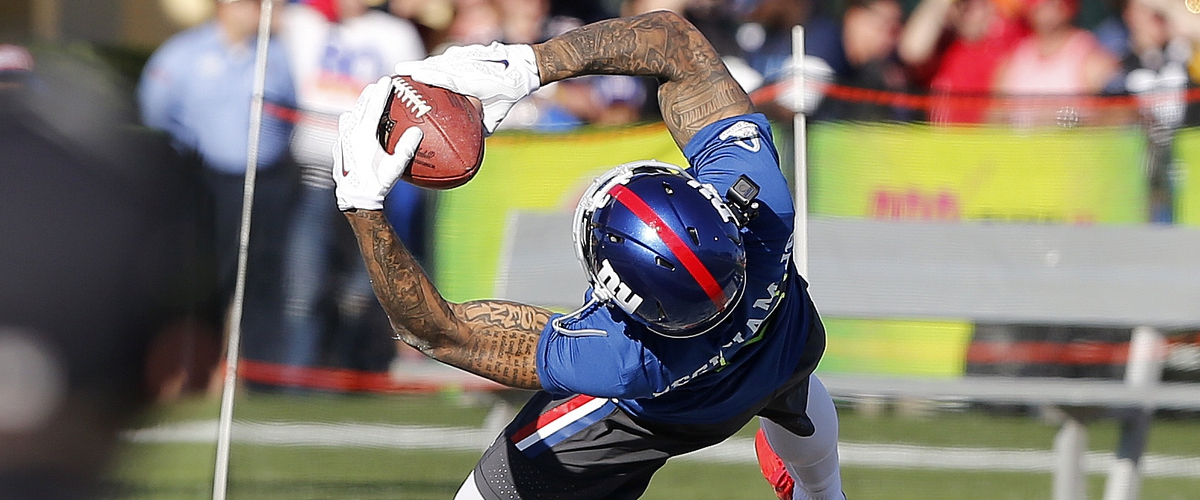 Odell Beckham Jr. (DK-$9,300 / FD-$8,800)
It's not that he is under the radar but more to do with the GTD tag he will carry into the Sunday night game. This has his tag count way down(11) on FanShareSports while other elite wideouts(Julio, AB, Green, Cooper) are all over 20 at this point. If he does start, he should be much lowered owned and has a ton of upside. The best site to use him is on DraftKings where you have a FLEX position. I have created multiple lineups with OBJ in the Flex and if he isn't a go I can easily swap him for Ezekiel Elliott before gametime. This might be the only week of the year to get OBJ at such a low ownership......if he plays.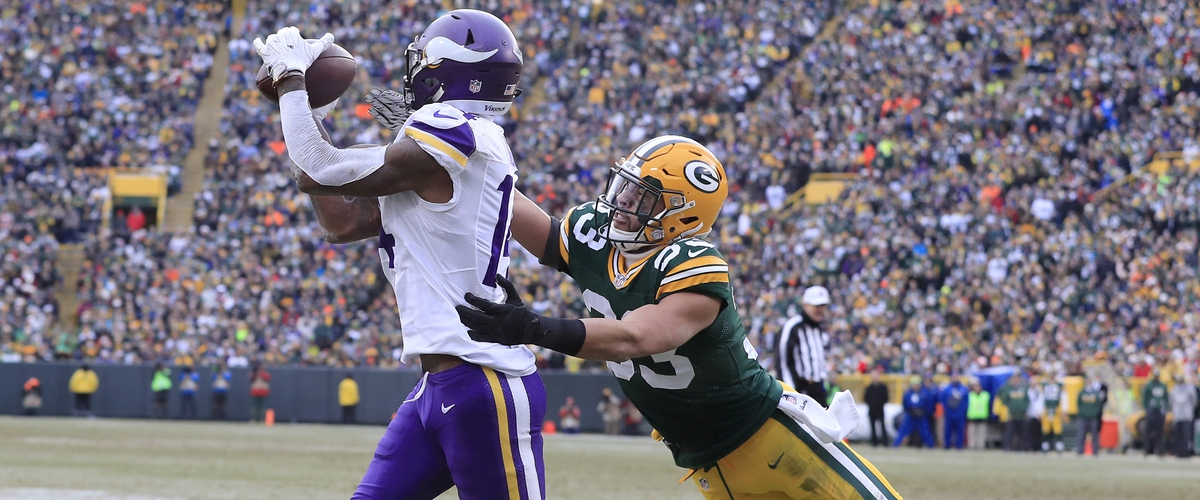 Stefon Diggs (DK-$6,000 / FD-$6,600)
The $6K range is also loaded with some popular plays in great spots(Crabtree, Pryor, Baldwin, Fitzgerald) and that will leave a nice ownership gap for the Monday night game between the Saints and Vikings. Stefon Diggs is the #1 wideout in Minnesota and should be able to take advantage of a low graded Saints secondary. So far through Saturday afternoon, Diggs has only been tagged eight times, five as a start call.
RUNNING BACK PIVOTS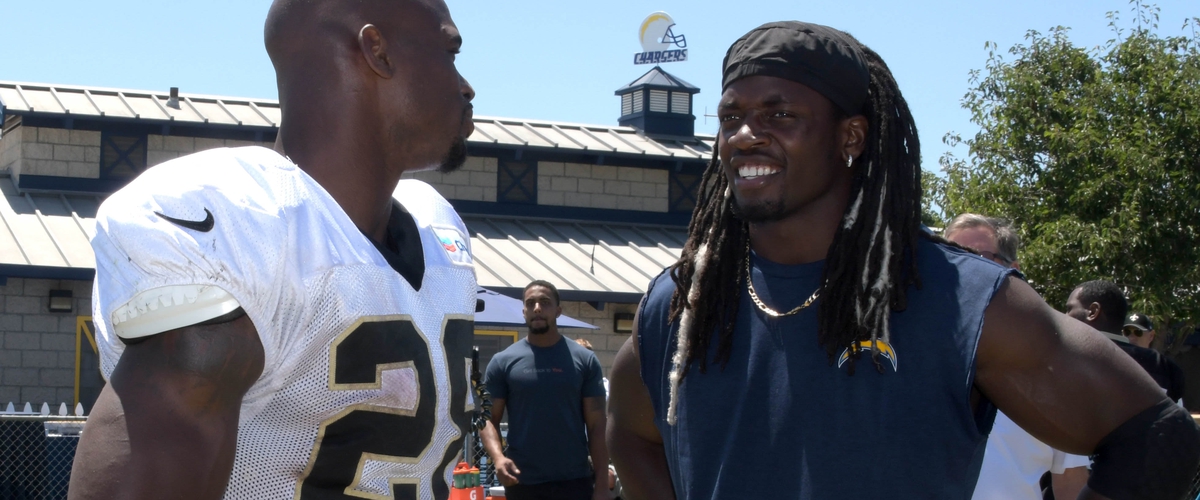 Melvon Gordon (DK-$6,600 / FD-$7,400)
Of course I had to include the pic where Gordon is talking to my favorite running back of all time. As for DFS, I think Gordon makes an excellent pivot this week as he has only been tagged four times and should be very low owned considering the matchup vs. the Broncos who allowed the fourth fewest yards per game total last year. While they ranked #1 in passing defense they were exposed by running backs as they allowed 130.3 yards per game to the position which ranked 28th in 2016.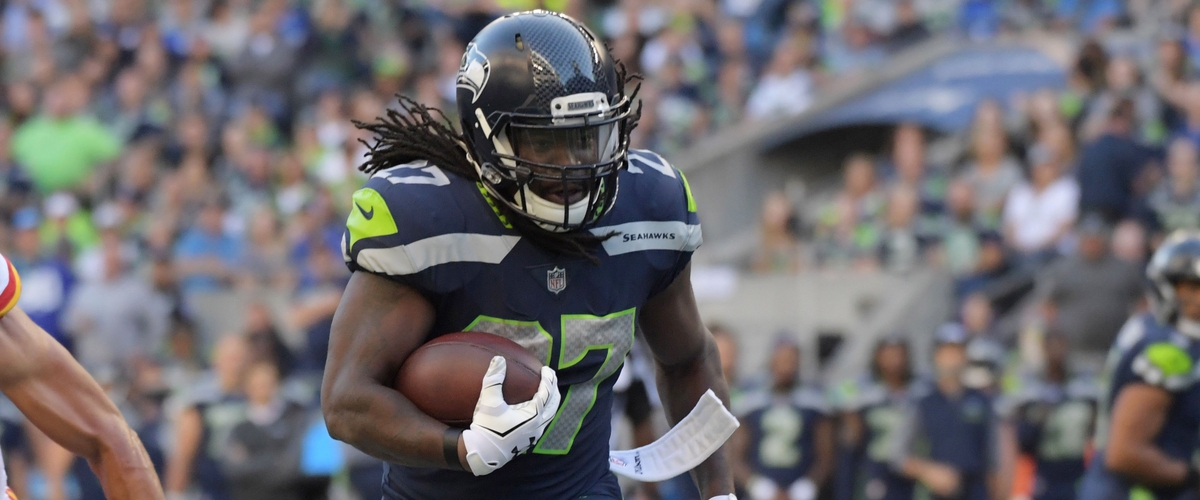 Eddie Lacy (DK-$5,000 / FD-$6,300)
*Insert funny weight joke here*. On a serious note, if you are playing large GPP's and trying to fit one or two guys with low ownership with multi touchdown upside, Lacy is your man. Coach Carroll said Lacy is ready for a full workload if needed this week and although he will be splitting time, it is my belief he gets the goal line carries. This game has the highest total of the week and the Seahawks could see multiple goal line opportunities which could end up being a situation like Gillislee on Thursday night where he didn't rack up a ton of yards but scored three times. At $5K on DraftKings, it is at least worth a dart throw at sub 5% ownership.
Thanks for reading and if you have any questions leading up to lineup lock on Sunday be sure to reach out to me on Twitter(@Jager_Bombs9) or in the .