Daily Fantasy Golf GPP Pivots for DraftKings- Dell Technologies Championship
FEDEX CUP PLAYOFFS ROUND 2 - DELL TECHNOLOGIES CHAMPIONSHIP
The PGA Tour is down to the final 100 players(96 in the field this week) as the $10,000,000 prize and hardware that goes along with it is coming into view. The problem for about 98 of those players? Jordan Spieth and last weeks winner Dustin Johnson. Both are in top form right now and rank Top 5 in Strokes Gained Total and Tee to Green when looking at the last 12 rounds using .
Like I mentioned in my , I will be constructing most of my lineups with DJ or Spieth. On FanDuel it is quite easy to stack them together and still feel comfortable but it is impossible on DraftKings. What I will be doing there is making a lineup with Spieth then a second one and swapping in DJ. For my 20 max tournament, I will have about 35% or 7 lineups with each player. My thinking behind this is that if both go off again(and it is very likely) I will have shares of both and multiple shots to get the other five golfers correct.
You may have noticed that I left out the "" section. I did this as this week's Labour Day Tradition is the event at TPC Boston starting on Friday rather than Thursday and ending on holiday Monday. I wanted an extra day for FanShare to gather the tag counts so I can more accurately provide an ownership analysis and some GPP pivots. Let's break it down from a DraftKings perspective.
UPPER TIER TARGET ($10k+)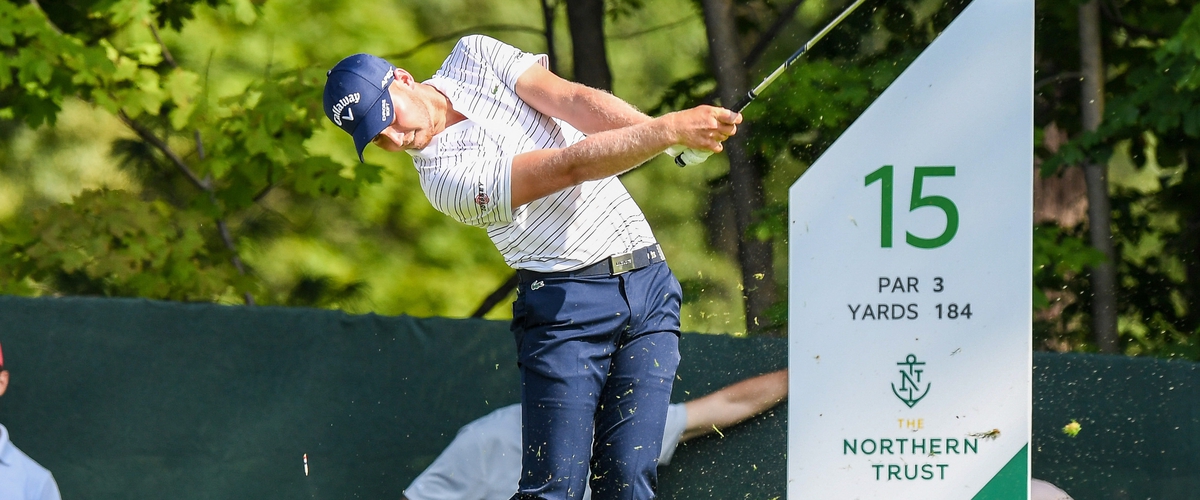 Justin Thomas ($10,300)
I mentioned him in my main article as a guy I like based on stats and after looking at my multiple sources for ownership, I feel he makes a great pivot off the other top tier golfers. So far through Wednesday early afternoon, Thomas has just nine tags while Dustin Johnson leads the way with 40. This checks out with as well the projections as both have him right around 10% owned this week.
MID TIER TARGET ($8K/$9K RANGE)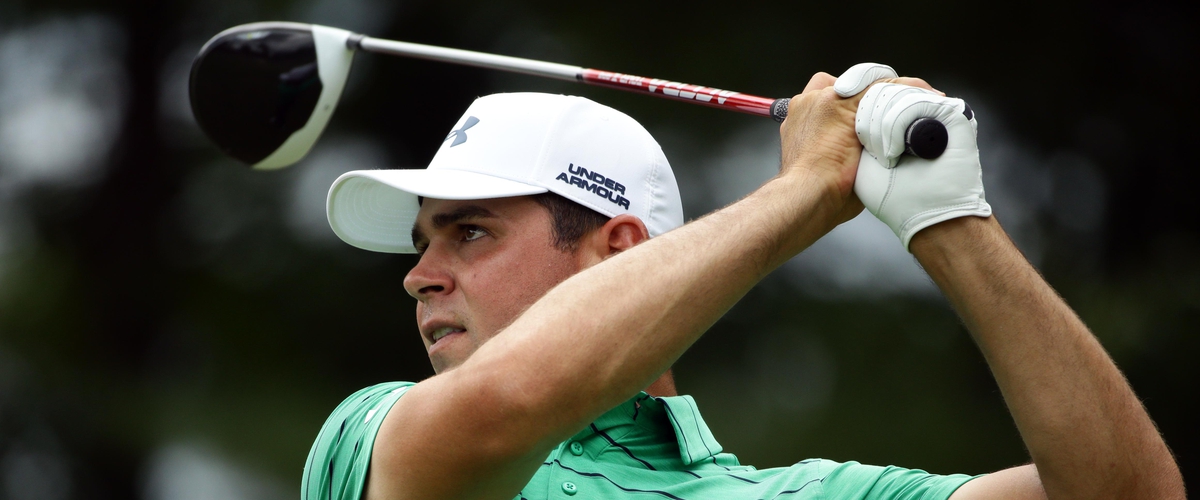 Gary Woodland ($8,000)
In this range, we dive right to the bottom where Gary Woodland sits as the lowest tagged golfer(8 tags, 3 start, 1 sit). Paul Casey, Jason Day, Louis Oosthuizen will command a ton of ownership and while Thomas is projected for around 10%, Woodland could be even lower. There is definitely some risk with Woodland as he ranks 89th out of 96 golfers in the field when looking at Strokes Gained: Putting on my sheet. He hits almost everything else, however as he has finished T12 and T15 here at TPC Boston over the last two years and ranks Top 25 in Strokes Gained Tee to Green, Off the Tee, and Approach. He is also 26th or better in GIR from 150-175, 175-200 and 200+ yards.
BOTTOM TIER TARGET ($6K/$7K RANGE)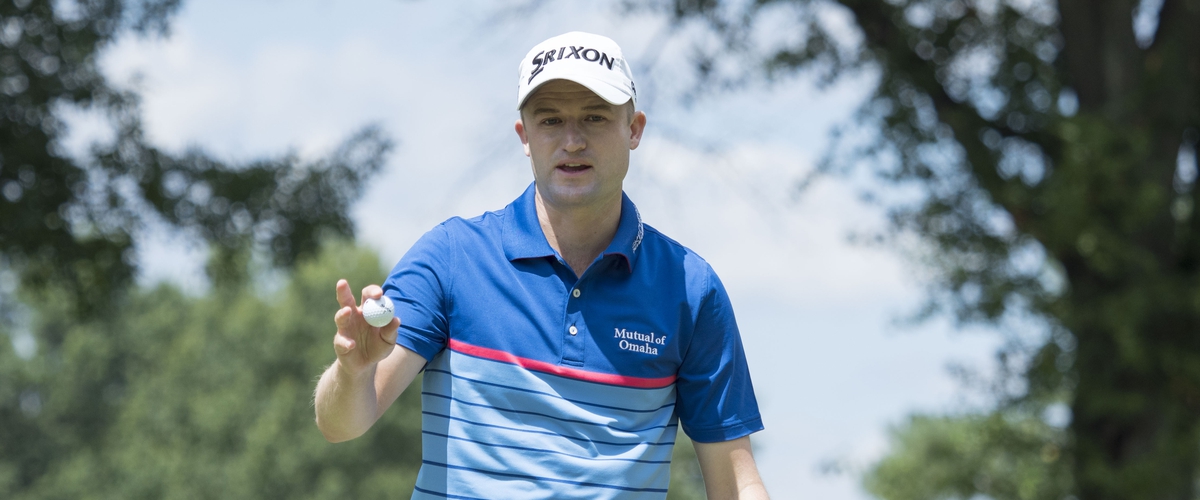 Russell Knox ($7,100)
The chalk is clearly falling on Patrick Cantlay, Tony Finau, Adam Scott, and Jhonattan Vegas in this range which gives us a few GPP pivot options. I start with Knox as he come sback to TPC Boston with a nice record finishing T26, T12, T15 in his only three trips here. It is a very risky pick as Knox has not been having a good year with just four Top 10 finishes but is clearly comfortable around here. In a small field we are going to have to take some risks to separate ourselves in GPP's and I will take my risk with someone who has had success here before. I will also be considering Harold Varner III(10 tags, 6 start), Ryan Moore(6 tags, 5 start), and Zach Johnson(5 tags, 3 start).
Thanks for reading and before you go, if you haven't already, check out the with and as they break down the Dell Technologies Championship.