Daily Fantasy NASCAR Picks - Watkins Glen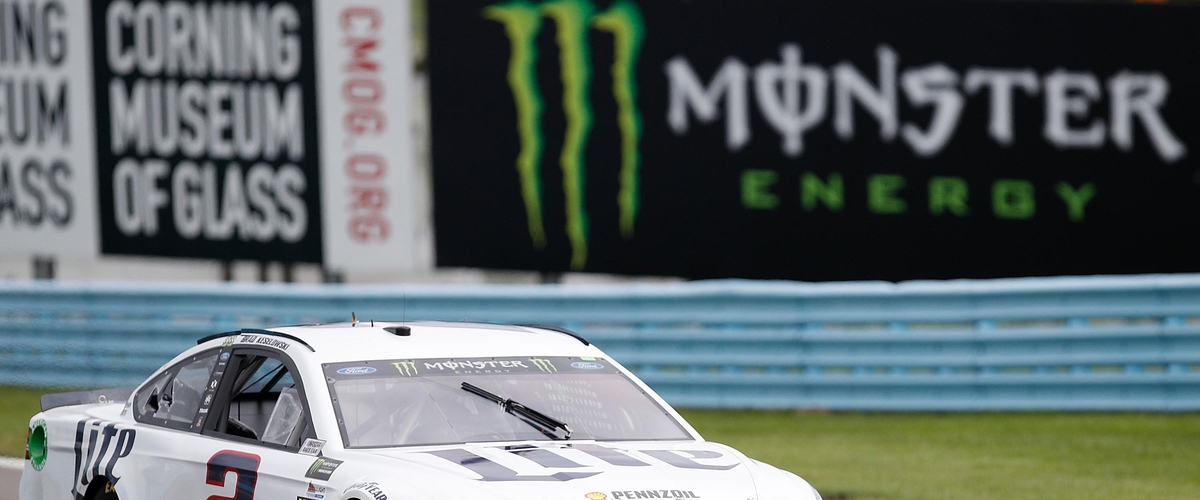 I am telling ya right now, if there is same-day qualifying on a Sunday when NFL starts and MLB is still going I may need to buy a case of Red Bull and a machine that injects it directly into my blood stream. I made it through last week as we got about two hours in between end of qualifying and lineup lock. Not the case this week as that prep time has been cut in half it looks like with Qualifying starting at 12:05 p.m. ET and lineup lock at 3:00 p.m. ET. I am writing most of this Saturday evening in preparation for the small window and still being able to get all my lineups in. Chaos. Are you ready for chaos. And no, not all chaos has end badly either. Let's go cover those screens in green!
Let's take a look at some of the top drivers performed in the opening practices on Saturday:
Kyle Busch was fastest in opening practice but fell to 10th on the charts in final practice. I expect him to start on the front two rows. The same goes for Brad Keselowski who was fastest in final practice and 4th in opening practice. Martin Truex Jr. had tops all drivers in average speed between the two practices finishing 2nd and 3rd and should have a strong car despite not having the greatest road course record.
Jimmie Johnson and Dale Earnhardt Jr. top a list of drivers who either struggled or pushed things to the limit in practice. Jimmie was 18th & 26th while Jr. was 26th and 31st through the first two practices. Other notable drivers who struggled in practice were Ryan Newman(25th/27th), A.J. Allmendinger(23rd/18th), Austin Dillon(28th/28th).
POST QUALIFYING PICKS
DOMINATOR PLAYS
Kyle Busch ($10,300) - He got the pole for the third week in a row and with a win already in the bag expect the #18 to try and win as many stages and races as possible until the playoffs. He has a great shot at leading 30 or more laps and winning the race. Top driver of the week.
Brad Keselowski ($9,800) - He will start 8th for the race but ws 6th and 1st in practice and has a great shot at leading the most laps behind Kyle Busch. The added PD upside and price below $10K make him safe in all formats.
PLACE DIFFERENTIAL PLAYS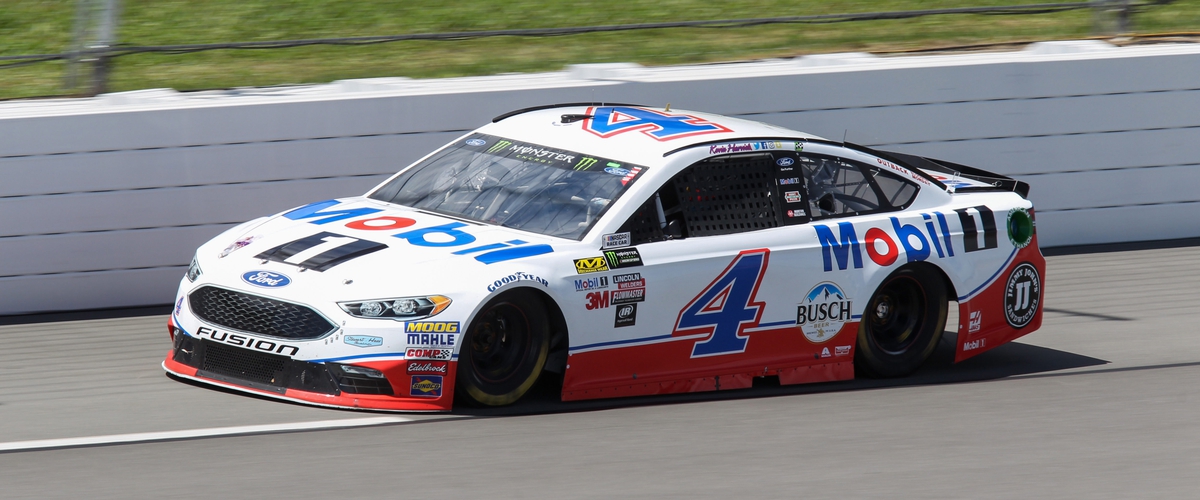 Kevin Harvick ($10,000) - He took one of the turns real wide in qualifying and couldn't make up the time and will start back in 20th. He was 11th in both practices and with how good of team he has I could see him easily with a Top 10 here. That makes him an elite play.
Ricky Stenhouse Jr. ($6,000) - For PD value on low end of the salaries I like Stenhouse Jr. who is starting 22nd and showed Top 10/Top 15 speed in the practice sessions. This is more of a GPP play as he has not been good here but he comes cheap with a salary that dropped $1,000 this week.
GPP PLAYS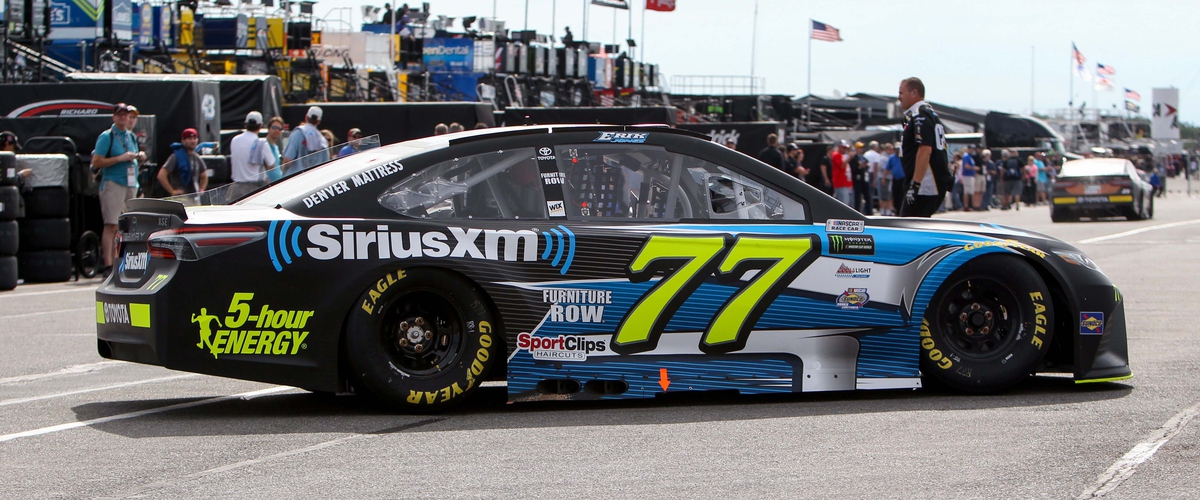 Erik Jones ($6,500) - This is his first race here at the Glen in a cup car and is looking fast. I think the inexperience Top 10 starting position keeps his ownership very manageable.
Chase Elliott ($8,100) - Looking for an ownership advantage for contrarian GPP lineups starts with drivers who start inside the Top but aren't projected to dominate like Larson, Truex, Kyle Busch. This week I like Chase Elliott as he starts 4th and isn't likely to lead laps. He was 8th in both practices and it would not surprise me at all to see him finish top 5 and if he is low owned that is a great value.
**Note: Clint Bowyer, Denny Hamlin and Ryan Newman will all got to the rear but keep starting positions for fantasy due to going to garage pre race to change out brakes.**