Daily Fantasy Weekend PGA Picks - The OPEN Championship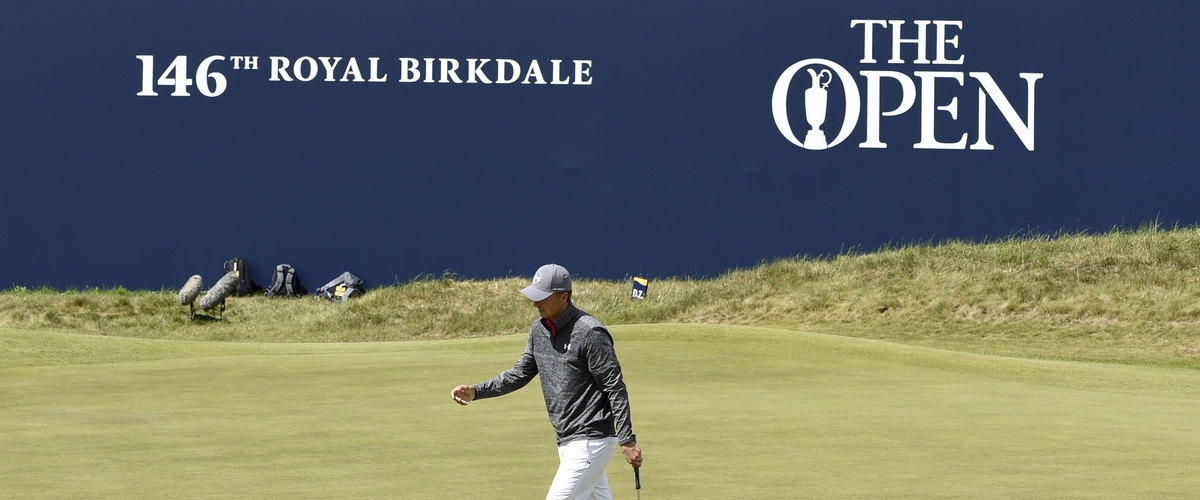 Are we having a good time yet? I know I am. Definitely not getting the required sleep as the first tee-offs have been 11:300 p.m. local time but I am degen and hardcore golf fan so bring it on!
The second round is just wrapping up as I write this article and Jordan Spieth leads the OPEN at -6 and will take a two stroke lead into the weekend and be paired with fellow American Ryder Cup teammate Matt Kuchar. Spieth opened with a Bogey-Free 65 on Thursday after hitting just five of 14 fairways. The key was the Good Drive % as he still managed to hit 83% of greens. He struggled a bit in round two once again hitting just four fairways but today only hit eight greens in regulation. He made up for it with four less putts and added an Eagle to boot. Can he go wire to wire? We will have to wait and see.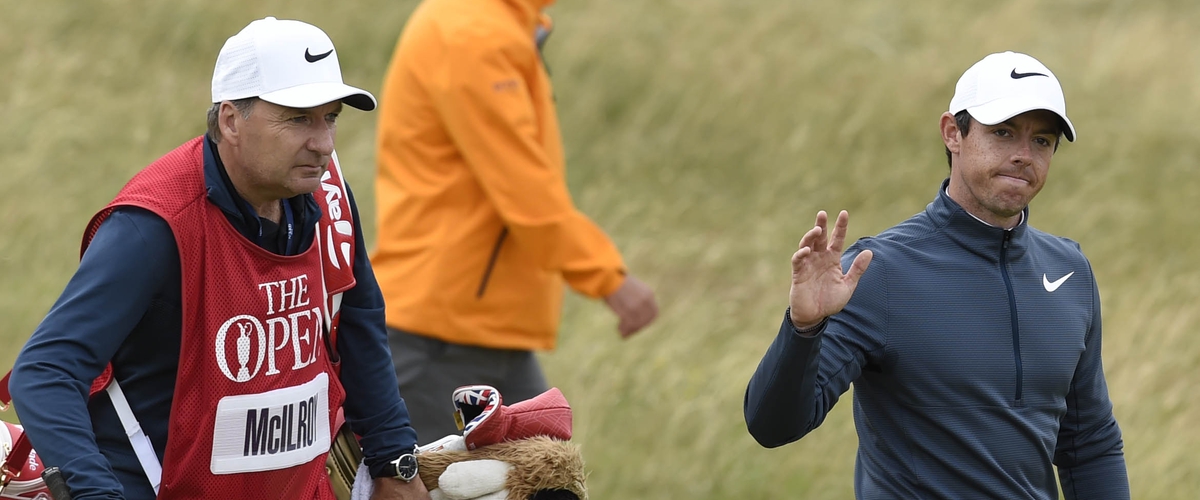 One of the biggest stories of the 146th OPEN so far is the play of Rory McIlroy. It looked like a complete disaster in round one as he started with a Bogey on five of the first six holes. His caddy got him back in the game mentally and he went on to shoot Bogey-Free golf the rest of the round and added four Birdies on the back to get back in the Championship. He continued that positive surge today as shot a two under 68, one of just seven rounds under par all day.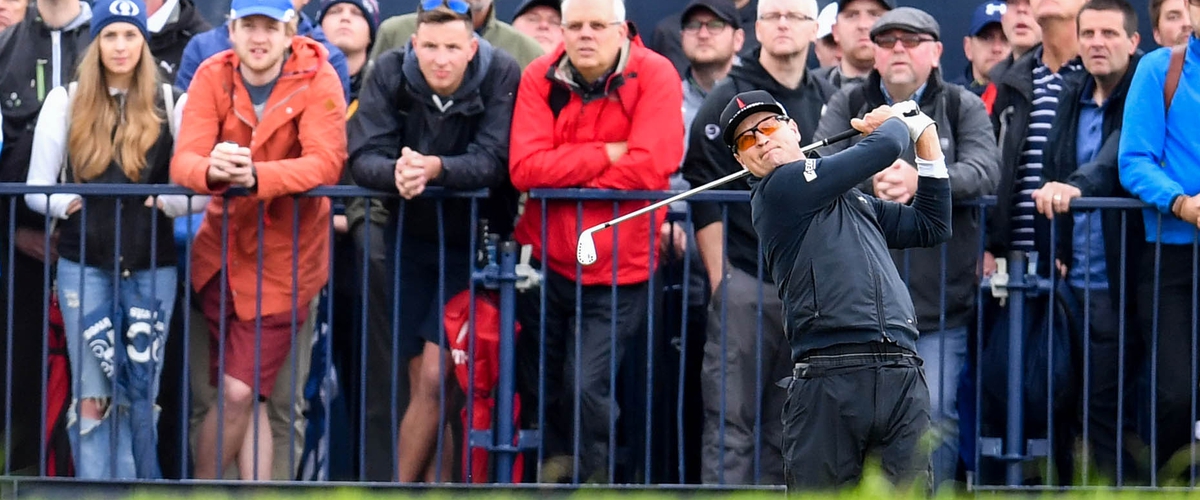 The round of the day goes to Zach Johnson who shot a four under 66 on Friday thanks to his approach shots where he hit 14 of 18 greens. After a disaster 75 in round one, he is now back in the Championship and sits just seven shots back at +1.
WEEKEND PGA PICKS FOR DRAFTKINGS
Rory McIlroy ($8,700) - It's almost as if DraftKings released these prices right in the middle of McIlroy's opening round. He will most definitely be chalk on the weekend but f you have been watching, he completely turned his OPEN around and is within five strokes of the lead.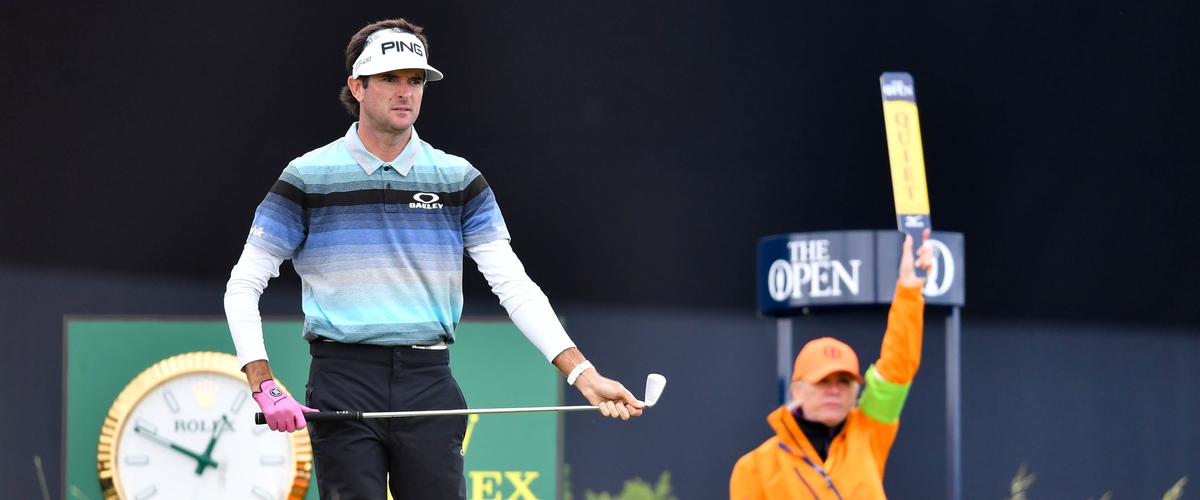 Bubba Watson($7,500) - With no finish position points on weekend golf, the name of the game is Birdies and no golfer has more birdies through 36 holes than Bubba Watson's 10. He has also made six Bogey's and two Double-Bogey's so he isn't likely to lurk on the leaderboard but should be able to rack up more DraftKings points at a small cost.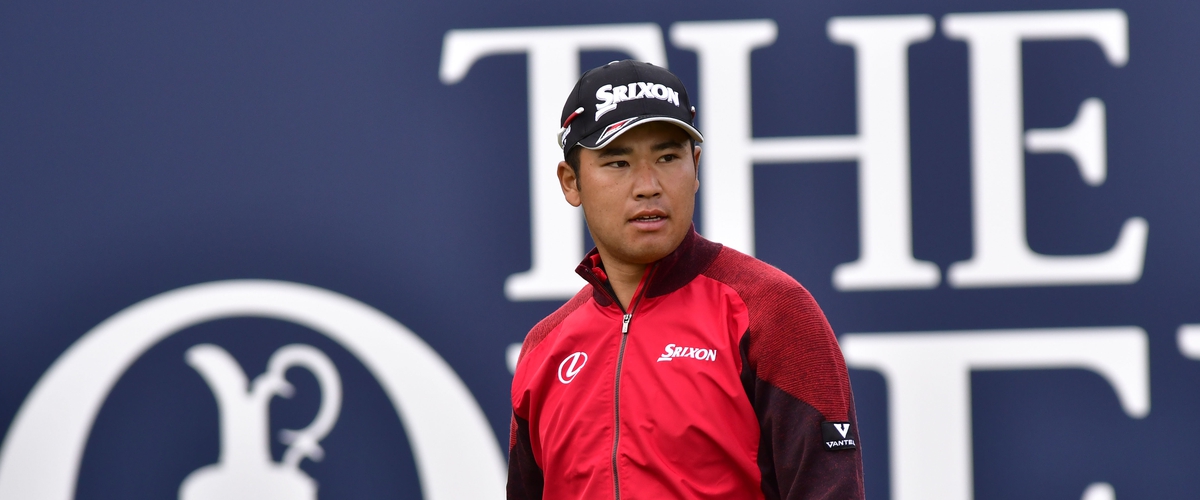 Hideki Matsuyama ($9,000) - As you can see, I will be running a lot of value lineups on the weekend and using Mats and Rory as my core $9K+ golfers. Hideki is tied for third in birdies with eight through two rounds but made an ugly double on the 17th on Friday to put him six back going into the weekend. I think there is a good chance he makes a move on Saturday putting him in an even better spot for the final round.
I have updated the Weekend Cheatsheet and added the weather forecast and adjusted the model to include some Round 3 and 4 scoring. If you have any questions be sure to hit me up on Twitter(@Jager_Bombs9) or in the .