DFS NASCAR Post-Qualifying Picks - Apache Warrior 400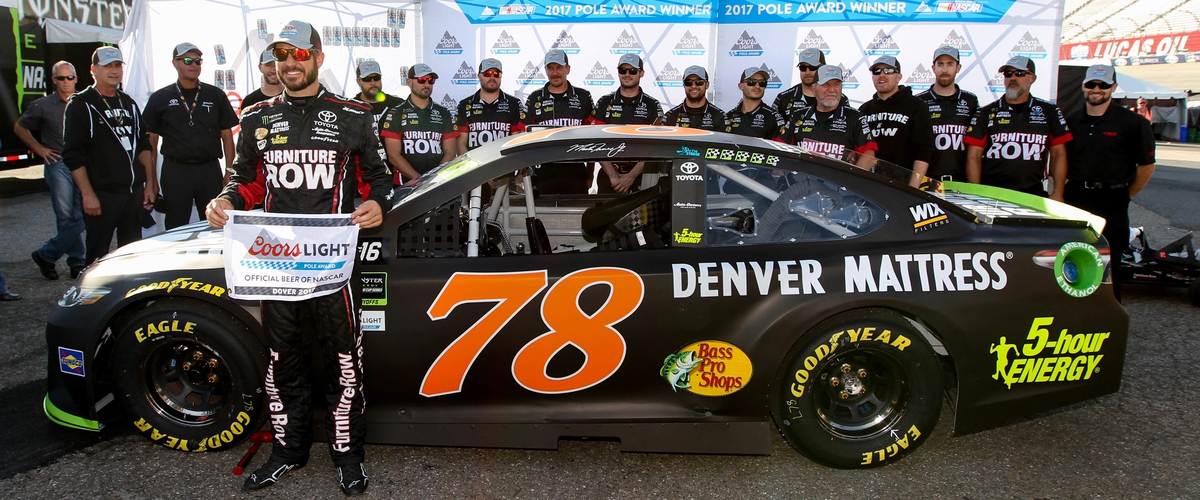 Things are starting to heat up as the drivers head to Dover International Speedway for the first elimination race fo the 2017 Monster Energy Cup Series Playoffs. Going into this weekend's race, four drivers are locked into the second round, Martin Truex Jr. and Kyle Busch via wins at Chicagoland and New Hampshire and Brad Keselowski and Kyle Larson on points. That leaves eight remaining spots open as four drivers will be eliminated Sunday afternoon. Looking at the standings, Kasey Kahne(16th) and Kurt Busch(15th) face the biggest obstacles this weekend as both will need a win to move on after a crash(Busch) and mechanical failure(Kahne) ended their races early last week in New Hampshire. Ricky Stenhouse Jr. and Austin Dillon sit right on the bubble tied with 2044 points each with Ryan Newman right behind with 2043. Jamie McMurray is on the right side of the bubble with 2053 points but won't feel comfortable with that, especially considering he had a poor qualifying effort on Friday and will start 26th on Sunday.
Before jumping into the picks let's look at a few of the teams(13 to be exact) who sat out some of or all of the final practice. Only Michael McDowell will sit out the entire session as he failed inspection four times on Friday. Clint Bowyer and Kyle Larson will sit out 30 minutes as they failed inspection three times and Dale Earnhardt Jr. and Matt Kenseth will also sit out 30 minutes failing inspection twice this week and once last week. Other drivers sitting out 15 minutes of final practice include Ross Chastain, Matt DiBenedetto, Erik Jones, Brett Moffitt, Austin Dillon, Kasey Kahne, Ryan Newman, and Martin Truex Jr.
Now let's take a look at a few of the top Dominator, Place Differential, and DFS Value plays for this week.
DOMINATOR TARGETS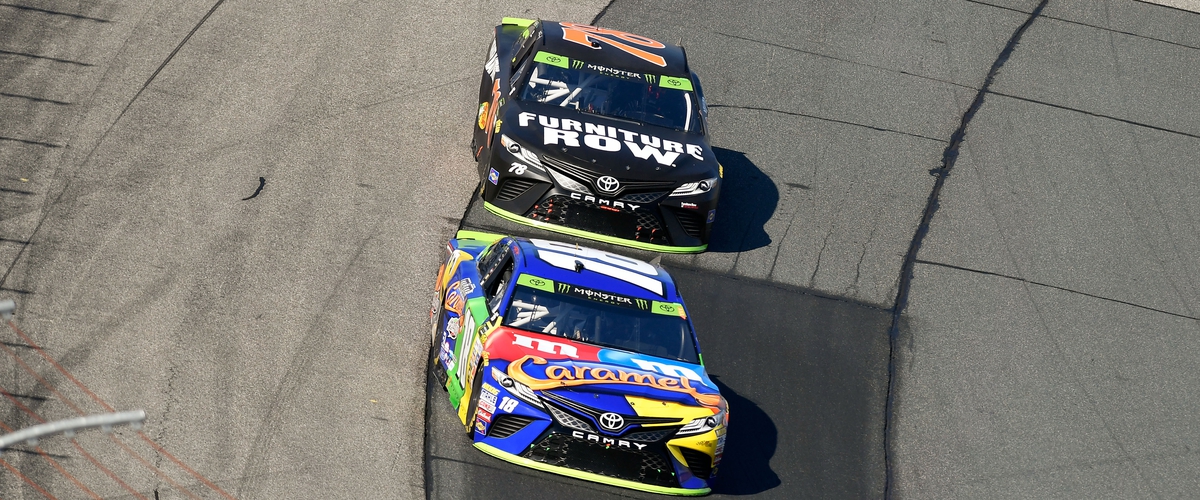 Martin Truex Jr.($11,000) and Kyle Busch($11,000)
Hard not to target these two drivers as they are the only two drivers to lead over 1000 laps this season and it hasn't really been close. Truex has led 1,825 laps with Busch not far behind with 1,621 laps led and they will once again both be starting on the front row. Truex has the edge when looking at track history as the defending winner of the playoff race and has Top 10 finishes in three straight and six of his last seven races here. Busch has the edge when looking at Saturday practices as he was 12th and 5th but more importantly had the best long run car ranking 1st in 10-lap averages in both final practices. There is also enough value this week that makes stacking them together very doable.
PLACE DIFFERENTIAL TARGETS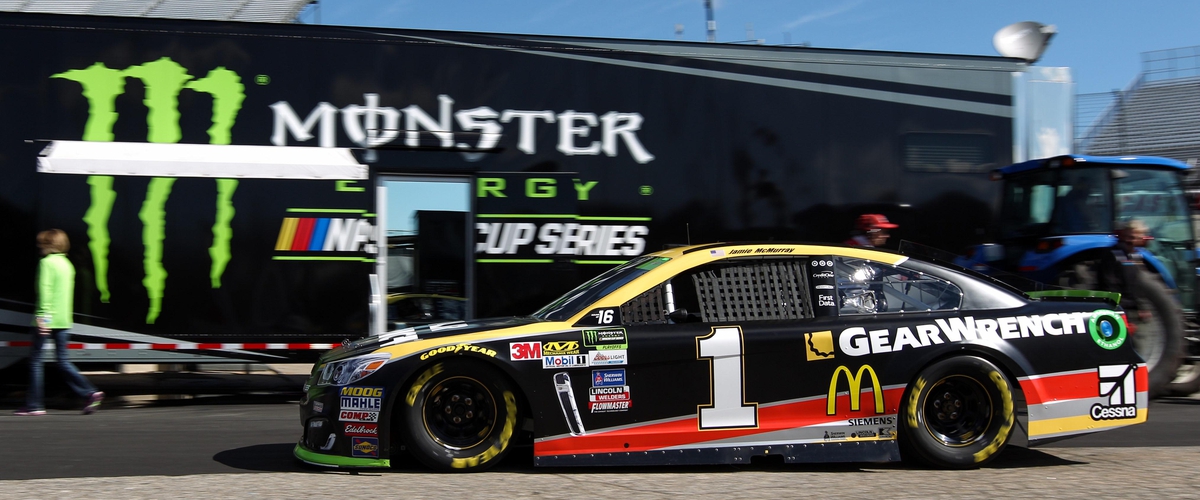 Jamie McMurray($8,100)
The top place differential target this week and likely highest owned driver will be McMurray who will be starting back in 26th this week. It is a bit tougher to pass here and track position is important but McMurray has a very fast car as he posted the 4th and 6th fastest speeds in the final two practices. He also appears to have a long run car as well posting the 2nd and 4th fastest 10-lap averages in those final practices. He is a top target in all formats.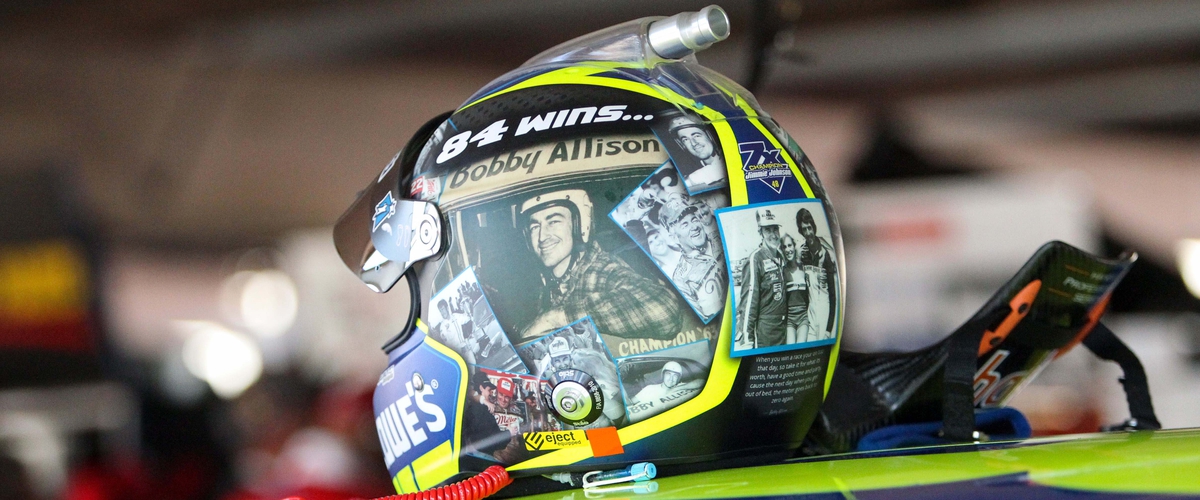 Jimmie Johnson($9,400)
Jimmie has won here a record 11 times and was a top target right from the start. He will start 17th tomorrow and while they didn't show much speed in the early Saturday practice, he was 2nd in final practice and posted the 6th fastest 10-lap average. The seven-time champ is a top play in all formats.
VALUE TARGETS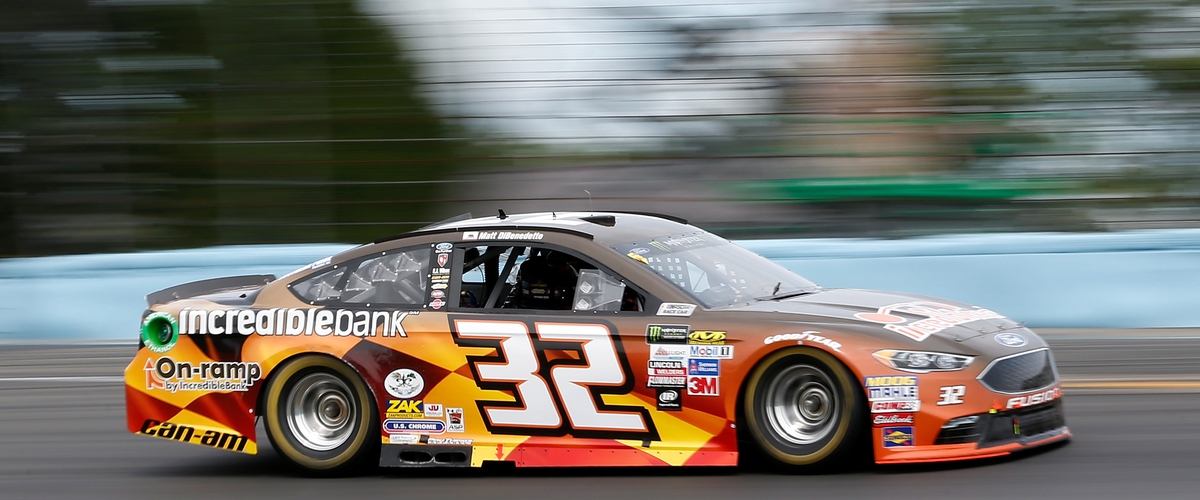 Matt Dibenedetto($5,000)
Not only does DiBenedetto come with a punt price this week, he will start 40th giving him no negative place differential value. In fact, he posted the 32 and 31st fastest speeds in the final two practices Saturday and has finished Top 30 here at Dover in back to back races.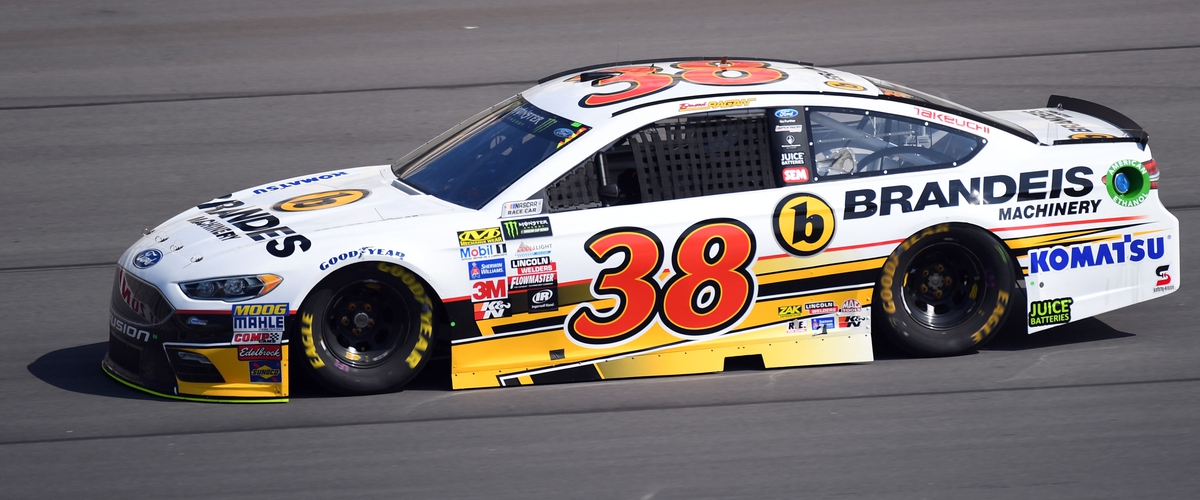 David Ragan($5,200)
Ragan will start 28th this week which presents a bit of risk and making him a GPP only play but he showed Top 20 speed with the 17th and 21st fastest speeds in the final two practices. Despite finishing 30th in back to back Dover races, he captured Top 20 finishes in the races races before that. Pairing him with DiBenedetto allows you to stack three elite drivers giving you a ton of upside.
Thanks again for reading and don't forget to grab a copy of my DFS NASCAR cheatsheet. If you have any questions please reach out to me on Twitter() or through the . Good luck this week!