NFL Week 13 Picks
One of the greatest traditions for NFL fans is predicting what will happen and arguing against one another until one or more of them died. While, that is a very gruesome depiction of NFL fans, it's not the least accurate. Anyways, here are my picks for Week 13 of the NFL Season.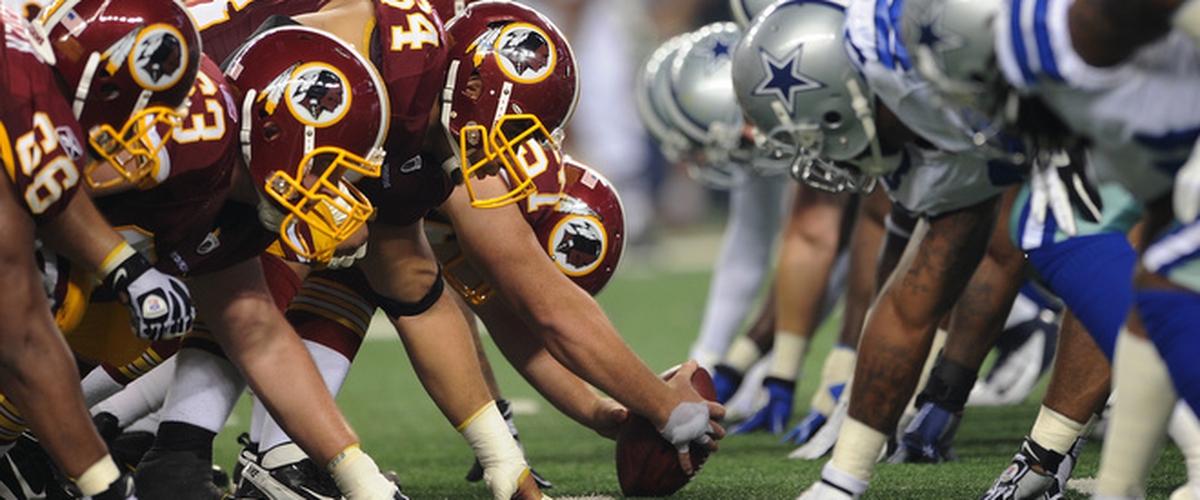 Washington Redskins (5-6) at Dallas Cowboys (5-6)
This prime time matchup features a rivalry which has died down since the start of this decade. Although two seasons featuring both teams in playoff contention for the majority of the season may help renew it and bring it to its former glory. These two teams are both in a must-win situation, but the Zeke-less Cowboys will have a tough time on offense with an already terrible defense.
Final Score: WAS 24 - DAL 13
Minnesota Vikings (9-2) at Atlanta Falcons (7-4)
After starting off 3-3, the Atlanta Falcons seemed to have lost the offensive firepower seen last season to get them up to a 28-3 lead in the Super Bowl, but now that the Falcons have won four of the last five and are on a three-game winning streak, it seems like they might be contenders for the Super Bowl again, but the Vikings are currently on a seven-game winning streak, beating stronger teams such as the Detroit Lions and the Los Angeles Rams. It will be tough, but Minnesota pulls it out.
Final Score: MIN 38 - ATL 31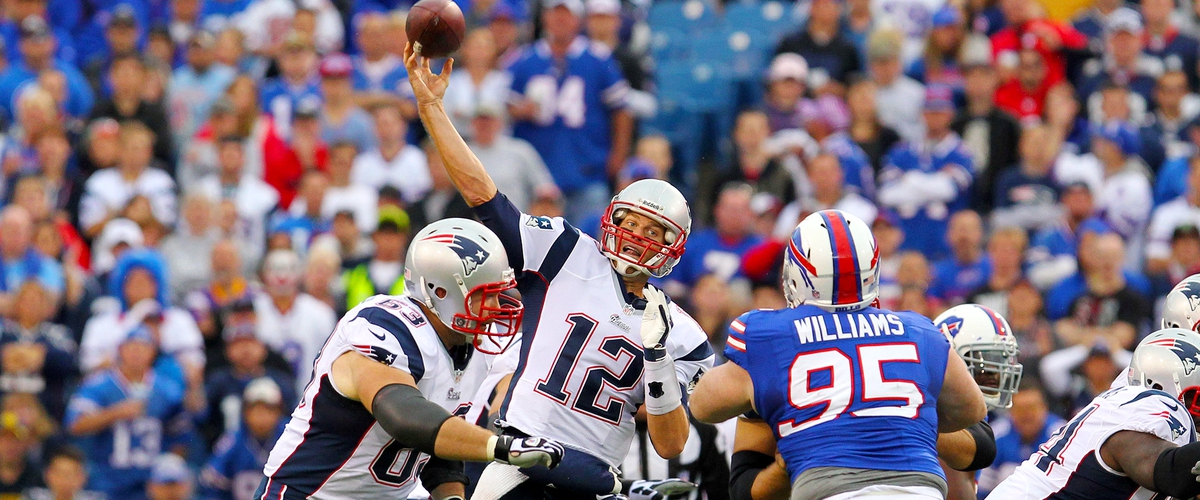 New England Patriots (9-2) at Buffalo Bills (6-5)
Both teams started the season with a strong 5-2 record, and it seemed like the Bills could be a challenge for the Patriots, the first one in their division they would have seen in a while, but three straight losses by the Bills caused this dream to fade away.
Final Score: NE 34 - BUF 13
San Francisco 49ers (1-10) at Chicago Bears (3-8)
Neither team has a chance to make the playoffs. This game is either for pride or for a good draft pick. While the 49ers have lost a lot of games, most of them were close and against good teams. Chicago's only quality win was against a struggling Pittsburgh team. San Francisco is also starting Jimmy Garoppolo, who went 3-1 in starts during the 2016 season for the New England Patriots.
Final Score: SF 27 - CHI 17
Tampa Bay Buccaneers (4-7) at Green Bay Packers (5-6)
The Battle of the Bays. That's what it should be called anyways, but that isn't the way it is. With Aaron Rodgers out, the Packers have gone 1-5, and it has not been pretty. Meanwhile, the Buccaneers have won two of the last three. It will probably be an ugly, close game, but one team has to win.
Final Score: TB 21 - GB 17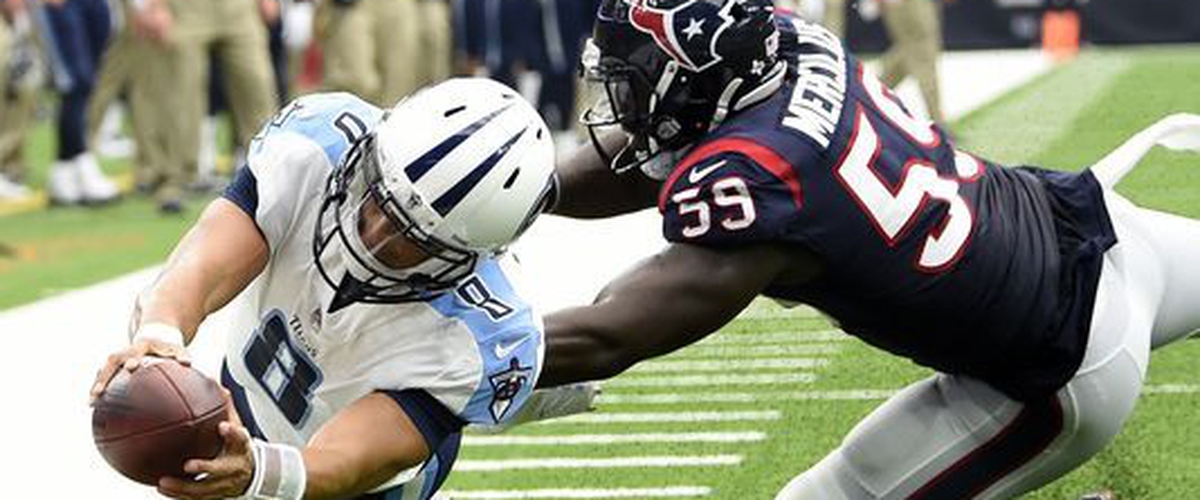 Houston Texas (4-7) at Tennessee Titans (7-4)
This game won't be close. Tennessee, while not looking to good, has pulled off a few solid wins. The Texans lost any chance of making the playoffs when Deshaun Watson and J.J. Watt got injured.
Final Score: HOU 10 - TEN 27
Denver Broncos (3-8) at Miami Dolphins (4-7)
Both teams started off strong but are now on horrible losing streaks, with the Broncos losing seven straight and the Dolphins losing five. Neither team is strong at the quarterback spot, but both have talent in their wide receivers. These two offenses seem identical, but their defenses differ greatly. Denver has always been known for its defense, and that will be the deciding factor in this game.
Final Score: DEN 17 - MIA 13
Kansas City Chiefs (6-5) at New York Jets (4-7)
The Chiefs won their season-opener against the Super Bowl champions. They then won their next four games with some clutch wins against the Philadelphia Eagles and the Washington Redskins, but this is not seem like the Chiefs team that was the last remaining undefeated team. This Chiefs team reminds me of last year's Minnesota Vikings squad that started off 5-0 and then fell to 5-4. They then missed the playoffs at 8-8. This Jets squad just gave the Carolina Panthers a run for their money. I give the edge to the Jets.
Final Score: KC 23 - NYJ 30
Indianapolis Colts (3-8) at Jacksonville Jaguars (7-4)
The Colts have not been good since Andrew Luck was ever fully healthy. This season will just be another repeat of before. The Jaguars have decided to change their trend of constant 3-13 seasons. This team reminds me of last years Oakland Raiders team, which had its superstar quarterback injured in Week 16 and lost to the Houston Texans in the Wild Card Round. Of course, that won't happen with the Jaguars because their quarterback is Blake Bortles.
Final Score: IND 14 - JAC 30
Detroit Lions (6-5) at Baltimore Ravens (6-5)
The Lions are on an upswing. They won three straight before losing in an almost-comeback against the Minnesota Vikings on Thanksgiving. The Ravens are lucky to still be in the hunt with all their offensive woes. I can't see any way they win this game.
Final Score: DET 31 - BAL 16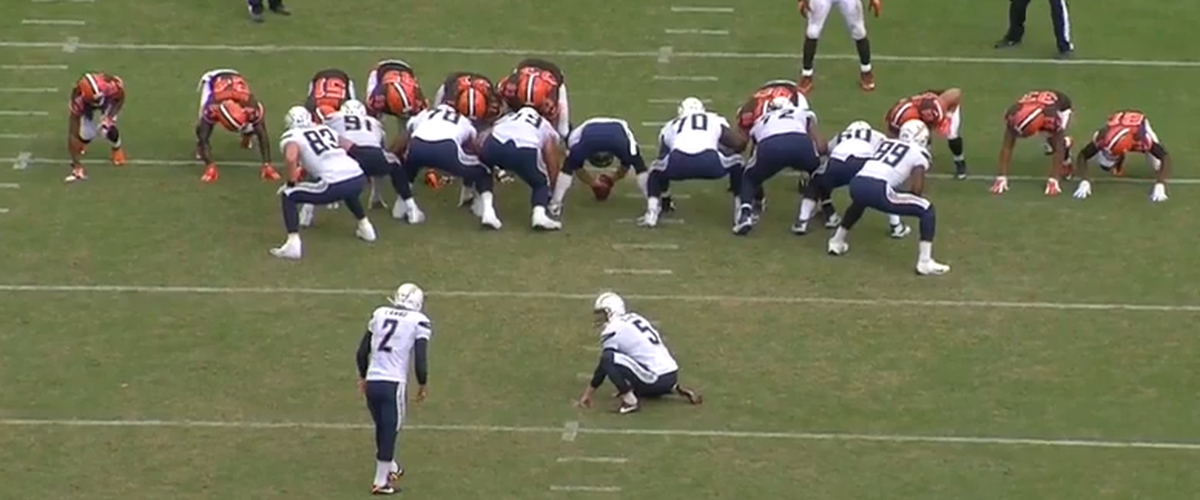 Cleveland Browns (0-11) at Los Angeles Chargers (5-6)
Now, the Browns were 0-14 last season going in against the Chargers and won their first and only game of the season, but this won't happen again. This Chargers squad is much better than last year's, and last year's game was in Cleveland on Christmas Eve. It was just bound to happen then. This time, the Chargers will dominate.
Final Score: CLE 7 - LAC 27
New York Giants (2-9) at Oakland Raiders (5-6)
How do the Giants even have two wins? Just how? This team lost by ten to the 49ers. How did they manage to beat both the Broncos and the Chiefs? I just have not seen enough talent that isn't already injured. The Raiders still have potential to make the playoffs, but they need to win this one, or no one will take them seriously.
Final Score: NYG 20 - OAK 30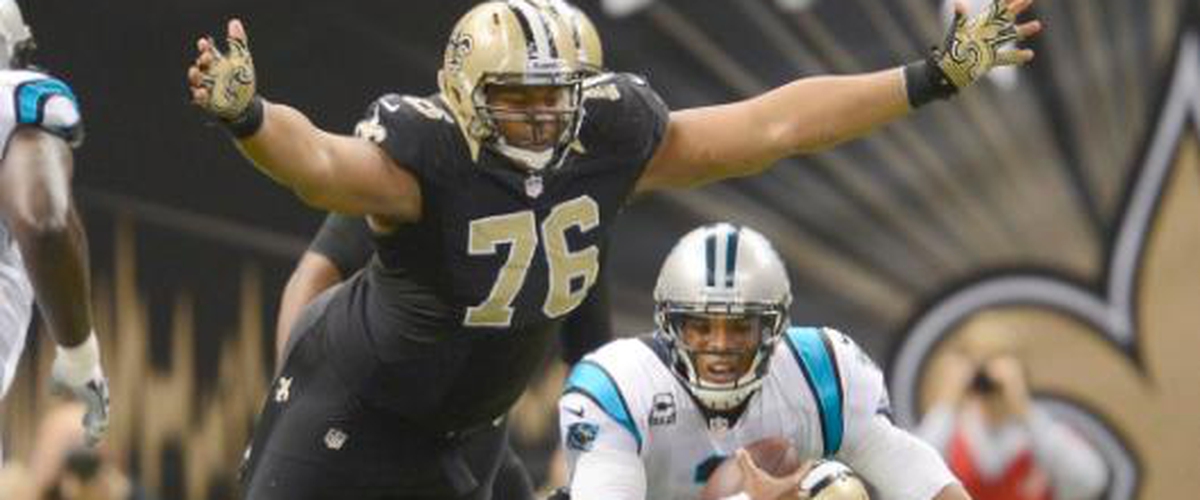 Carolina Panthers (8-3) at New Orleans Saints (8-3)
These two teams have both had great games, but the Saints have not had any bad losses. All three losses were to good teams, and all the games were relatively close while the Panthers had an ugly win against the Jets. The Jets are not known for their skill.
Final Score: CAR 24 - NO 34
Los Angeles Rams (8-3) at Arizona Cardinals (5-6)
I can never imagine how easy Arizona's schedule must have been for them to win five games. Where is the skill on this team? Who are their best players? Anyways, this will be a repeat of the LA's 33-0 win earlier this season against Arizona, but the Cardinals will score a few points at home.
Final Score: LAR 28 - ARI 7
Philadelphia Eagles (10-1) at Seattle Seahawks (7-4)
The Eagles are on a great run. The Seahawks are somehow second in the NFC West. No contest, but when will Philly run out of steam? This team and the Rams are the only teams with winning records that the Eagles have to play. It is quite possible that they will end the season 15-1.
Final Score: PHI 31 - SEA 17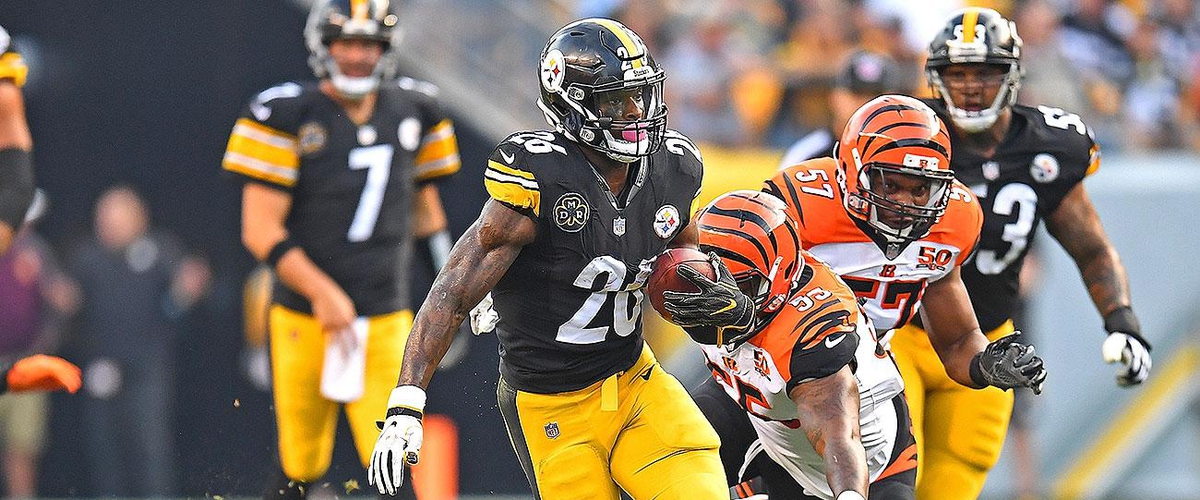 Pittsburgh Steelers (9-2) at Cincinnati Browns (5-6)
The Steelers constantly play down to their competition. It's the way Pittsburgh plays. The game against the injury-riddled Packers came down to the wire. Nevertheless, Cincinnati won't win, but Pittsburgh will make it close for most of the game.
Final Score: PIT 20 - Cin 13
Those are my picks for Week 13. I hope that I was not the only one alarmed that most of my choices were for the away team, but that's how it is sometimes. Of course, the actual results are what matters, and we'll see them all by next Monday night.