Which Struggling Teams Should Be Worrying
At the beginning of this NBA season many predicted different NBA teams to make and miss the playoffs, but among the ones who, nearly unanimously, made the playoffs in these predictions, four of them are struggling early into the 2017-18 NBA season. That begs the question: should these teams be worrying?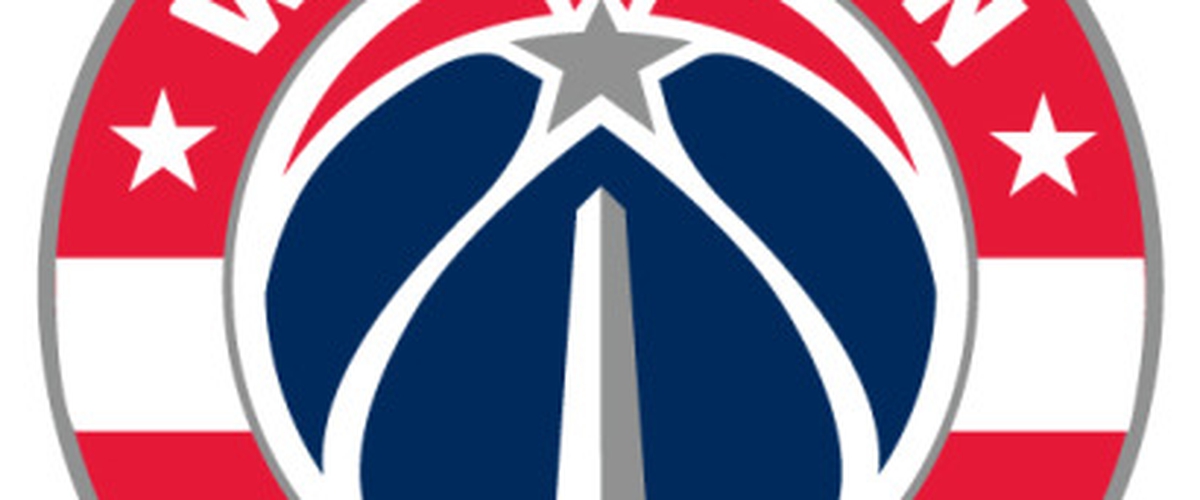 Washington Wizards (12-10)
As a Wizards fan, I am extremely worried with the absence of John Wall. As a pessimistic person, I was extremely surprised to see the Wiz beat the Timberwolves in a comeback and with a dominant performance over the Detroit Pistons.
All the Wiz need to do is end this stretch without John Wall with a decent record. John Wall will complete the trio with Bradley Beal and Otto Porter Jr. These three will take the Wizards on a hot streak and go into the playoffs with home court advantage in the first round.
Decision: no need to panic.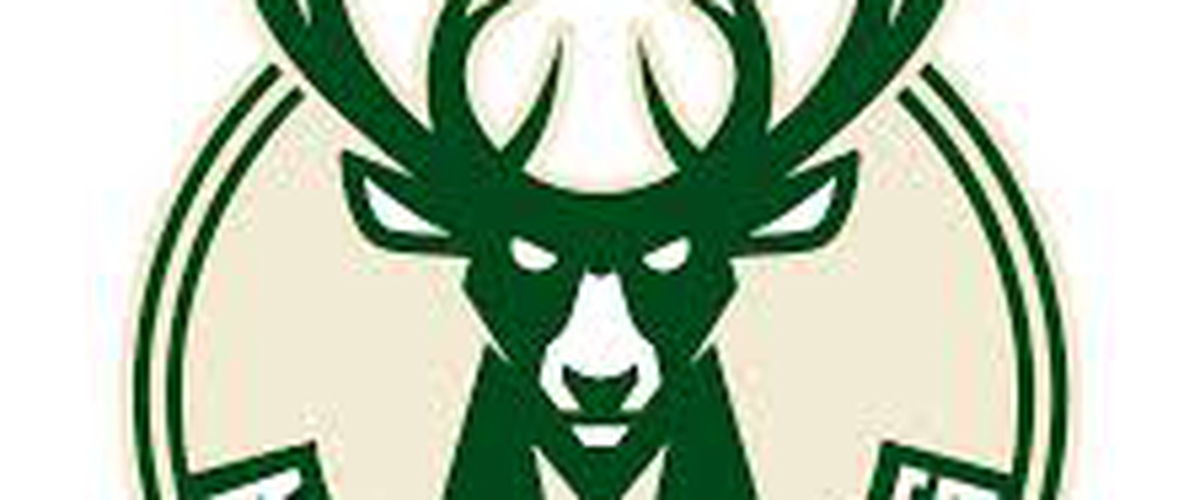 Milwaukee Bucks (11-9)
The Bucks ended the season last year on a major hot streak after seeming like they would miss the playoffs. The Bucks took two of six games from the Toronto Raptors in the first round. They then started this season off on the wrong foot. They finally made it into the top 8 in the east, but they have done a mediocre job getting the job done, and not much help has been given to Giannis Antetokounmpo.
The Bucks have some growing talent, and some new kinks to work out, but these should not be enough to make the Bucks miss the playoffs in the east.
Decision: mild panic.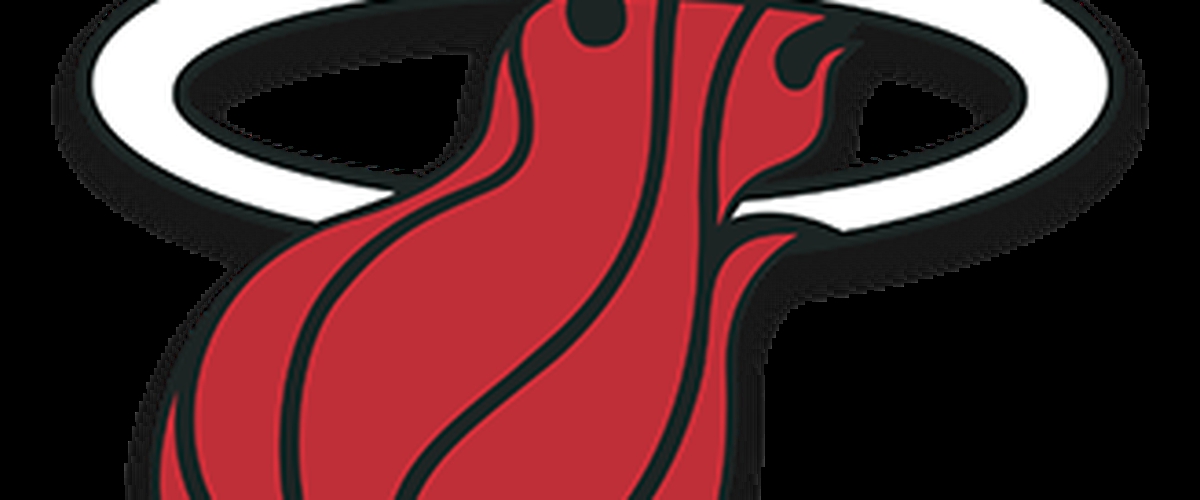 Miami Heat (11-11)
The Heat, after ending the season 30-11 to barely miss the playoffs, were picked by many to be in the top 4 in the east, but they still haven't seen much of the playoff picture. After ending the Celtics' winning streak, they managed to gain prominence, but they then got dominated by a LeBron-less Cavaliers team.
The Heat still have enough talent to make a run to the playoffs and possibly the second round, but it is unlikely that they will make it too far after that.
Decision: no need to panic.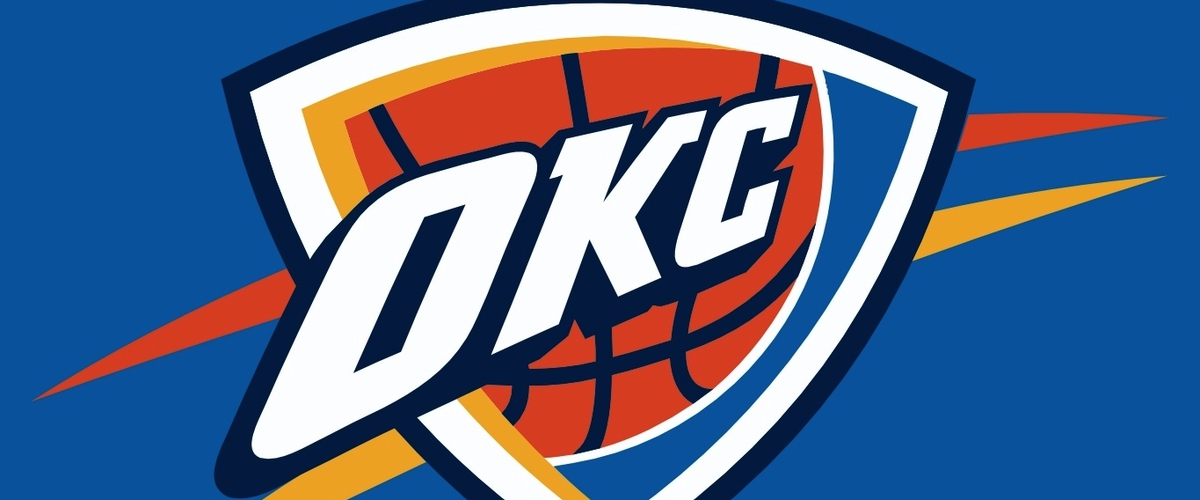 Oklahoma City Thunder (9-12)
The Thunder were sometimes picked to be the Warriors' main competition in the west this year after their great trades for Paul George and Carmelo Anthony, but neither have had too good of a season to start, and Russell Westbrook is not nearly as dominant as last year. Furthermore, the Thunder have failed to close out games when they had large leads going into the half.
The only hope the Thunder have to make a deep run in the playoffs is to either make a deep regular season run or to make the eighth seed and play the Warriors in the first round, so they can hope Russ will go ballistic against them again.
Decision: panic might not be the worst idea.