Wild Card Round Picks
The playoffs start today, and with an amazing season in which I had many correct (and some very incorrect) picks, it seems appropriate to continue it into the playoffs.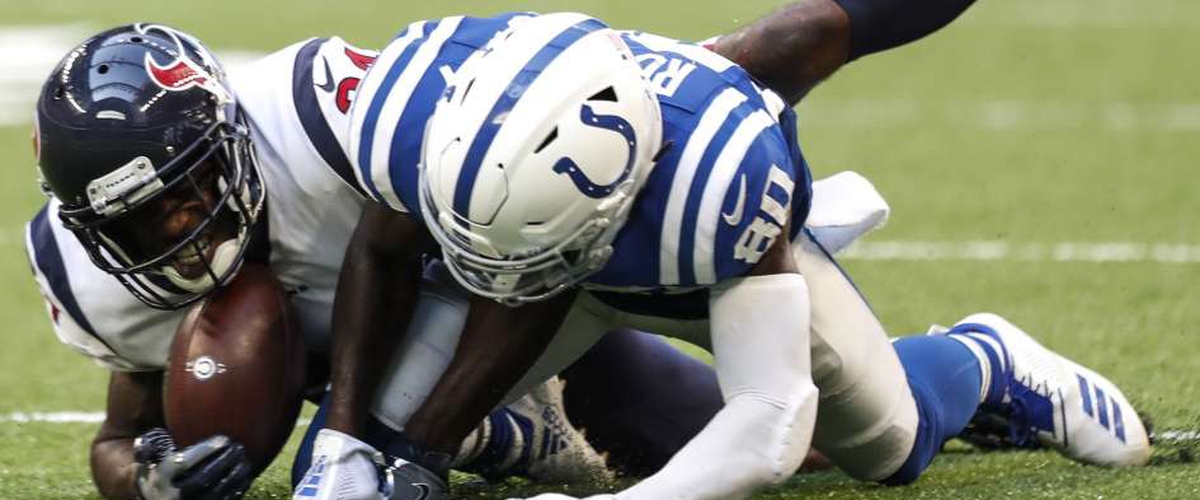 #6 Indianapolis Colts (10-6) at #3 Houston Texans (11-5)
These two teams are both solid squads, but what got them to where they are was there incredible hot streak. Neither team looked like a contender, and it looked like the Jaguars would win their second straight division title. The Texans then made it interesting by winning nine straight and finishing with an 11-5 record. The Colts finished the season winning nine of ten after starting 1-5. What I remember most about that streak was their win against Houston. Therefore, I give them the edge again.
Final Pick: IND 30-HOU 24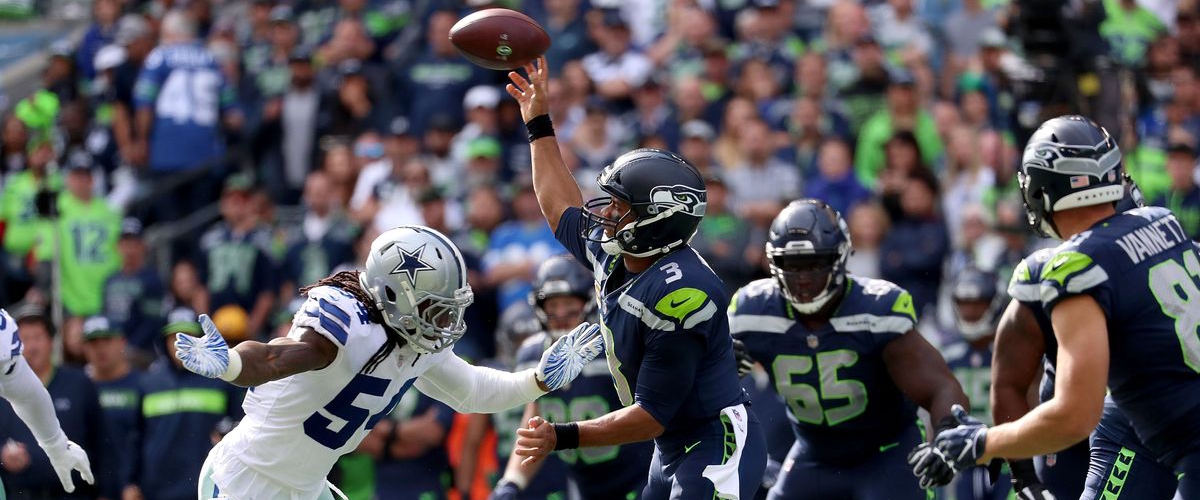 #5 Seattle Seahawks (10-6) at #4 Dallas Cowboys (10-6)
In my opinion, these are the two worst teams in the playoffs, and the winner will lose to either the Rams or the Saints next round. However, someone has to win this game. Dallas's "starpower" is the edge.
Final Pick: DAL 27-SEA 20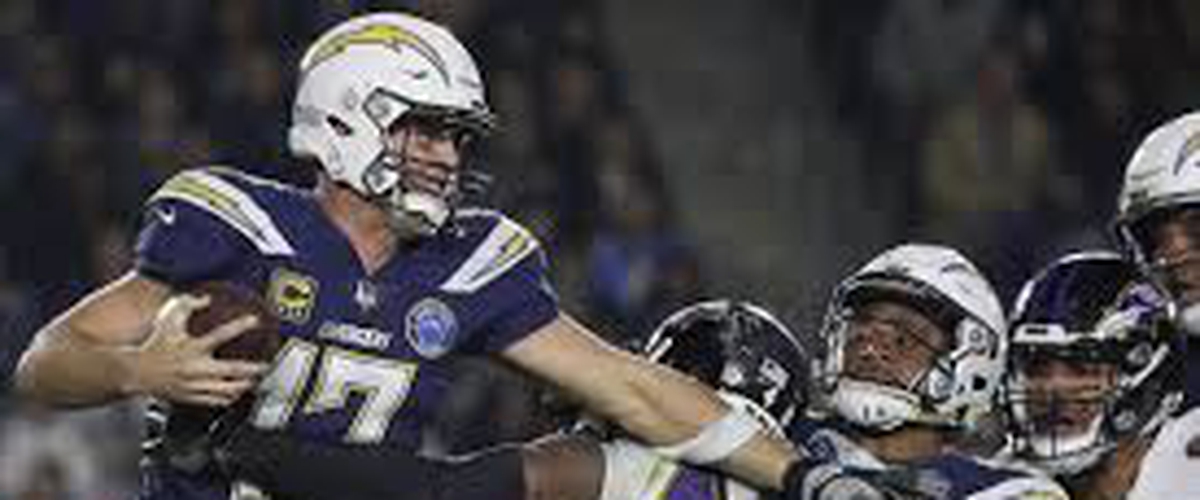 #5 Los Angeles Chargers (12-4) at #4 Baltimore Ravens (10-6)
This is a toss-up in my opinion. This is a phenomenal Chargers squad with many statement wins over the season, but Baltimore has had a great end to their season, including a win in LA. Even then Philip Rivers is running out of time to get that ring (I really hope he gets one), and who is the Ravens QB? A rookie. Lamar Jackson has been seen to choke at the most important times in his college career at Louisville. After a narrow game with Clemson, he had the opportunity to win it but failed. He then fumbled against Kentucky at the end of the game to give them the win. I think Jackson has a bright future ahead (if he isn't an RGIII duplicate), but it's going to take a lot, and he has little experience.
Final Pick: LAC 24-BAL 14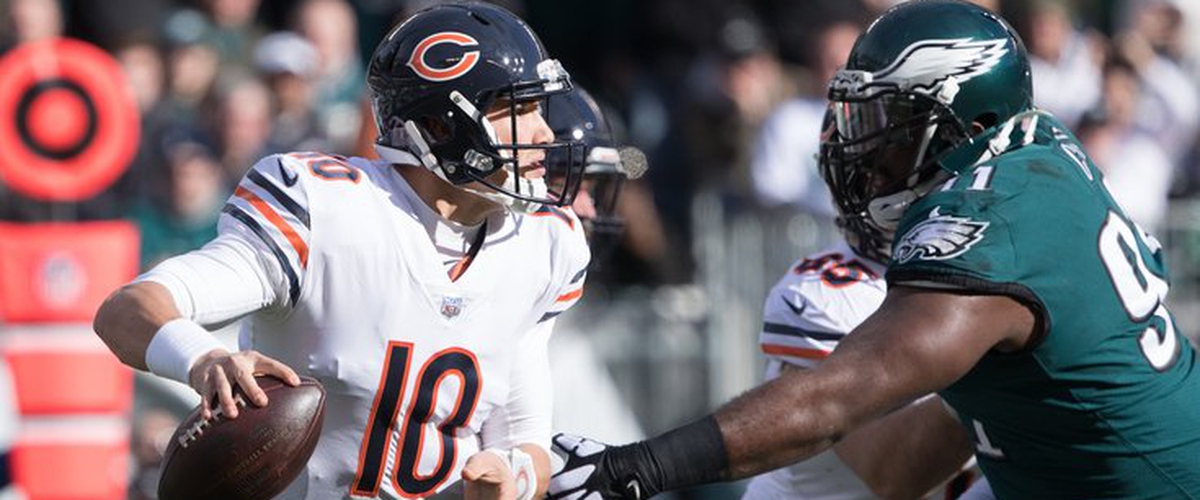 #6 Philadelphia Eagles (9-7) at #3 Chicago Bears (12-4)
The Eagles has a great end to their season to make it back to the playoffs. Nick Foles has energized their offense, and their defense has been holding teams off successfully. Even then, I picked the Bears to make the Super Bowl. Their defense is something I haven't seen in a very long time. They held the Rams to 6 points. That is the same team that won 54-51. Therefore, I pick the Bears
Final Pick: CHI 20-PHI 10
If you did not see, my Super Bowl prediction was the Patriots narrowly beating the Bears. For reasoning, check out my article "Who Are the Real Super Bowl Contenders?" linked below. (Copy and paste if the link doesn't work), and enjoy the playoffs.
http://mp3gaul.info/jaredalbert/who-are-the-real-super-bowl-contenders/