NFL Concussion Settlement Awards for Dementia and Alzheimer's Disease Continue to Rise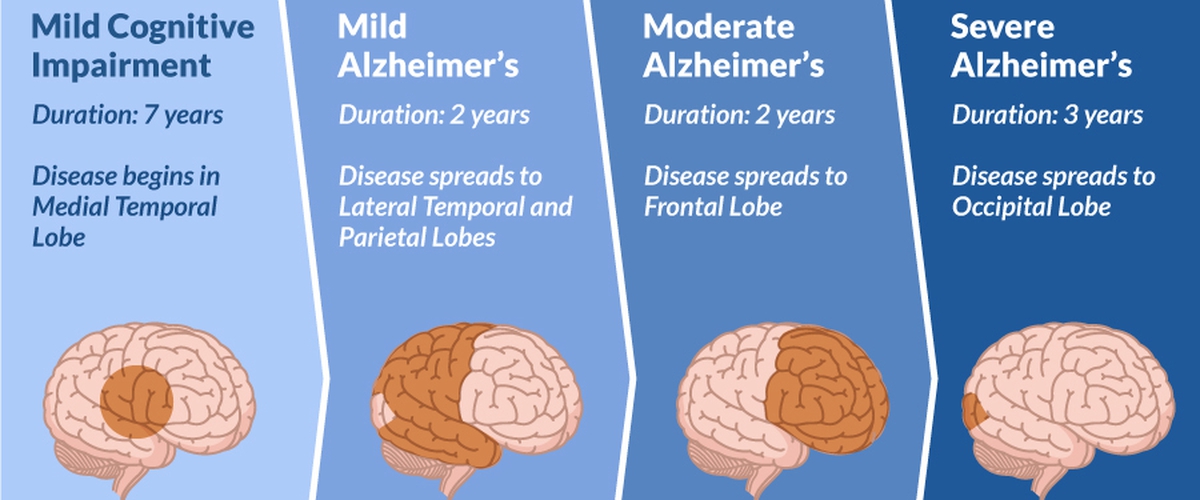 Before I talk about the Dementia and Alzheimer's awards, I want to update everyone on the key aspects of the Settlement. These figures are based on the June 18, 2018 Claims Report.
· 20,500 Settlement Class Member have registered
· 6,996 BAP Appointments have been scheduled
· 5,433 BAP Appointments have been attended
· 1,878 Claim Packages have been submitted
· 462 Monetary Awards have been approved
· $459,984,756 in Award notices have been issued
It is important to understand that the $459,984,756 in approved Monetary Awards can only be reduced if the NFL is successful in their appeal of an award, or an audit is conducted and an award is subsequently denied.
As I've noted in previous articles, the Concussion Settlement awards for CTE w/ Death, ALS and Parkinson's Disease have shattered the NFL's Settlement projections. And now, after a slow start, the number of approved awards for Alzheimer's disease and dementia are steadily rising.
In the past three months, 31 additional monetary awards have been approved for Alzheimer's Disease; 34 for Level 2 Neurocognitive Impairment, and 39 for Level 1.5 Neurocognitive Impairment. To date, a total of 289 claims totaling $286,630,621 have been approved under those 3 categories.
Here's the breakdown in total numbers and award amounts for those 3 categories:
· 138 Alzheimer's Disease awards: $85,025,845
· 61 Level 2.0 awards: $113,045,014
· 90 Level 1.5 awards: $88,559,762
The number of players that have received payments to date:
· 91 Alzheimer's Disease payments: $40,247,314
· 11 Level 2.0 payments: $7,767,363
· 27 Level 1.5 payments: $8,589,655
The number of payments in progress (Claims currently in the Funding/Disbursement Process):
· 25 Alzheimer's Disease payments in progress: $8,513,250
· 8 Level 2.0 payments in progress: $6,694,800
· 17 Level 1.5 payments in progress: $10,760,895
The number of payments that are not ready to be Included on the next "Monthly Funding/ Disbursement List" because the appeal option is still available to Settlement Class Members, Class Counsel, and/or NFL Parties:
· 21 Alzheimer's Disease: $24,031,929
· 40 Level 2.0 Neurocognitive Impairment: $78,189,576
· 49 Level 1.5 Neurocognitive report Impairment: $47,192,612
151 Monetary Awards for Level 1.5 and Level 2 awards have been approved for former players, but 89 players still have to wait 30 days to see if the NFL will appeal their award.
A former player's monetary awards could also be delayed if their award is audited. I should note that some former players may be appealing their awards if they were "downgraded" by the Appeals Advisory Panel. (ie. if they submitted a Level 2 claim but they were given a Level 1.5 award).
Here are some other notable items from the Claims Report:
· Out of the 1,878 claims that have been submitted to date, 304 (16%) have been denied by the Claims Administrator
· Out of the 462 awards that have been approved to date, 67 (14.5%) have been appealed by the NFL. Most of the 67 appeals are still in progress, but the NFL has only been able to overturn 3 awards, to date
· The Claims Administrator is still waiting for additional documentation from 480 players and/or lawyers. These are known as "Notices of Deficiency"
· 28% of all claims have been, or are currently being audited. That's approximately 400 audits that are in progress - or have concluded
· To date, 139 claims have been denied after being audited
We won't know the outcome of the current audits until they are finished, but in order to move forward with a claim, former players need to follow the Concussion Settlement Agreement's , or they could be denied an award.
I've talked about , but here is one of the key things that can trigger an audit:
"An Audit by the Claims Administrator of a Claim or a group of Claims under Sections 8.6(b), 10.3(b) or 10.4 of the Settlement Agreement based on the Claims Administrator's own detection processes or from information received from Co-Lead Class Counsel, Counsel for the NFL Parties or any third-party regarding fraud, misrepresentations, omissions, or concealment of material facts relating to Claims by a Settlement Class Member submitting a Claim, the physician providing the Qualifying Diagnosis or other healthcare provider, a lawyer, law firm or anyone acting on behalf of the Settlement Class Member, or any other party."
As you can see from the bold underlined words above, the NFL has the authority to give information to the Claims Administrator based on their own investigation of a former player's claim. That information can, and probably will, trigger an audit.
Even though the claims for Level 1.5 and Level 2 dementia are slowly beginning to increase, it's not happening as fast as we would like it to because of the audits, appeals and notices of deficiency.
Let's face it…..the NFL has never made it easy for players in the past – and they're not about to start easing up now. They have filed a motion to establish a and Judge Brody could be ruling on that motion any day now.
All I can say, is keep fighting and do everything in your power to get what you deserve.