NFL Concussion Settlement: How did the NFL underestimate the prevalence of Parkinson's disease?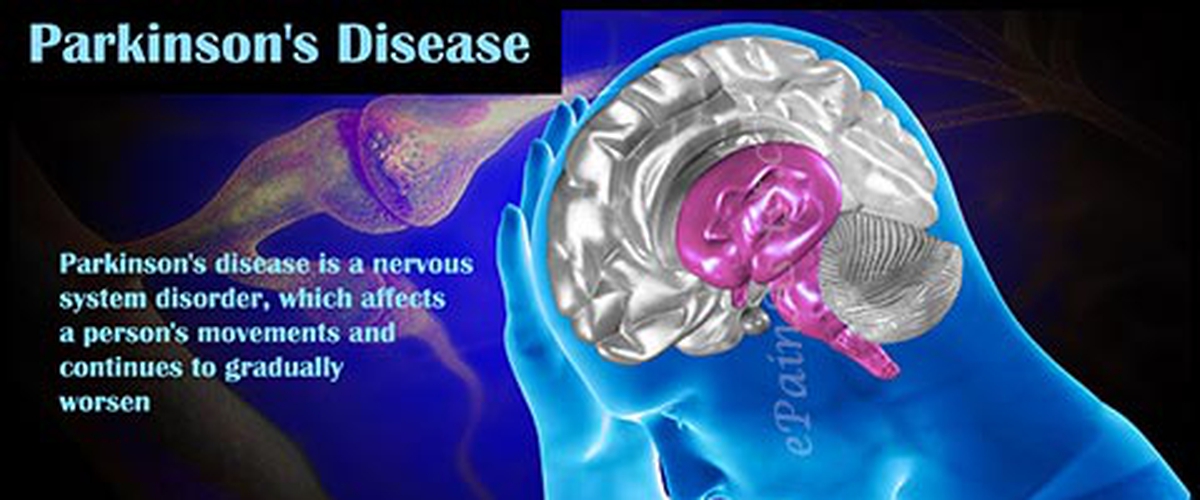 While the media continues to focus on the small number of claims that have been paid under the NFL Concussion Settlement for Alzheimer's and dementia, a huge anomaly in the NFL's projections of payments to players with Parkinson's disease have fallen under the radar. I briefly touched on this issue in a previous article entitled: NFL Concussion Settlement Projections
When the NFL made their projections on the number of former players that would receive awards under the Concussion Settlement, they said "….there is a greater likelihood that we are overestimating, rather than underestimating, both the prevalence of Qualifying Diagnoses that will occur within the population of retired NFL players who participate in the Settlement and the monetary awards associated with those prevalence projections."
They obviously overestimated the number of Alzheimer's and dementia awards that would be paid out in the first year, but what happened to their projections on the prevalence of Parkinson's disease?
The NFL projected that only 14 awards for Parkinson's disease would be paid in the first year of the Settlement, but according to the most recent report, the Claims Administrator has received 107 claims for Parkinson's disease and has approved monetary awards for 66 players. That is an extreme underestimation of liability – and it has cost the NFL a lot more than they anticipated.
To date, the NFL Concussion Claims Administrator has issued $47,071,554 in monetary award notices for Parkinson's disease. The NFL projected an expense of around 7 million in the first year.
So, how did the NFL underestimate the prevalence of Parkinson's disease?
First of all, the NFL had no clear way of knowing exactly how many of the 20,000 former players were currently suffering from Parkinson's disease. They had some limited information based on the lawsuits that were filed - and they had that showed former NFL players contracted the disease at a higher rate than the general population, but they didn't have the whole picture.
Secondly, they didn't know what they didn't know - and to a certain degree I think they were still in denial about the number of players that were suffering from cognitive and neurological impairments as a result of playing football.
And last but definitely not least; They didn't know what researchers and scientists might eventually discover about one of the main causes of Parkinson's disease. And here it is…...
A recent study published in the journal , is making waves for suggesting that a single traumatic brain injury (TBI), even a mild one, can significantly increase the risk of developing Parkinson's disease. Here is a link to the New York Times article on this study:
Under the Settlement Agreement, players that receive awards under Level 1.5 and Level 2 cognitive impairment, and are subsequently diagnosed with ALS, Parkinson's or Alzheimer's disease, can file for increased "supplemental" payments that are based on the age they are diagnosed. Most researchers agree that moderate and severe dementia eventually leads to Alzheimer's disease, but if the new research and data on Parkinson's is correct, there may be a lot more players at risk of developing Parkinson's over the next 64 years of the Settlement Agreement.
In addition to Parkinson's disease, the NFL also underestimated the number of awards that would be approved for ALS and CTE with Death in the first year. They projected 17 ALS awards, but 30 have been approved for $86,220,000. They projected 51 CTE w/Death awards, but 63 have been approved for $77,934,267.
Under the , the NFL Concussion Settlement was structured to pay much higher awards to players with Parkinson's, ALS and CTE/with Death, so the miscalculation on the prevalence of these impairments has the NFL owners worried. Maybe, just maybe…. that is why they are fighting so hard to limit their liability on claims for dementia.
The majority of claims - 1,171 out of 1,831 - have been filed under the dementia categories (Level 1.5 and Level 2 cognitive impairment), but only 133 players have received notices of monetary awards - and only 11 have actually received an award.
Eventually, a thumbs up or thumbs down will be made on all Level 1.5 and Level 2 cognitive impairment claims, but the Claims Administrator is still waiting on 606 players and lawyers to submit additional documents before they can make any final determinations. They're also auditing 28% of all claims, so it may take some time before many of these claims are resolved.
To a certain degree, the NFL has been able to slow down the claims process and payments for dementia, but they have haven't been able to stop the Parkinson's train that is barreling down the tracks.
Finding a cure for Parkinson's disease, or a therapy that could slow or stop its progression, is at the forefront of the research being conducted at The Michael J. Fox Foundation for Parkinson's Research. If you, or anyone you know, is interested in participating in their clinical trials and research projects, you can go to their website .
I'm sure that the former players receiving monetary awards for Parkinson's disease would prefer to have good health instead of money, but it's good to know that the Concussion Settlement has provided compensation to a number of them.....and to the family members of those players that have passed away.