The NFL Disability "Playbook"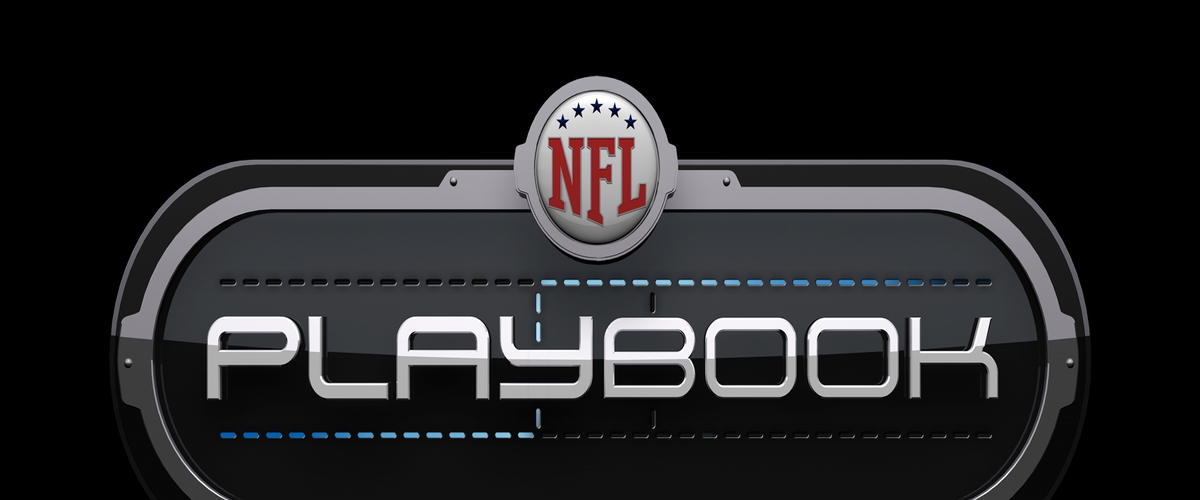 Last week I sent everyone a copy of the NFL Retirement Playbook. This week I'm sending you a copy of the NFL Disability Playbook. You can download it here:
Please read the booklet carefully and show it to your family. It is important that your family be aware of the benefits of the Disability Plan. Please keep this booklet in your permanent records.
The booklet summarizes the Disability Plan in everyday language. It is not a substitute for the official Disability Plan document and, in the event of a conflict, the official Disability Plan document will control.
The booklet describes the main features of the Disability Plan as of July 2015, including how to qualify for benefits, and the amount of benefits available for different classes of disability. Certain important terms are defined in the Appendix and are italicized throughout this booklet.
This Plan was originally created to provide additional benefits to certain Players who were deemed totally and permanently disabled under the Bert Bell/Pete Rozelle NFL Player Retirement Plan ("Retirement Plan"). In 2011, it was amended to also provide benefits to certain Players suffering from neurocognitive impairment, and was renamed the "NFL Player Supplemental Disability & Neurocognitive Benefit Plan."
Effective as of January 2015, certain disability benefits have been moved from the Retirement Plan to this Plan, and this Plan was renamed the "NFL Player Disability & Neurocognitive Benefit Plan."
The Disability Plan provides three types of disability benefits: (1) total and permanent disability benefits, (2) line-of-duty disability benefits, and (3) neurocognitive disability benefits. The Disability Plan was created, and is maintained and funded, in accordance with the 2011 Collective Bargaining Agreement between the National Football League Players Association and the National Football League Management Council.
The booklet, and more information about the Disability Plan are on the Disability Plan's website. Go to and register, or login using your old MyGoalline username and password.
If you would like to review the official Disability Plan document, you can see it, and download it .
You can also the NFL Player Benefits Office at their toll-free number (800) 638-3186. The staff will answer any questions you may have about your eligibility or your benefits.