Today is the Deadline to Register for NFL Concussion Settlement benefits!
PRESS RELEASE
Philadelphia, PA— More than 18,400 former NFL players and representative or derivative claimants – out of approximately 21,000 class members – have registered for the NFL concussion settlement ahead of the August 7, 2017 deadline. All settlement class members must register by this deadline to be eligible for benefits, such as a baseline assessment or monetary award.
"This response from former NFL players is tremendous, but we want to make sure all class members register – even those who may feel healthy today – so they can be eligible for the benefits they fought for and deserve," said Christopher Seeger, co-lead class counsel for the retired NFL players.
Registration can be completed either online or by mail. Retired NFL players and their representatives can register at this link: or download a hard copy of the form and send it in, or call 1-855-887-3485.
______________________________________________________________________
Former Players have come along way to get to this point. It's been over seven years since attorneys Sol Weiss and Larry Coben, from the Philadelphia law firm of Anapol Weiss, filed the first federal lawsuit on behalf of Ray Easterling, Jim McMahon and five other players.
Thousands of former players retained lawyers and followed suit.
On April 2012, Easterling was found dead from a self-inflicted gunshot wound in his home. An autopsy report concluded Easterling's brain had evidence of CTE, a degenerative brain disease associated with frequent blows to the head. One month later, former player Junior Seau also died of a self-inflicted gunshot wound, and a brain autopsy showed he suffered from CTE.
Like Easterling and Seau, an autopsy of Bears safety Dave Duerson's brain, after he committed suicide earlier that year, revealed that he also suffered from the same degenerative brain disease.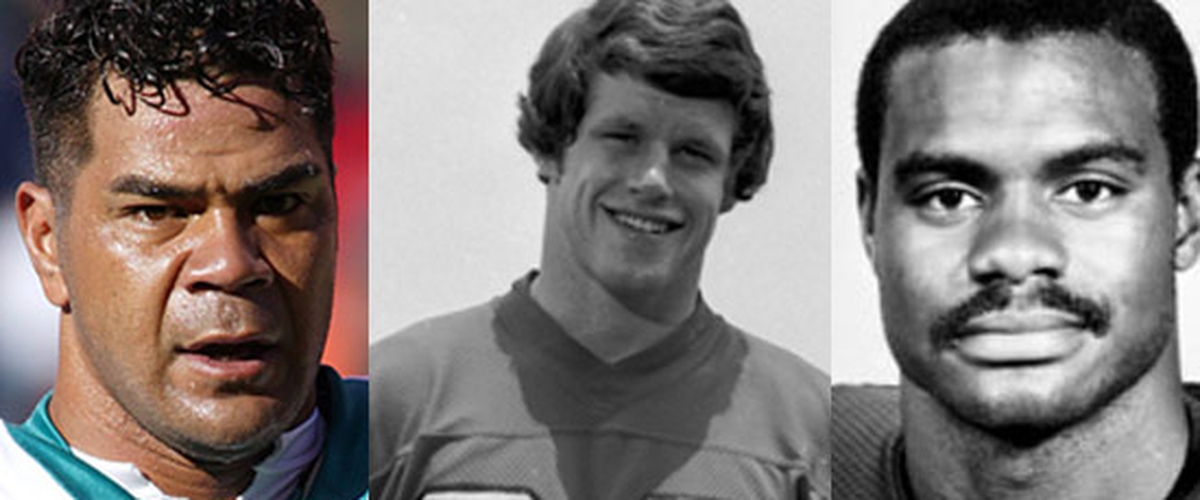 A lot of sacrifices have been made to get us here. Let's make sure they were not in vain.
If you haven't registered, by the end of this day, you will never be able to access any of the monetary awards for cognitive impairments - now, or in the future.
Do it now - or forever hold your peace!