Battle of the beltway part 1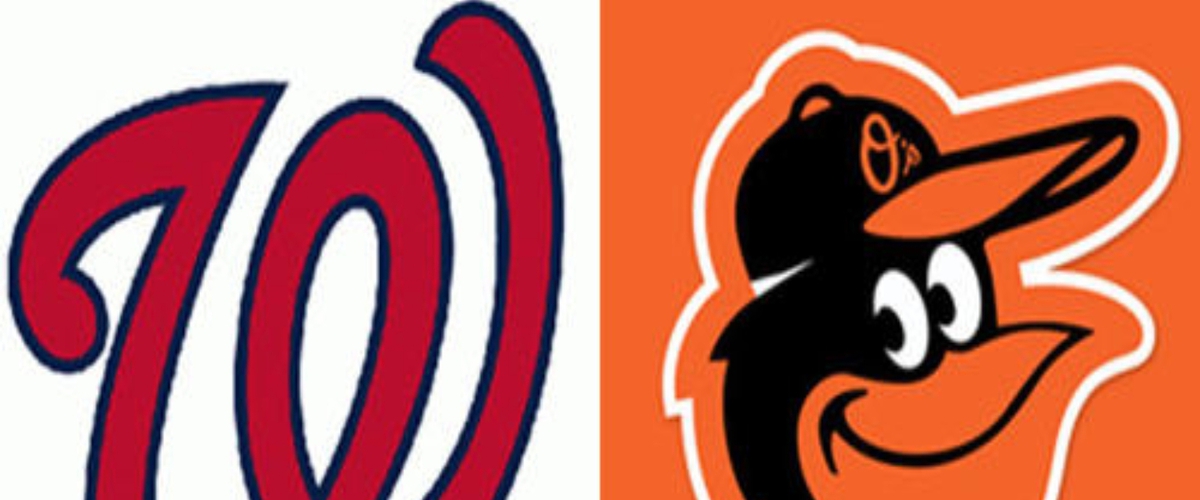 Despite losing round 1 of the battle of the beltway last night Nationals fans have reason to be optimistic. Gio Gonzalez giving up three home runs and four total runs in the first inning is an aberration. The Nationals however should still feel good moving forward.

Bryce Harper returned, after taking the weekend off in Philly with a groin injury. Harper, after striking out in his first plate appearance went 2/3 with 2RBIs and a solo homer. Bryce said he could've played over the weekend in Philly, a place he's had extraordinary success but Dusty Baker decided to let him rest. Smart move.

Ryan Zimmerman and Daniel Murphy have both had outstanding seasons so far. Unfortunately last night both went hitless. Another aberration, I highly doubt both of them struggle over the next three days. Matt Wieters return to Baltimore for the first time as the opposition. He only had one hit but it was a 9th inning double that that brought the Nationals with in two runs. Michael Taylor hit a double to score a run in the 5th inning but was benched in favor of Brian Goodwin who hit into a double play to end the game. Goodwin is a good young prospect but I would have left Taylor in the game. Just my opinion, typically I never question the great Dusty Baker.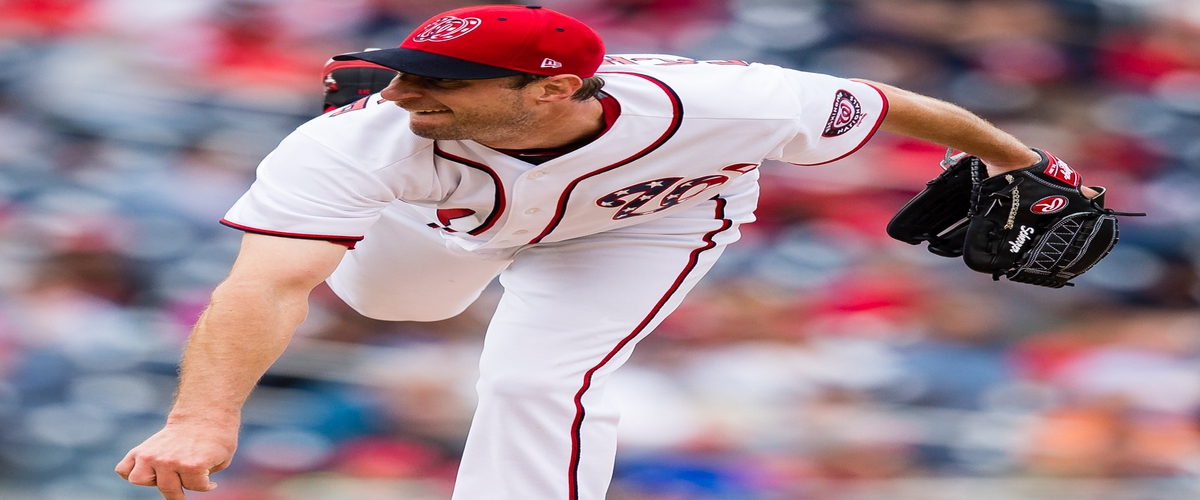 Max Scherzer will get the start tonight in the last game in Bmore before heading back to the district. In a rematch from last August he will face Orioles starting pitcher, Ubaldo Jimenez. The Nationals won that game 4-0. Scherzer went 8 scoreless innings in his last start against the O's and I fully expect him to have another dominant performance tonight.

Chris Davis and Adam Jones in 16 at bats against Max both are hitting well over 300. Davis is batting .375 while Jones is batting .438 with 3 home runs against Scherzer so this won't be an easy task. The power of the O's lineup can't be overlooked guys like Machado and Trumbo are home runs waiting to happen. The Orioles won't be shut out again meaning the Nationals will have to rely on Harper to keep up the MVP pace. Along with the resurgence of Ryan Zimmerman and the timely hitting of Daniel Murphy. Nationals will take round 2 of the beltway battle tonight.

X factor: Max Scherzer coming of a cy young winning season in which he shut out Baltimore I believe he will the difference maker in tonight's game.