Joe Haden is a HUGE upgrade for the Pittsburgh Steelers.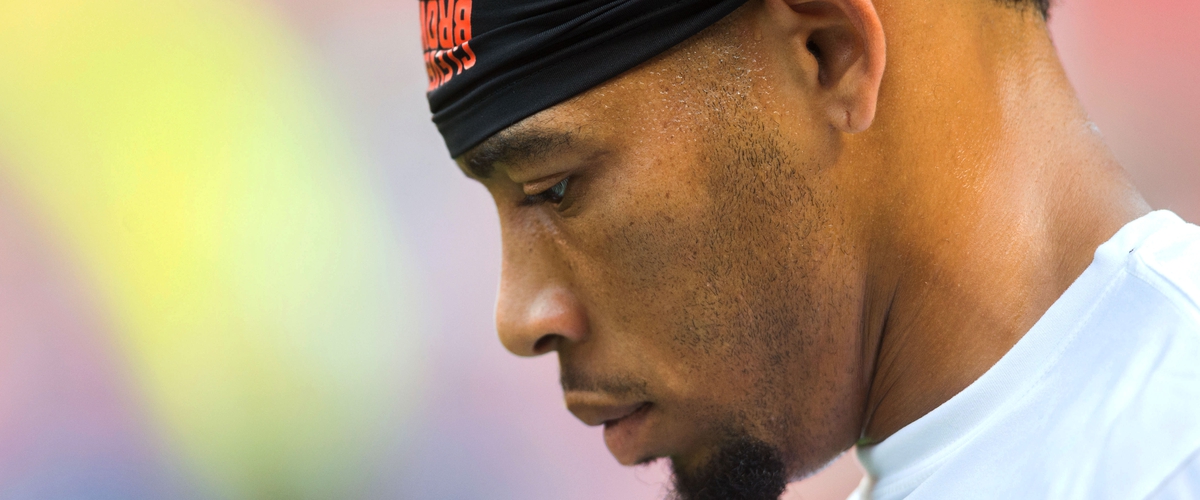 Joe Haden has had one hell of a past 24 hours. After being released by the team that drafted him 7th overall in 2009, the Cleveland Browns cut one of their best players of the last decade. Yes, Joe Haden has been battling injuries (missed 15games the last two season) but I believe he's still one of the top coroners in the NFL. His former rival team the Pittsburgh Steelers agrees with me. They wasted no time by signing him in less than 24hours.

What do Steelers get by adding an aging, injury prone corner like Joe Haden?

They get the corner with 2nd most pass deflections since 2010(101). They get a two time pro bowler. Most importantly they get a veteran cornerback, who can help mentor and guide young Artie Burns. Haden will instantly make this secondary better and is sure to start week 1 in a few days. The first game on the schedule just happens to be his former team.

So, Joe will have gone from preperaring with the Browns for the Steelers, to preperaring with the Steelers for the Browns. Haden was set to make $11.1 million this season before being cut by the Browns. Reports say that the Browns offered him a pay cut to stay in Cleveland which he rejected. They then tried to trade him, unsuccessfully. Unable to trade him or come to a deal on a pay cut they released Joe Haden. Haden signed a deal with Pittsburgh for $27million over 3years. Haden will only make $7million this season. One has to wonder how low that pay cut was from the Browns.

Maybe Haden, who's an all pro talent, wanted out of the wasteland that is Cleveland Browns football. I know other teams(Dallas, Oakland & others)were intersted in siging Haden but I don't know how much money they offered him. It seems to me that Haden took a low dollar amount to play with a championship contender. He will certainly get to see some postseason action if he can stay healthy this season. Much more than he would see as a member of the Browns organization.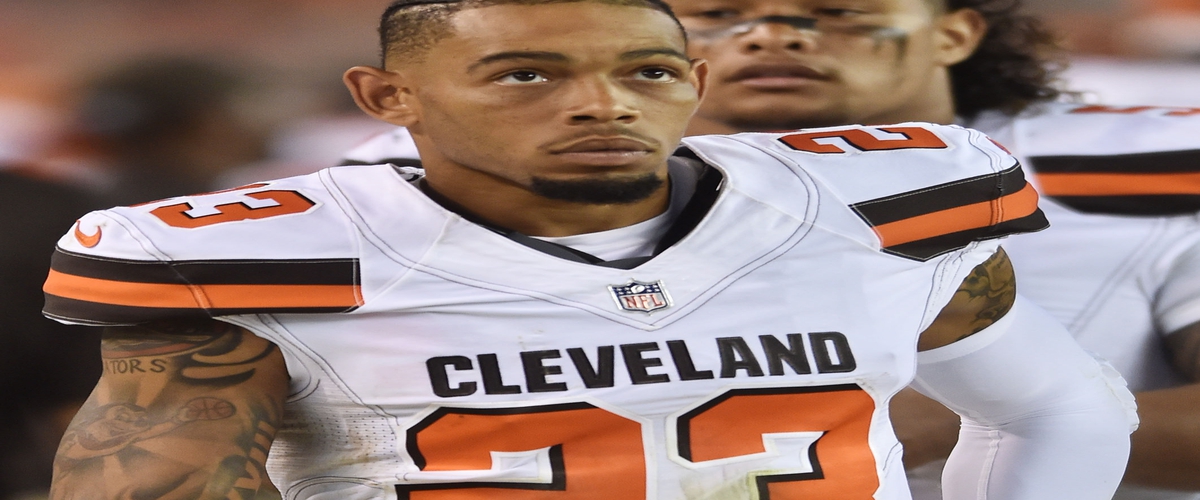 The story here is that the Steelers got a much needed upgrade at the corner back position. While Joe Haden also got a much needed upgrade. Meanwhile the Browns got nothing, just that stinging feeling you get when your best defensive player leaves for a diviosn rival.