Washington Nationals journey to a world series. Part 1.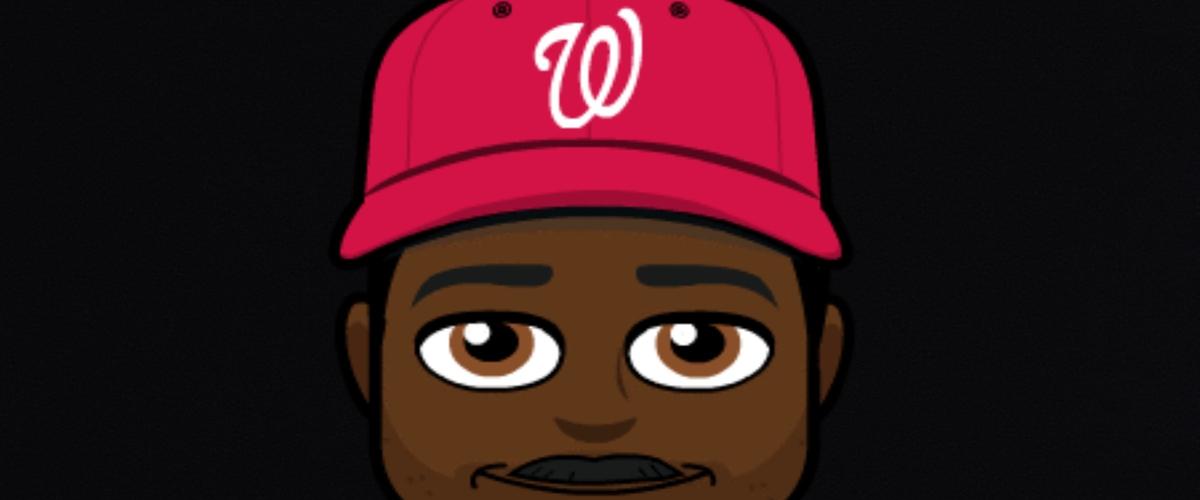 The Washington Nationals offensively have looked like a team ready, to not just compete for but win a championship in early April. Ryan Zimmerman found a time machine in the offseason and swapped his old self with his young self. Daniel Murphy is proving he's more than a one year wonder. Adam Eaton and Matt Wieters have both been more than solid additions, not to mention prospect Trea Turner who hit for the first cycle for the Nationals since I was in high school. Class off 2008 in case you're wanted to know.

Then we have Bryce Harper or big game Bryce as like to call him. Harper has return to his 2015 MVP status and maybe even better than ever. He's the face of Major League Baseball and should be because he's the most talented and exciting player in the game. He leads a star studded outfield with Jason Werth and Adam Eaton. Werth is in the final year if his 7year contract with Washington and is a major fan favorite. Eaton has quickly gained love from DC baseball fans with his hot start. Batting .297 with an .854 ops. Eaton has been the leadoff man the Nationals need. Unforuntly he's torn his ACL over the weekend against the Mets and will miss the rest of the season.

The pitching rotation is one of, if not, the best in major league baseball. Gio Gonzalez, Max Scherzer and Stephen Strasburg have played like aces in the first month of the season. Strasburg has been pitching from the stretch this season and has been able to go deeper in games because of it. He took his first L of the season this past Saturday after returning from being off for the birth his child. Strasburg is 2-1 this season with a 3.09 era and 31ks. Gonzalez has also been pitching deeper into games as well. He's having a bounce back season from a down 2016. Gonzalez is undefeated this season, 3-0 with a 1.62 era in 33.1 innings of work. Max Scherzer is Max Scherzer. The cy young winner we all love in the DMV area.

The achilles heal of this team that MUST be fixed is the bullpen. The Nationals need some players to just flat out play better. Treinen among others have been major let downs. Certainly the Nationals will make moves before or around the trade deadline to sure up a bullpen that could ruin a championship run in a heart beat. Strasburg first lost is due in part to the 2 runs let up by Romero and Kelley. First Romero gave up a solo homer in the 8th than Kelley did the same in the 9th. The Nationals went on to lose 5-3 after coming back down 3-1 to tie it 3 all before the bullpen let down.

The journey to a world series title is a long hard and challenging one. One month in and the Washington Nationals look to be up to that challenge. Only time will tell if they make it. One thing is for sure tho #IBackTheNats do you?