Washington without Josh Norman
The Washington Redskins have a young secondary, missing a leader the next few weeks. Josh Norman, the shut down corner for the Redkins, is out with a rib injury suffered in a week 4 loss to the Kansas city Chiefs. In his place will be two 25 year olds in Bashaud Breeland and Quinton Dunbar. A 23 year old rookie in Fabin Moreau and a 22 year old Kendall Fuller. Don't be fooled this young group may lack experience but not talent. Breeland has shown flashes of greatness. Moreau and Fuller(drafted 81st and 84th overall a year apart) could be the long term future at corner in Washington. Dunbar has exceeded expectations at every turn. None of them can replace what Josh Norman brings to the game. Washington will need a few of them to step up in a major way in his absence.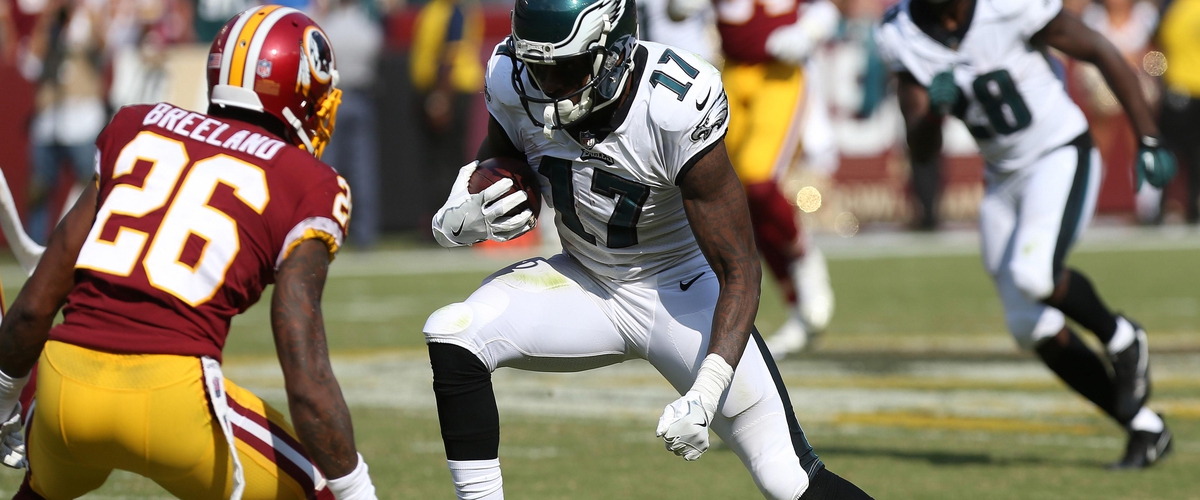 BASHAUD BREELAND: The player with the golden opportunity. Breeland has the chance to show, not just the Redskins but the league he can be a teams number one corner. Before Washington made Norman the highest paid corner in football in 2015, Breeland was gonna be the number one corner back for Washington. After having a down year in 2016 Bashaud has been off to a strong start in 2017. It's important he take his game to the next level while Josh Norman is injured. Teams haven't been afraid to throw at him in the past. They won't be now.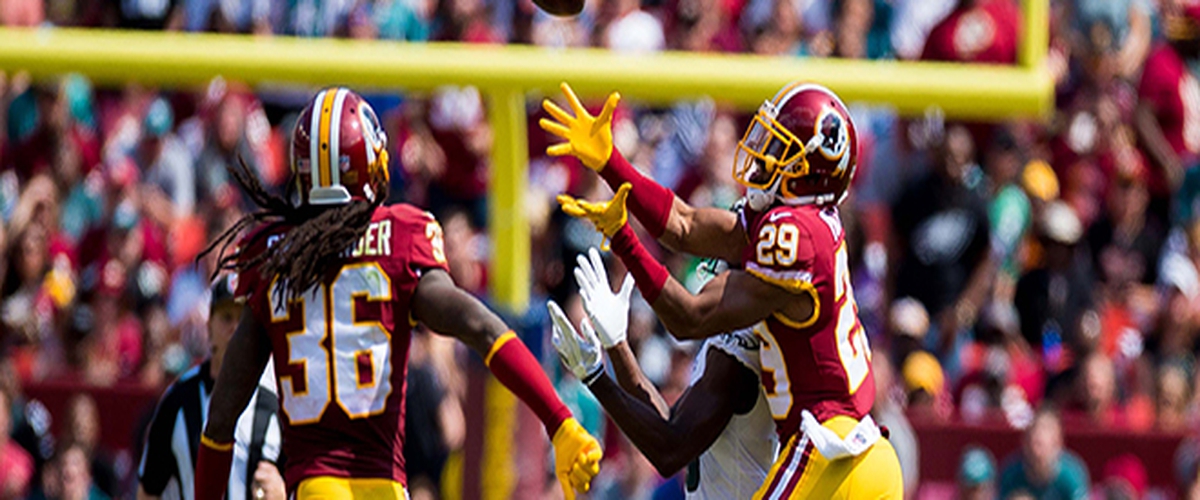 (Via Redskins.com)
KENDALL FULLER: The young player with a bright future. Fuller in the first four games might be the most improved player from last season on the entire team. Fully healed from a knee injury suffered in college, Kendall looks better than ever. Reunited with defensive back coach Torin Gray might be part of the reason for that. Gray coached Fuller and his Cousin Kyle in their college days. The familiarity with the coach will help his confidence in games. It already has as Fuller got his first interception of his NFL career already this season. Something Fuller failed to earn in 12 games last season. Good chance the Redskins keep him as the starting nickel corner, since he's a good match up against slot receivers. Although he has the talent to play on the outside as well. Teams will come at Fuller and they will regret it.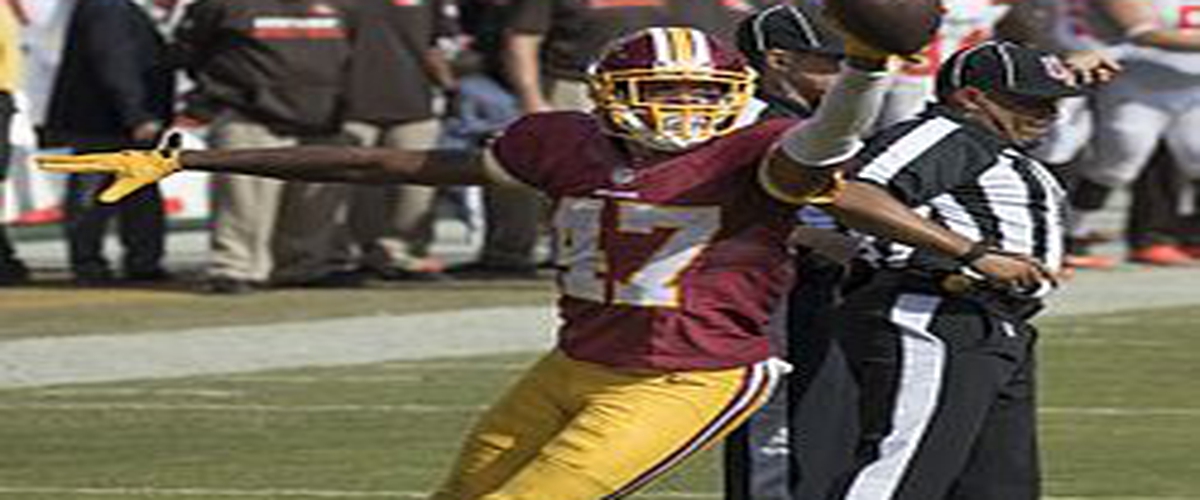 (Via Wikipedia)
QUTION DUNBAR: The player that just keeps getting better. Dunbar was a college wide receiver and has since converted to corner back. He has played well for someone learning the position somewhat on the fly. You have to be impressed with the fact that he's gone from one side of the ball to the other and found a way to keep his roster spot, despite the team drafting two talented young corners in back to back years. Dunbar may not be a shut down corner and probably won't develop into one but he is a solid football player. He should and likely will get to start opposite of Breeland with Fuller staying inside. Dunbar will be tested the most out of these three. The time has come for Dunbar to take the next step in the evolution of his game. If he hopes to be a full time starting corner back one day this stretch of games without Norman could make or break his career.