How Do You Pay College Basketball Players? By the Minute.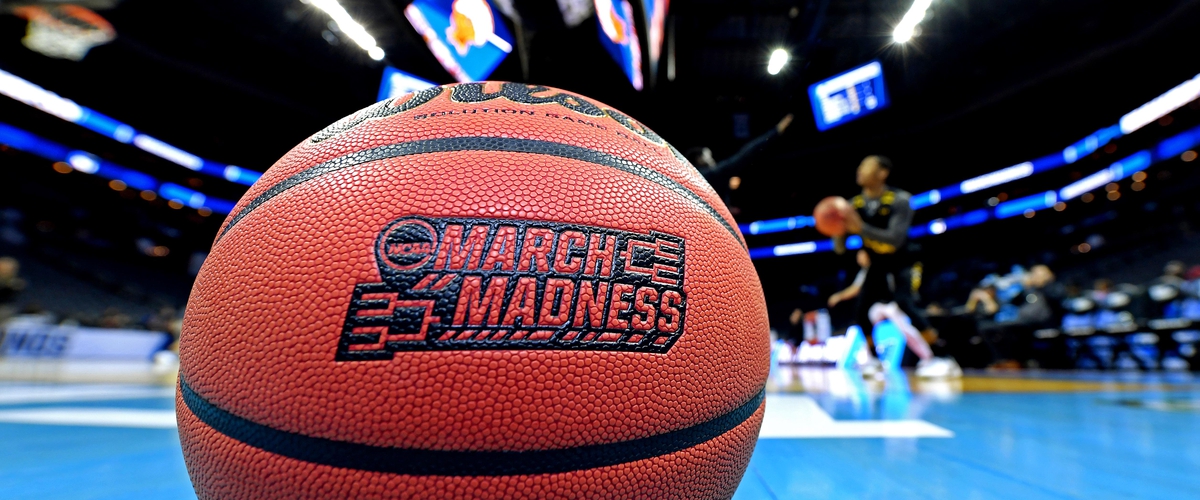 There have been quite a few conversations, debates and demands emanating from the major scandal that has rocked the college basketball world. One of the longest-standing cries is for these student-athletes to be properly-compensated for the revenue they generate for the NCAA and their respective colleges. I fundamentally disagree with the premise, because I think college athletes, especially those in basketball are more than fairly compensated during their time in school, but you can read about the reasons for that in another blog.

If college basketball players are going to get paid, how do you decide how much to pay them? Does every player earn the same amount? Do some earn more than others? Does Bryant (did you even know that was a D1 school?) pay the same as Michigan State? Where does the money come from to pay everyone?

There are far more questions than those, but no easy answers. I may have a solution...or at least a starting point- pay college basketball players by the minute. I'm not talking about paying the players involved in the Arkansas-Pine Bluff versus Alcorn State game (did you know those were both D1 schools?). Not every team and not every game brings value to college sports either. Many are money-losers, because hardly anyone shows up to watch two sub-300 D1 schools playing against each other. I'm talking about the teams and players who make it all the way to the NCAA tournament.

The coaches all receive bonuses for making and winning in the tournament, so why not do the same for the players? CBS/Turner isn't paying the NCAA $10.8 billion over the next 14 years, because they care about Pittsburgh's 19th ACC loss of the season. They're also not paying for access to a Sun Belt Conference tournament game that almost no one unrelated to the team cares enough to attend in person.

The TV money is for the big show, so why not pay the players who stayed academically eligible, didn't get suspended after being picked up for a suspected DUI and made it all the way to the tournament? But what about the kids who helped their teams get there, but suffered a season-ending injury right before the tournament ala De'Andre Hunter from Virginia? Tough tuna.

College is supposed to be a learning experience. What a great opportunity to teach kids that life isn't always fair. However, in the case of paying college basketball players by the minute during the NCAA tournament, it can be mostly fair. The best players will likely get the most minutes and the most money. The walk-ons may get little to none. The payments and 990s can come straight from the NCAA, so colleges don't even have to get involved.

So how much of the $771+ million annual payment are we talking about? If there are 67 games multiplied by two teams, multiplied by ten players, I believe that works out to 53,600 minutes. If you paid every player $1000 per minute, that would total $53,600,000 or roughly 7% (maybe $54 million with overtimes). That's just the TV money, not the tickets, concessions, t-shirts, hats, other licensing, etc... A player who averages 30 minutes and wins the national championship could earn $180,000. The best player on a 16 seed that gets knocked out in the first round? $35,000.

That's a pretty good payday for either player. However, I would add one caveat- the first $5,500 goes straight into an IRA for each player. Again, as college basketball players, this should be a learning experience and they should all learn about the importance of savings and the value of starting at a young age. That $5,500 saved this year could be worth almost $60,000 in 35 years, as many of them will begin preparing for retirement. When I watch retired players like , claiming they never learned about proper saving, spending and investing habits, this seems like a no-brainer. It may not be the perfect solution, but if they decide to pay players and you can come up with a better idea, !