2 Teams that I think can stop the New England Patriots this year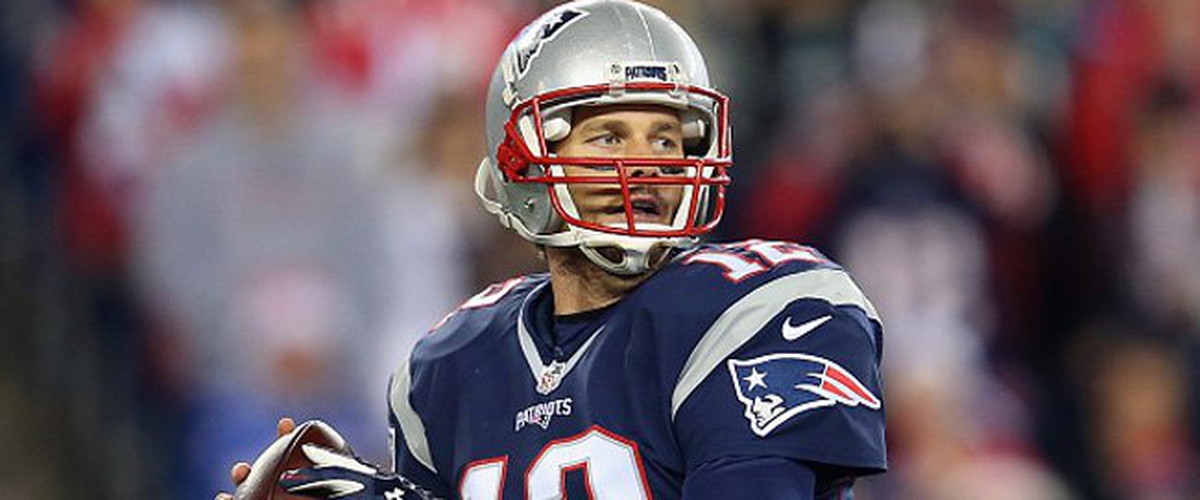 It's no secret that the New England Patriots led by the G.O.A.T at Quarterback Tom Brady are the team to beat In the NFL. They have been the team to beat In the league for probably the past decade. They also have the best coach In NFL history In Bill Belichick and some very talented players. New England has made It to nine Super Bowls most in franchise history. It seems like they can't be stopped but this year I think they can be. Here are the two teams that I think could take down New England this year.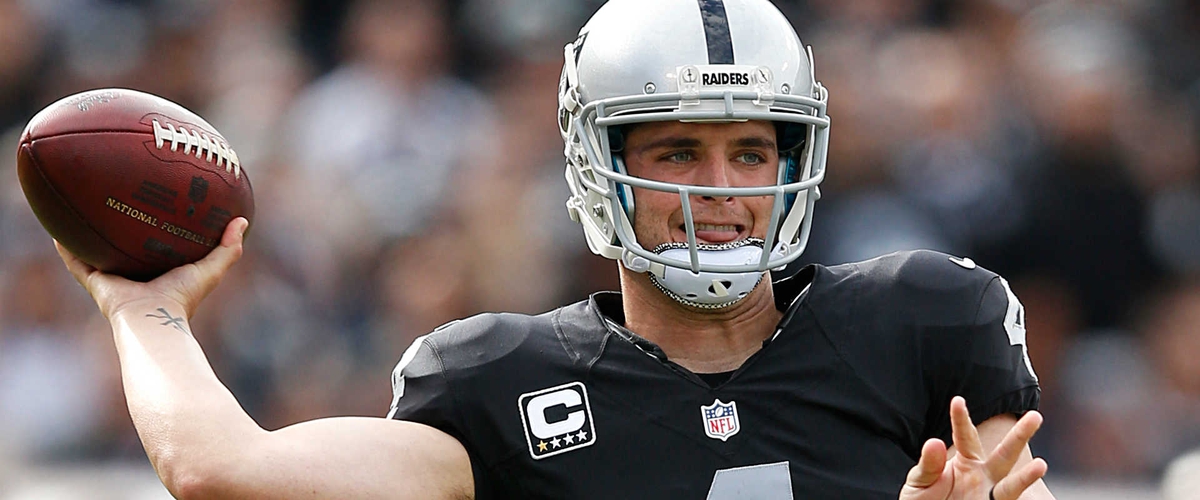 Oakland Raiders
It has taken Oakland years to rebuild but now they are back as a team that gives you trouble. They are led by one of the best Quarterbacks In the league and future MVP Derek Carr and he has some good help around him with Receivers Amari Cooper, Michael Crabtree, and Robert Holmes. They also have the returning Marshawn Lynch back at Running Back. They have a pretty stellar defense led by last years defensive player of the year Khalil Mack. It would be a very good game If New England and Oakland played each other. As long as Derek Carr doesn't get hurt again, They have a shot to prevent them from making It to Super Bowl LII.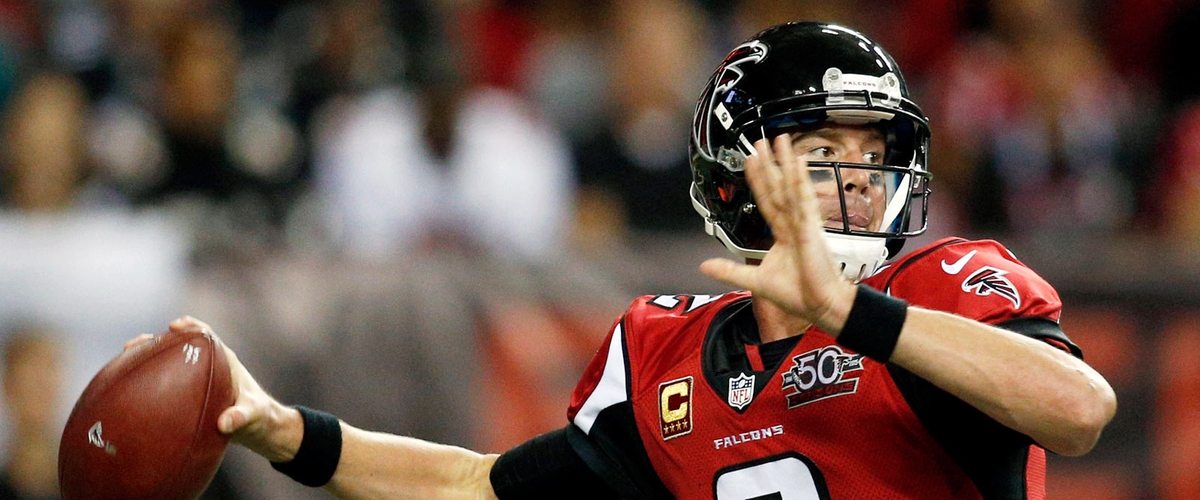 Atlanta Falcons
If New England does Indeed make It back to the Super Bowl, I'm pretty confident that the team they met In last year's game will be there with them. Atlanta had a 28-3 lead In Super Bowl LI but Brady and the Pats came back and beat them In overtime to claim another title. It's a loss that Matt Ryan has not forgotten about. The defending MVP Matty Ice Is back and wants retribution for the loss In the Super Bowl last year. They still have one of or possibly the best Wide Receiver In the game In Julio Jones and they also have stellar Running Backs In Devonta Freeman and Tevin Coleman. Their defense Is also pretty good with Players like Vic Beasley and Deion Jones. They also drafted Pass Rushers Duke Riley from LSU and Takk McKinley from UCLA. I think they could make It back and this time get the Job done against them.
Conclusion: Even though you can never count out New England and especially Tom Brady, In my opinion I think these are two teams that can get It done this year against them.