A Few Reasons Why I think Lebron James will leave Cleveland again In 2018.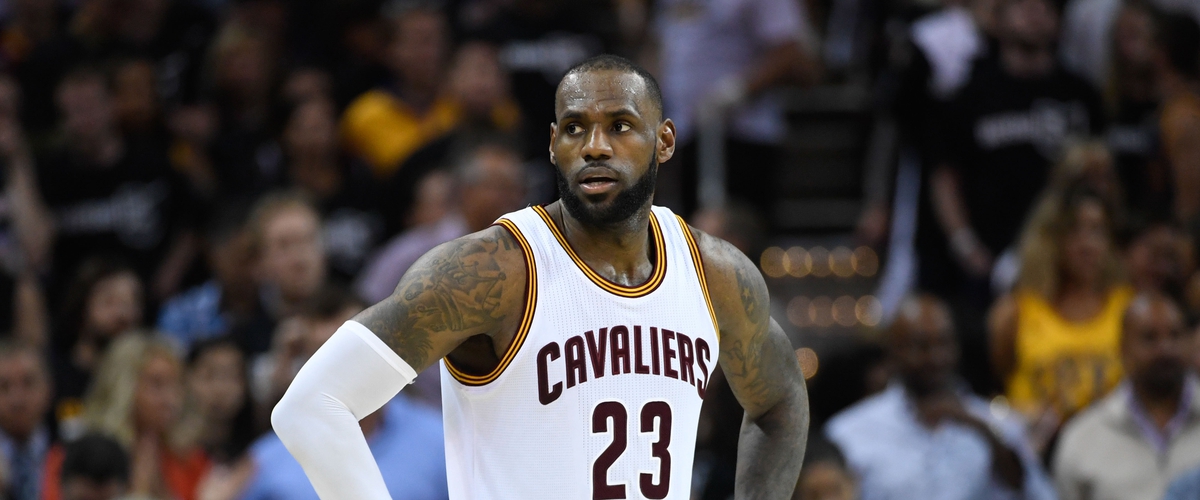 In July 2014, Lebron James decided that he was going to come back home to play
for the Cleveland Cavaliers again after spending 3 great years and winning two Titles with the Miami Heat. James has always had a Goal though to bring a title to his hometown of Cleveland. After having another terrible season, The Cavs had hope on their side when James came back. Not only was James back he brought in players like Kevin Love and J.R. Smith and they had Kyrie Irving and Tristan Thompson already there. In 2015 James came up short, But In 2016 he finally brought a title to his home. But In 2017 He came up short again but it looked really different from the 2015 finals when he lost. After 2015 was motivation, But after this year Its disappointment and that is the beginning of my point.
Front Office Issues.
Lebron James is getting frustrated with the front office after not doing anything in the off season and letting go now former GM David Griffin. Front office issues was one of the reasons James left in the first place and right now I can already tell It's going to be one of the reasons this time around.
Not Winning Multiple Championships.
He accomplished his goal and brought a title to Cleveland, but he wants to bring multiple, which brings me to my next reason..... he won't. Obviously he wants to win more championships before he retires but he is not going to do it in Cleveland. Even though they have a championship team, James can't get the Job done.
His Desire to Play with Chris Paul, Carmelo Anthony, and Dwayne Wade.
Finally the last reason and this is probably a weird reason so here me out. A goal that Lebron wants accomplish is to play with his All-Star friends all on the same team which could possibly happen one day but i don't think it will happen in Cleveland.
Prediction: The Tension continues to build through out the season and they lose in the NBA Finals in 2018 to The Golden State Warriors again and then In July 2018 Lebron James Leaves Cleveland again.