Why I think Ohio State Is over hyped going Into 2017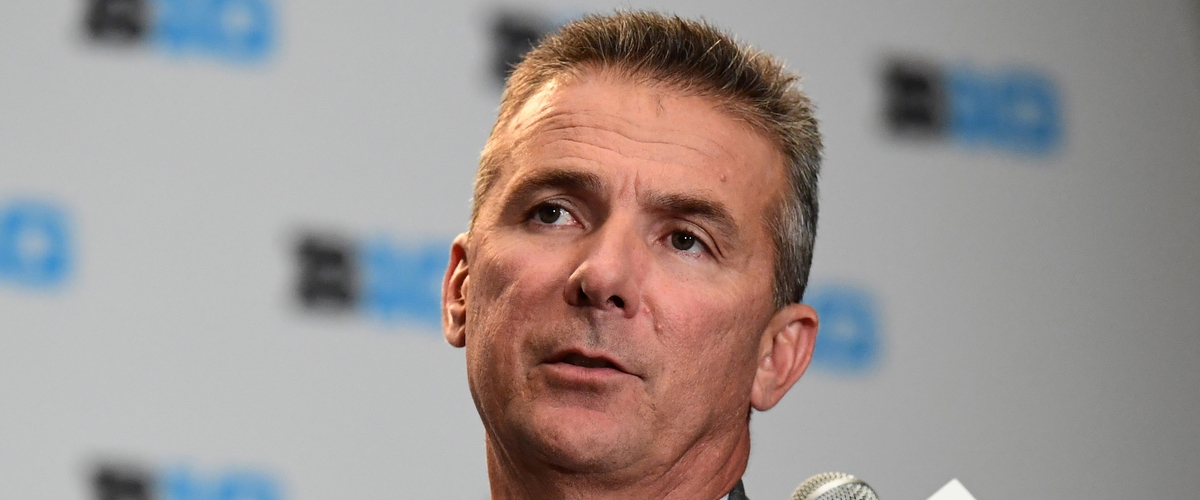 Besides Alabama, Ohio State Is the most talked about team In College Football. I get Alabama they have won the SEC Championship three years In a row and have been In all three College Football Playoffs. Two of those Playoffs they made It to the National Championship and one of those Playoffs they won the National Championship. But Ohio State they won the first College Football Playoff National title and have had a couple big wins last year after that In my opinion they have done nothing since then. Last year they were chosen to be In the Playoffs for those "big wins" over Penn State who not only beat them, But they won their division and conference and Ohio State gets picked over them? Which brings me to me my first point.
Because the experts say they are great.
Don't get me wrong Ohio State Is good but are they good enough to be In the playoffs every year like Alabama? The Answer Is No. 2014 they were a National Championship team I'll admit that but the following years they weren't that great. They were good but not great. But the media and experts over hype them so much that I almost feel like they want them In there sometimes when they haven't done as much as other teams like last year with Penn State.
J.T. Barrett Is not a Heisman Quarterback.
J.T. Barrett Is a good Quarterback and the guy for this team but Is he a Heisman Quarterback? Another No on that one. He Is good and finished with a decent QBR last season but going Into this season the experts are picking him as not only one of or the best player In College Football but they are talking Heisman trophy also. J.T. Barrett Is good but not that good. He's very over hyped.
Their Defense.
My last point Is this. They have a few good defensive players but overall do they have a great defense? Another No on that one. They are going In with a very decent defense but I won't say the best In the Big Ten and especially In College Football. It's not like Alabama's or Florida State's or LSU's or Wisconsin's. But that's another reason they are going In over hyped.
Conclusion: I hope this all makes sense to the readers who read this cause to me It does. I'm not hating or bashing on Ohio State I Just don't understand why they get treated like they are one of the main teams to beat when they are In reality not all that. They are good but like I said they are not good enough to be considered a threat to anyone or to be predicted to be In the playoffs this year either.